Is Nuvo Diet Right For You?
Here at Aristocrat Plastic Surgery & MedAesthetics, we care immensely about our patient's aesthetic needs and general overall health. We know it can be hard to stay on top of your diet and shed off excess fat so we offer a fully supervised weight loss program known famously as the Nuvo Diet. The Nuvo Diet is unique on its own because it is the only fully supervised and customizable diet program where you can lose 20-40 or more pounds in as little as 40 days. It may sound hard to believe but take it from our board-certified plastic surgeon, Dr. Kevin Tehrani, who lost more than 40 pounds while on the Nuvo Diet. This supervised weight loss program is great for patients who are seeking a Lateral Tension Abdominoplasty (Tummy Tuck) but still need to lose fat to be eligible for the procedure. The Nuvo Diet NYC is 100% all-natural; no hormones or drugs are used to help patients achieve their weight and health goals. This completely customizable diet program is specifically tailored to each individual patient and is fully supervised by our physician assistant. Say goodbye to the fat at Aristocrat Plastic Surgery with the Nuvo Diet using natural supplements in your completely customized weight loss plan.
How Does Nuvo Diet Work?
The Nuvo Diet NYC is 100% customizable to each individual patient and comes equipped with a personalized calorie count that is specifically calculated to your body type. Our physician assistant will provide you with a shopping list so you know precisely what you can and cannot eat. The Nuvo Diet is also entirely science based; DNA testing is completed on every patient to genetically assess more than 40 different factors to keep the weight off and maintaining a healthy lifestyle. At the completion of the diet program, we will conduct a bio-energetic scan that will establish which foods your body shows a biological preference towards.
What Is The Nuvo Diet Procedure?
Step 1:
Using saliva and hair samples along with our proprietary bio-energetic balancing scans, we can energetically customize the supplements with laser-like precision to help every patient achieve their weight and health goals.
Step 2:
You are on a hormone healing diet for 40 days allowing your body to heal itself both inside and out. We help monitor this process every step of the way by regulating your diet, metabolism, appetite, fat storage & fat burning
Step 3:
You visit our office every 10-14 days to make sure you are burning enough fat and not losing too much water. We also provide you with our physician assistant's individual phone number and e-mail. Should you ever have any questions or issues, you can contact your weight loss supervisor directly.
Step 4:
We make sure you keep the weight off!
This last of our four part approach is what allows you to reset your body weight set point so that you can maintain your weight loss for many years to come. Schedule your consultation today to begin your weight loss journey and transformation with the Nuvo Diet.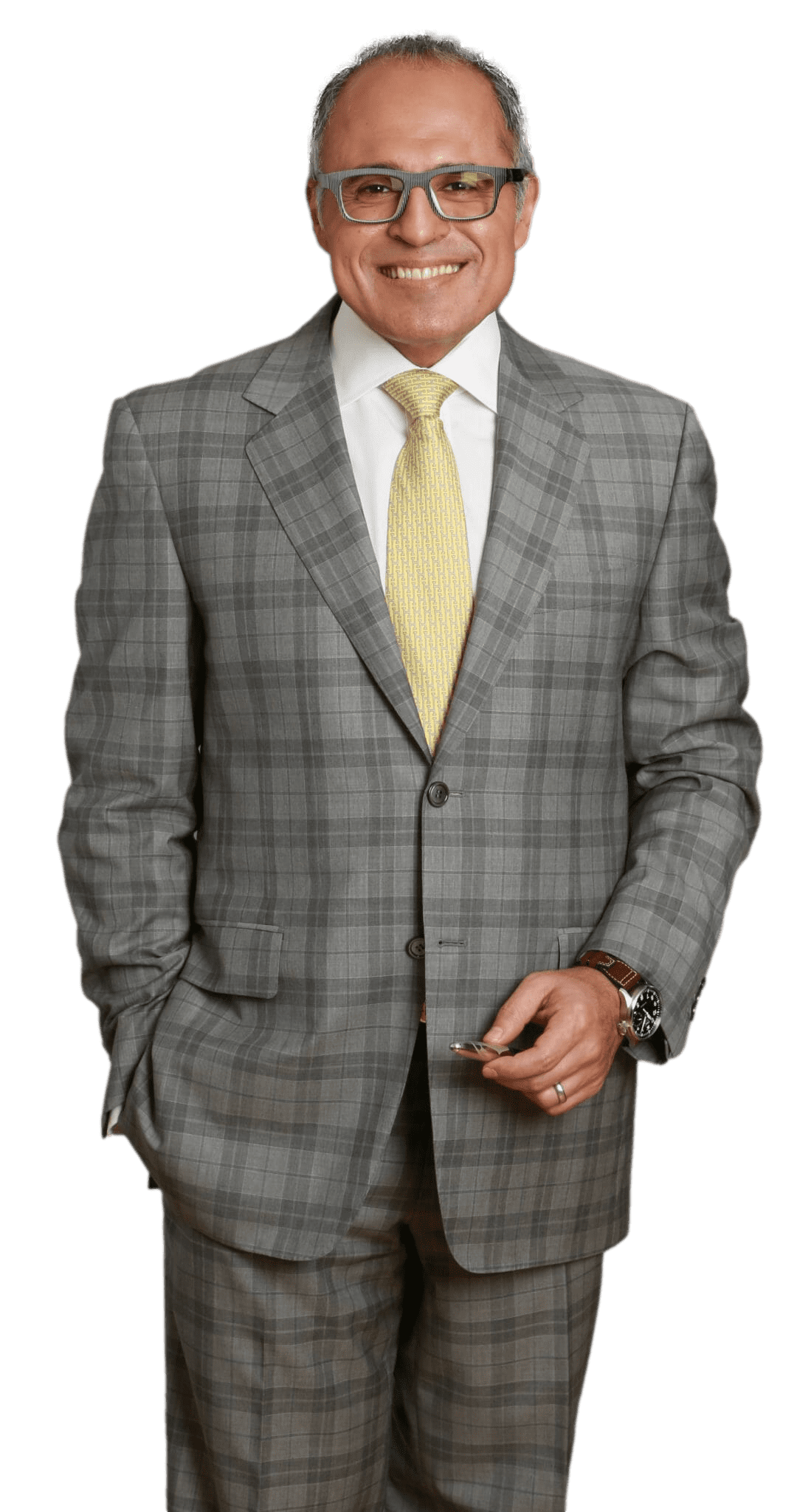 Meet Dr. Kevin Tehrani, MD FACS
Top plastic surgeon Dr. Kevin Tehrani is the founder and director of Aristocrat Plastic Surgery. He values reaching the highest levels of achievement in reconstructive and plastic surgical training, continuing education and clinical experience. Your comprehensive consultation will be exceedingly informative, clear, balanced and there will be plenty of opportunity to discuss all your concerns.
Begin your journey with Dr. Tehrani today.
"*" indicates required fields