Is Antera 3D Skin Analysis Right For You?
Never again guess about the condition of your skin; with Antera 3D Skin Analysis you can finally have a rich, comprehensive, computerized analysis of your skin. Your skin is the largest organ in your body, an incredibly vast collection of cells and tissues whose health cannot be judged through simple visual analysis. Antera 3D is a state-of-the-art camera that can help you and your physician visualize your skin in incredible detail, allowing you and your surgeon to have an accurate view of your skin. This state-of-the-art device is the perfect tool for making the right decisions for treatment. Rather than an imperfect, subjective judgement, Antera 3D allows for a clear, quantitative measurement of what makes your skin unique and what procedures will work best on it.
Antera 3D for Consultations
It's the ultimate tool for a pre-procedure consultation. With a multi-spectral analysis of your epidermis and dermis and 3D mapping of the surface of your skin, you can have unprecedented analysis of wrinkles, fine lines, blemishes, pigmentation, texture, redness, and sun damage. Measure what can't be judged by the eye: you can track the conditions of your pores, or the precise thickness and volume of your skin using its sophisticated scanning technology. Now you don't have to wait until flaws become prominent for you to treat it; you can nip burgeoning blemishes in the bud with a detailed imaging device like the Antera 3D.
Antera 3D allows you to understand the extent of flaws like skin irritation and inflammation for conditions like port wine stains, melasma, and vitiligo.
Antera 3D, Visualize Your Results
Don't just rely visuals for proof that a treatment is working, with Antera 3D you can actually track your skin's improvement for wrinkles, pigmentation, and so much more after a particular treatment. Not only can it give you detailed before and after images of different skin characteristics, but you can also have quantifiable analysis of how much that characteristic has improved since you got the treatment.
You deserve to work with the latest technologies available; Aristocrat Plastic Surgery & MedAesthetics offers state-of-the-art devices like the Antera 3D to give you a superior experience. Contact us now, for a consultation.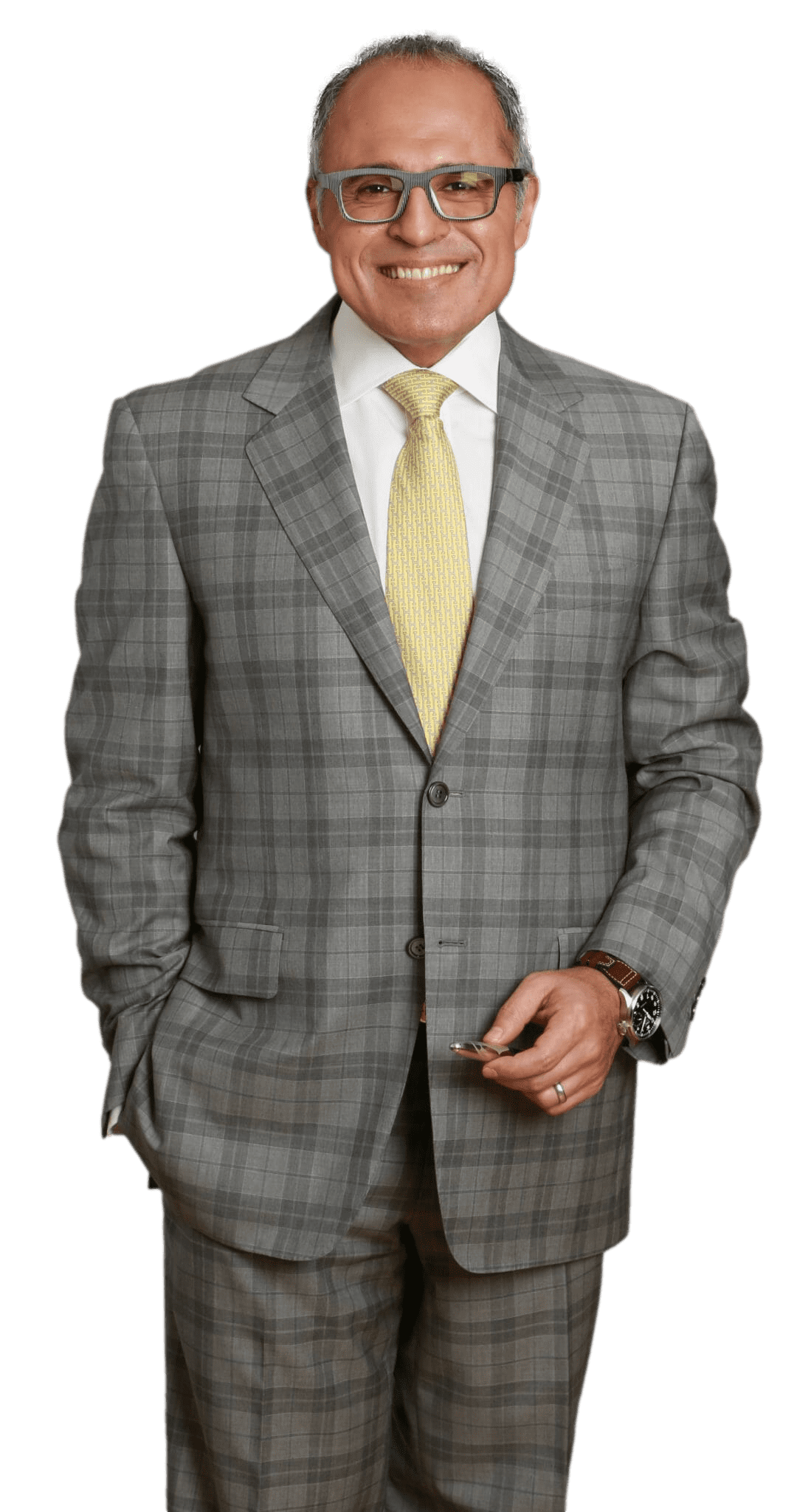 Meet Dr. Kevin Tehrani, MD FACS
Top plastic surgeon Dr. Kevin Tehrani is the founder and director of Aristocrat Plastic Surgery. He values reaching the highest levels of achievement in reconstructive and plastic surgical training, continuing education and clinical experience. Your comprehensive consultation will be exceedingly informative, clear, balanced and there will be plenty of opportunity to discuss all your concerns.
Schedule Your Free Consultation Today
"*" indicates required fields