Medical Peel
Liposuction is a procedure used to improve the body's contour by removing stubborn fat deposits that have failed to respond to diet and exercise. It may sound simple, but it actually requires considerable training and technical skill on the part of the surgeon, as well as an artistic sensibility. Its other name is "liposculpture" for a good reason.
Are Medical Peels Right For You?
Medical peels are designed to significantly improve the appearance and health of skin. Layers of dead skin cells are exfoliated and replaced by new healthy skin. Improve the appearance of visible skin imperfections, including fine lines, wrinkles, and pigmentation irregularities. A series of 4 medical peels is the most effective.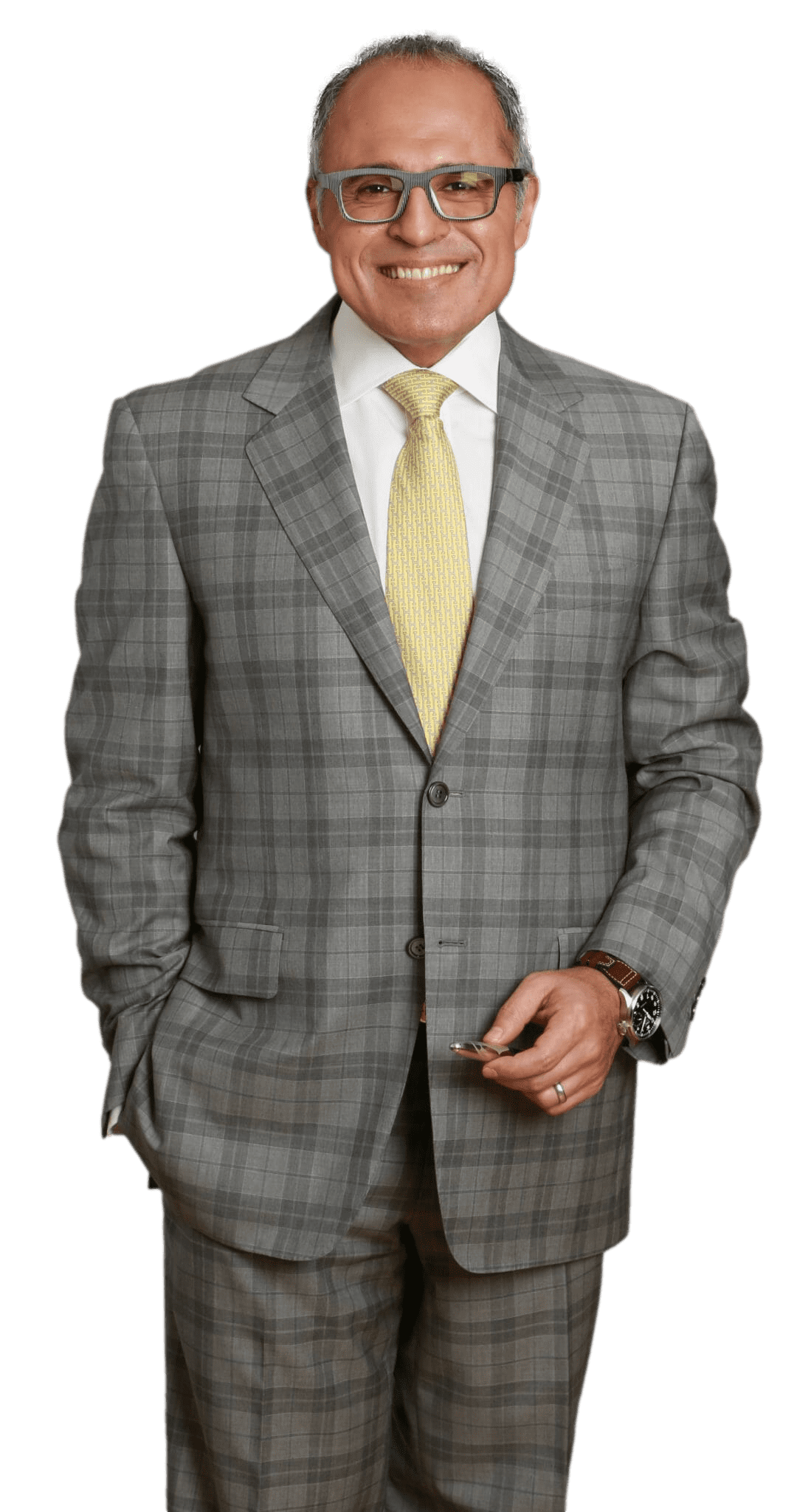 Meet Dr. Kevin Tehrani, MD FACS
Top plastic surgeon Dr. Kevin Tehrani is the founder and director of Aristocrat Plastic Surgery. He values reaching the highest levels of achievement in reconstructive and plastic surgical training, continuing education and clinical experience. Your comprehensive consultation will be exceedingly informative, clear, balanced and there will be plenty of opportunity to discuss all your concerns.
Begin your journey with Dr. Tehrani today.
"*" indicates required fields