Fraxel Clear + Brilliant
When you think of quick, but gentle and effective anti-aging procedures, what's the fastest you can think of? How about 20 minutes? The Clear + Brilliant laser skin treatment can deliver glowing skin, reduced signs of aging, improved skin texture and elasticity, and reduced pore size—all without sacrificing a gentle procedure with minimal downtime*. The best part? It can do it in around 20 minutes. Whether you want it as your introduction to the world of laser skin treatment, or you want it to complement your typical skin rejuvenation routine, Clear + Brilliant can provide powerful results.
How Does Clear + Brilliant Turn Back Time On Aging?
Clear + Brilliant works by using laser energy to stimulate the growth of newer, healthier skin cells. These lasers can reverse signs of aging and imperfections by gently stimulating collagen growth under the skin. After your treatment, your skin will start to heal by growing fresher, radiant, smoother, and younger skin.
Clear + Brilliant is a type of fractional laser resurfacing, meaning it only targets the small fractions of your skin that need treating. Your Clear + Brilliant device will have a tracking system that distributes the laser treatment evenly, making sure that there's large parts of healthy tissue that are left untouched. Clear + Brilliant laser skin treatments only target the water in your skin's cells while avoiding pigment—meaning Clear + Brilliant can be used with all kinds of complexions.
Because it's not affecting unnecessary tissue, fractional lasers have quicker downtimes. Clear + Brilliant is even more gentle because it leaves deeper layers of skin alone, making it incredibly low-risk for infection. Although some people may experience some redness and swelling, any person who undergoes a Clear + Brilliant laser skin treatment can apply makeup and skincare products immediately after the procedure and resume their daily activities.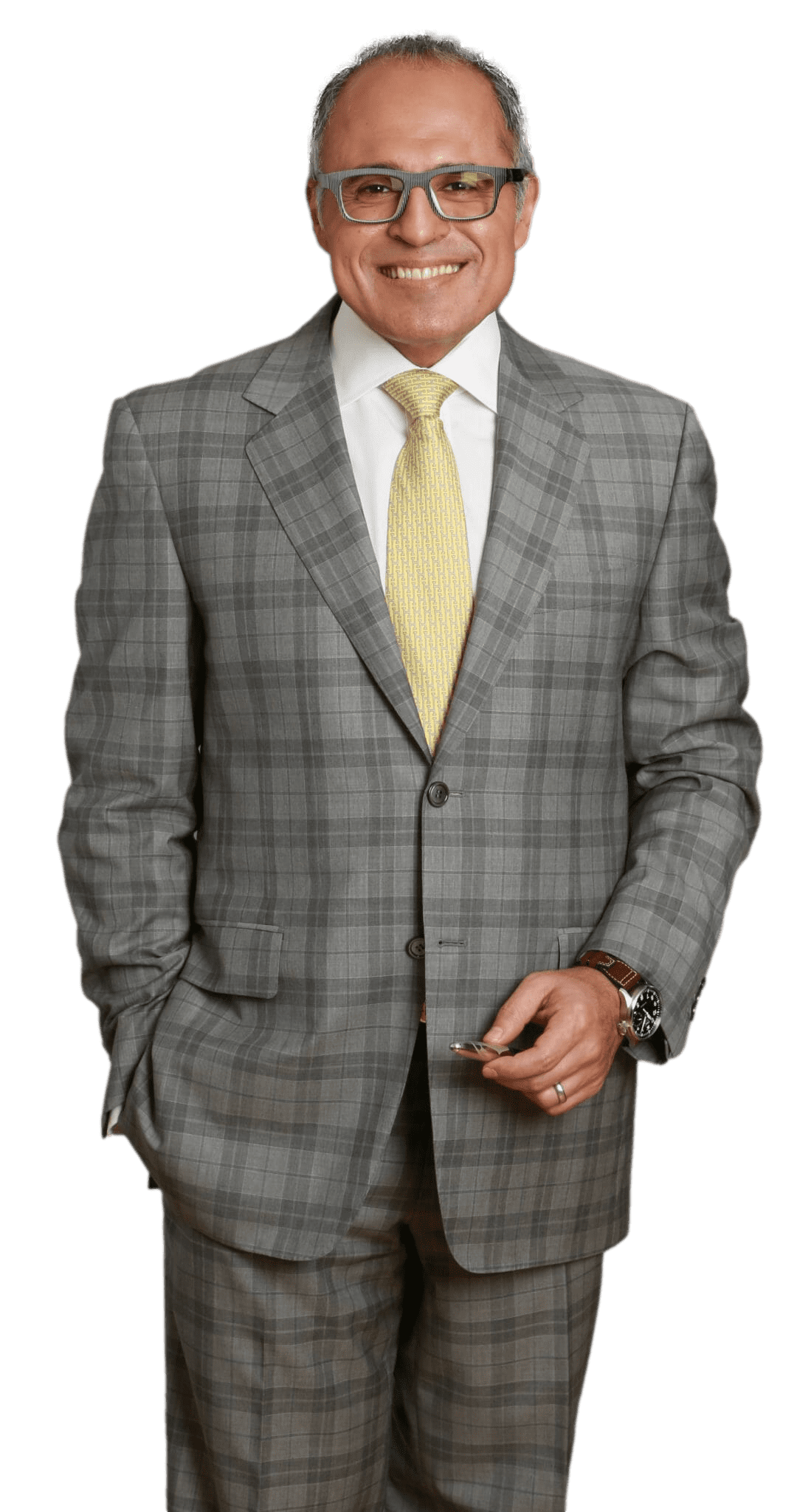 Meet Dr. Kevin Tehrani, MD FACS
Top plastic surgeon Dr. Kevin Tehrani is the founder and director of Aristocrat Plastic Surgery. He values reaching the highest levels of achievement in reconstructive and plastic surgical training, continuing education and clinical experience. Your comprehensive consultation will be exceedingly informative, clear, balanced and there will be plenty of opportunity to discuss all your concerns.
Schedule Your Free Consultation Today
"*" indicates required fields