Is Y Lift® Right For You?
If you're looking for a minimally invasive solution to combat facial volume loss and achieve a more youthful look, Y LIFT® could be the ideal choice for you. This innovative procedure is based on the concept that youthful facial contours resemble the shape of the letter "Y." By strategically targeting specific areas with injectable fillers, the Y LIFT® restores volume and addresses the gradual widening and deflation that occurs with aging. By rejuvenating the upper and lower regions of the face and enhancing the jawline, Y LIFT® helps to recreate the balanced and defined features associated with a youthful appearance.
During the Y LIFT® procedure, specialized techniques and artistic precision are employed to lift and contour the face without the need for incisions or surgery. The treatment involves the precise placement of hyaluronic acid fillers deep within the facial structure, creating a natural-looking lift and restoring volume to depleted areas. This customized approach allows for individualized results that harmonize with your unique facial anatomy, resulting in a refreshed and rejuvenated appearance. The Y LIFT® procedure is performed by highly skilled and trained practitioners who have a deep understanding of facial aesthetics and the artistry required to achieve optimal outcomes.
Who Is A Candidate for Y Lift®?
The Y LIFT® is particularly beneficial for individuals who have noticed signs of aging such as volume loss, sagging skin, and a decrease in facial contours. It is a popular choice for those who desire a non-surgical alternative to traditional facelift procedures. Whether you are in your 20s and looking for preventative measures or in your 90s and seeking facial rejuvenation, the Y LIFT® can be tailored to meet your specific needs and goals. Prior to undergoing the procedure, it is important for candidates to have a comprehensive understanding of the process and realistic expectations about the potential outcomes.
The Y LIFT® procedure is meticulously performed by an APS board-certified plastic surgeon who uses a specialized blunt titanium instrument to ensure precise placement of the fillers. By lifting the muscles and strategically injecting the FDA-approved hyaluronic acid fillers, the surgeon can achieve optimal facial rejuvenation and contouring results. The choice of filler will be carefully tailored to your specific needs and preferences, taking into consideration factors such as longevity, texture, and compatibility with your skin. This personalized approach allows for a customized Y LIFT® treatment that addresses your unique facial structure and desired outcomes, resulting in a natural and harmonious enhancement.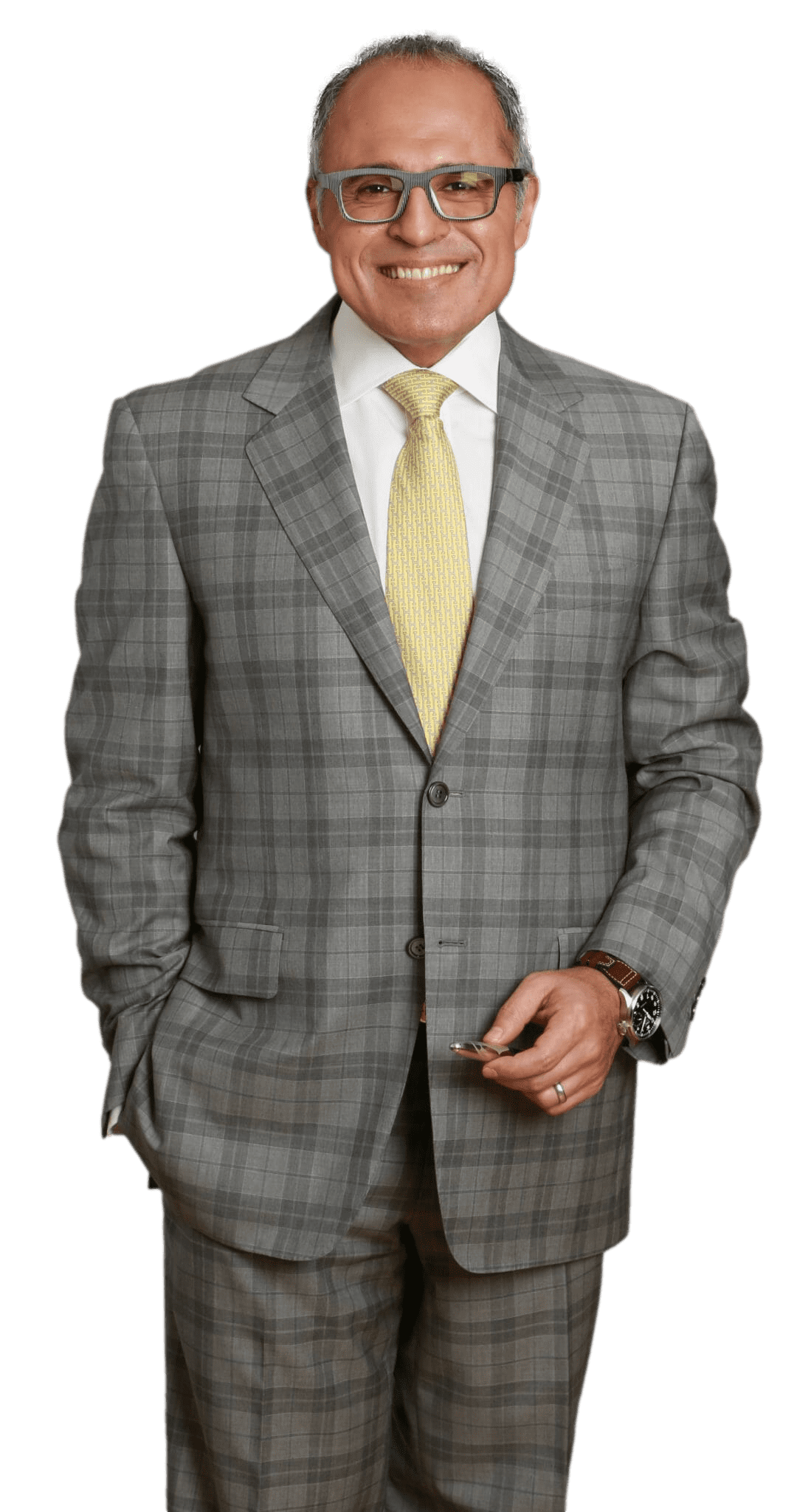 Meet Dr. Kevin Tehrani, MD FACS
Top plastic surgeon Dr. Kevin Tehrani is the founder and director of Aristocrat Plastic Surgery. He values reaching the highest levels of achievement in reconstructive and plastic surgical training, continuing education and clinical experience. Your comprehensive consultation will be exceedingly informative, clear, balanced and there will be plenty of opportunity to discuss all your concerns.
During the Y LIFT® treatment, the specialized blunt titanium instrument is carefully guided beneath the skin and muscle to elevate and support the underlying structures. This lifting technique creates a foundation for facial contours, promoting a more youthful appearance. The FDA-approved hyaluronic acid fillers are strategically injected to secure the lifted muscles in their elevated position, providing long-lasting results. The expertise of an APS board-certified plastic surgeon and expert injector ensures the selection of the appropriate filler to minimize the risk of allergic reactions and unwanted side effects while maximizing the effectiveness of the treatment. With a wide range of dermal fillers available, the Y LIFT® technique can be tailored to meet individual needs and achieve desired outcomes. The combination of muscle support and skillful manual sculpting by the surgeon contributes to a rejuvenated and harmonious facial aesthetic.
Cheekbones are lifted and accentuated
Under eye area is revived, improving hollowness
Greater definition of the jawline and lifting of the upper neck
For females, Y LIFT®

 

accentuates the cheek bones, improves under eye hollowness, defines the jawline and lifts the upper neck.
For males, Y LIFT®

 

builds coveted masculine facial features, including subtle cheek projection and a more prominent jawline.
No incisions, no anesthesia, no surgery, no downtime
Results typically last 2-4 years.
Schedule Your Free Consultation Today
"*" indicates required fields