Laser Resurfacing: Your Guide to Micro Laser Peels
Are Micro Laser Peels Right For You?
Micro laser peel, also known as weekend repair peel or mini resurfacing, is a skin rejuvenating procedure designed to reduce the appearance of wrinkles, rough skin, and deep acne scars. Its laser resurfacing mechanism removes the superficial layers of the skin from the face and neck while tightening the underlying deeper dermis. Laser resurfacing results in smoother, more vibrant skin as well as a significant and immediate change in texture and tightness. Laser resurfacing is completely nonsurgical, so you will see real improvements in just a few days with minimal down time.
Who Is A Candidate for Micro Laser Peels?
Laser resurfacing can help those wishing to reduce common signs of aging as well as hyperpigmentation and age spots. Laser resurfacing is also a great way to postpone more aggressive surgical treatments or prolong the results of other rejuvenation treatments. Because laser resurfacing can be tailored to the individual needs of each patient, men and women of all ages can benefit from a micro laser peel.
The micro laser peel treatment is an outpatient procedure and can be performed in your surgeon's office. A micro laser peel can remove up to 50 microns of aged and sun-damaged tissue. The micro laser peel uses a laser that is sent as short, concentrated pulsating beams of light at irregular skin. This process removes unwanted, damaged skin in a very precise manner one layer at a time. Laser resurfacing is performed with local or topical anesthesia.
The micro laser peel can target undesired skin conditions such as wrinkles, scars, acne scars, skin laxity, keratosis, and hyperpigmentation with minimal downtime.
Compared to other treatments, patients treated with a micro laser peel heal in a relatively short time. This is because laser resurfacing produces only minimal tissue damage resulting in a less intense recovery as well as a shorter duration of post-operative swelling.
Some temporary side effects include peeling and flaking, which generally occurs 48 – 72 hours after the micro laser peel. The procedure can be repeated after two months.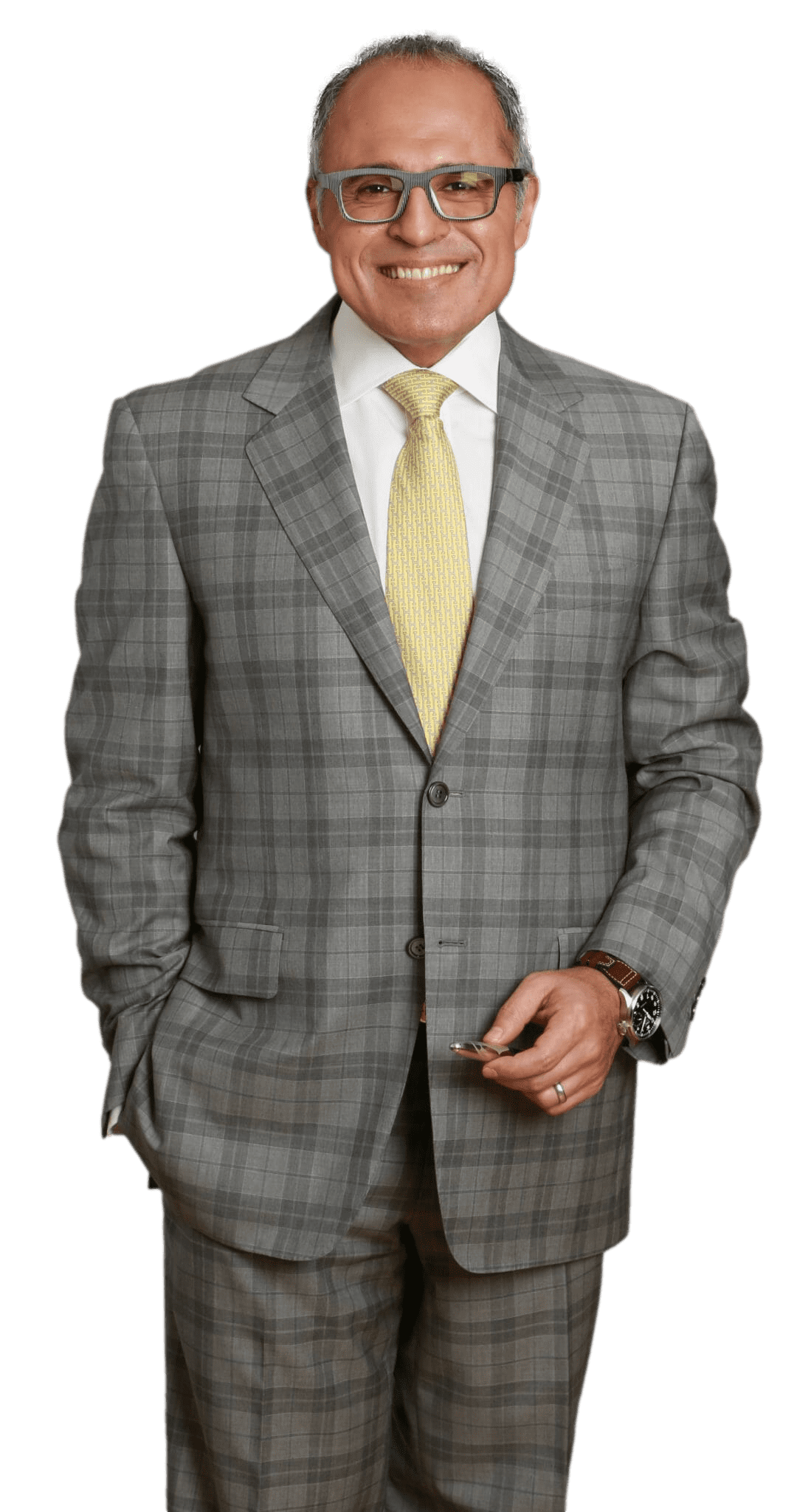 Meet Dr. Kevin Tehrani, MD FACS
Top plastic surgeon Dr. Kevin Tehrani is the founder and director of Aristocrat Plastic Surgery. He values reaching the highest levels of achievement in reconstructive and plastic surgical training, continuing education and clinical experience. Your comprehensive consultation will be exceedingly informative, clear, balanced and there will be plenty of opportunity to discuss all your concerns.
Micro laser peel has many benefits:
Provides improved skin texture and elasticity
Safe and relatively painless
Less heating and burning of surrounding tissue
Healing is more rapid because the procedure causes less redness, swelling, and bruising
Schedule Your Free Consultation Today
"*" indicates required fields