Rehabilitation After Surgery (ASPEN) for Capsular Contracture
Is ASPEN for Capsular Contracture Right For You?
At Aristocrat Plastic Surgery, we strive to offer our patients with the highest level of care both pre-operatively and post-operatively. Here at Aristocrat we regularly use the ASPEN Rehabilitation System for capsular contracture, which is an ultrasound process to help your body heal faster and easier after surgery. ASPEN is treatable on both saline and silicone implants and can help to correct capsular contracture on implants under and over the chest muscle. It uses three ultrasound energy forces to speed healing and restore any restriction.
What is Capsular Contracture?
Capsular contracture is a condition that primarily affects patients who undergo breast augmentation or breast reconstruction. Capsular Contraction is when the breast implant capsule hardens and causes breast tissue firmness. Breast implants are a foreign object so your body's natural defense mechanism is to create a thin capsule around the implant for protection. This is completely normal and capsular creation is natural after a breast augmentation procedure. Only when the capsule around the implant becomes infected is when an ASPEN treatment is needed. Capsular contracture in the most severe of cases can be painful and may create misshaped and oddly positioned implants. Early onset of this breast implant capsule deformity can be treated with the ASPEN Rehabilitation System.
Patients who are experiencing symptoms of capsular contracture are first examined by our board-certified plastic surgeon, Dr. Kevin Tehrani. Once Dr. Tehrani diagnoses you with capsular contracture, we will schedule you for 5 sessions of ASPEN rehabilitation breast therapy. During the treatment, our certified medical aesthetician will place the ultrasound ASPEN system on the effected breast tissue. The ASPEN rehabilitation treatment takes approximately 30 minutes and may be repeated 1 week apart. Once the 5 sessions are complete, Dr. Tehrani will examine you again and determine if your capsule has approved. If your capsule condition improves, we will persist with another 5 sessions of ASPEN to completely heal the infected capsule. Here at Aristocrat, we only recommend a max of 10 sessions of ASPEN while under our care. Additional sessions will not improve your capsule condition any better and a capsulectomy may be considered. For patients who have saline implants, frequent breast tissue massages can help to heal capsular contracture after the ASPEN treatment but this is not recommended for patients with textured silicone implants.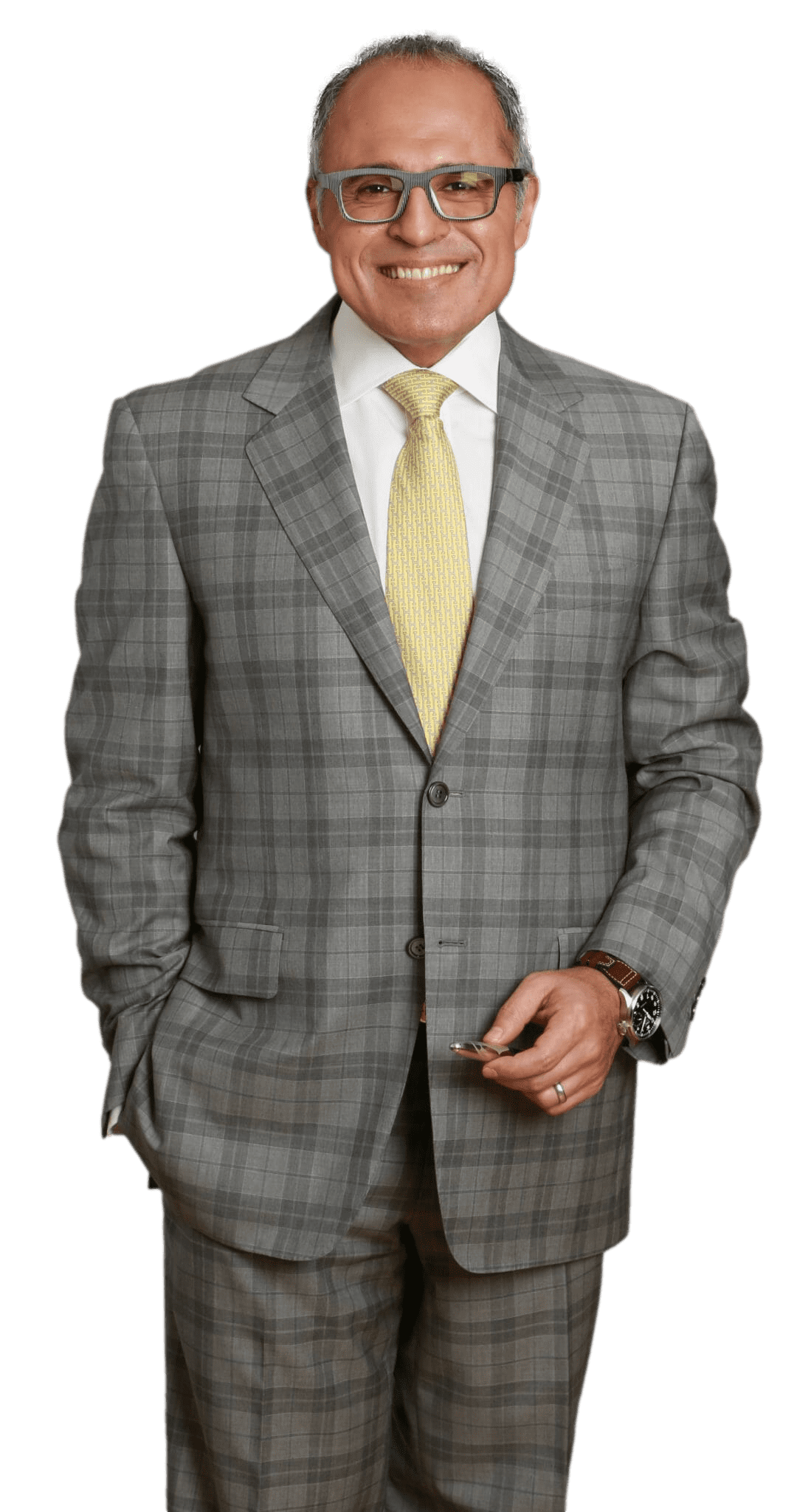 Meet Dr. Kevin Tehrani, MD FACS
Top plastic surgeon Dr. Kevin Tehrani is the founder and director of Aristocrat Plastic Surgery. He values reaching the highest levels of achievement in reconstructive and plastic surgical training, continuing education and clinical experience. Your comprehensive consultation will be exceedingly informative, clear, balanced and there will be plenty of opportunity to discuss all your concerns.
Promotes the healing of incisions,
Prevents infection,
Reduces bruising,
Lessens post-surgical pain,
Reduces swelling,
Softens scar tissue,
Reduces the appearance of scars,
Lessens the tight feeling around incisions,
Stimulates cellular and collagen production for speedier healing of scars and bruising,
Prevents capsular contracture after breast augmentation,
Helps breast implants to maintain proper softness and shape.
This rehabilitation process is not painful and is an excellent addition to your post-surgical care at Aristocrat Plastic Surgery. It makes recovery easier so that you are back to your normal everyday life as quickly as possible.
Contact us today for your consultation for ASPEN rehabilitation after surgery to treat capsular contracture.
Schedule Your Free Consultation Today
"*" indicates required fields