Is ThermiTight Right For You?
ThermiTight™ is the first FDA-approved radiofrequency device that uses temperature-controlled radiofrequency to tighten the skin and contour the face or body. For the first time, cosmetic physicians are now able to treat a variety of aesthetic soft tissue and nerve conditions by applying the "Science of Heat" using temperature as a clinical end point.
For many patients, ThermiTight delivers more skin tightening than Coolsculpting and SmartLipo.
ThermiTight is a peer-reviewed protocol described as "thermistor-controlled subdermal skin tightening." The ThermiTight device has a tiny SmartTip™ thermistor probe, which is inserted under the skin to heat underlying skin layers to the temperature set by our physician.
The results of ThermiTight are immediate and long-lasting, and the procedure is non-invasive. Often, only one short treatment is necessary to achieve the desired results. Individual results may vary.
An anesthetic solution is injected into the treatment area, and the SmartTip thermistor probe is inserted under the skin. The surgeon moves the probe gently, and the skin is mildly heated.
The procedure lasts less than an hour, and patients say it feels like a warm massage.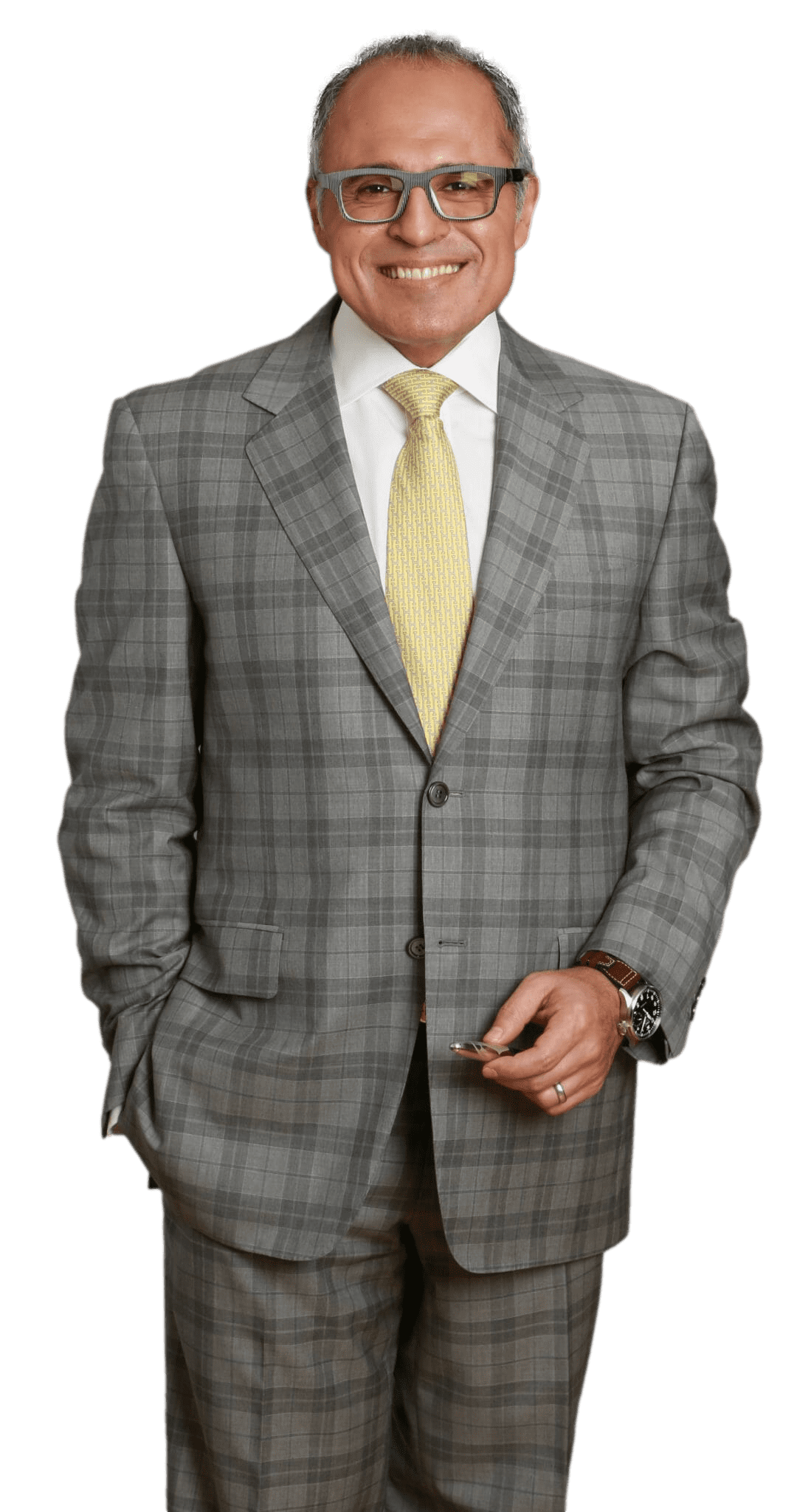 Meet Dr. Kevin Tehrani, MD FACS
Top plastic surgeon Dr. Kevin Tehrani is the founder and director of Aristocrat Plastic Surgery. He values reaching the highest levels of achievement in reconstructive and plastic surgical training, continuing education and clinical experience. Your comprehensive consultation will be exceedingly informative, clear, balanced and there will be plenty of opportunity to discuss all your concerns.
Select Liposuction Galleries
The treatment area is wrapped after the procedure, but you can go back to work and other normal activities the next day. You can expect some swelling, bruising, and soreness in the treated area for a few days. You can take pain medication, if necessary, but the side effects for most patients are mild.
Begin your journey with Dr. Tehrani today.
"*" indicates required fields