Is ThermiTight Right For You?
ThermiTight™, the first FDA-approved radiofrequency device, offers a groundbreaking approach to skin tightening and facial or body contouring. By utilizing temperature-controlled radiofrequency, ThermiTight allows cosmetic physicians to address a wide range of aesthetic soft tissue and nerve conditions, harnessing the power of heat as a clinical endpoint. With its precise and controlled heating, ThermiTight delivers remarkable results, promoting collagen production and effectively tightening the skin for a rejuvenated and more youthful appearance.
Compared to other treatments such as CoolSculpting and SmartLipo, many patients report superior skin tightening results with ThermiTight. This peer-reviewed protocol, known as "thermistor-controlled subdermal skin tightening," involves the precise insertion of a tiny SmartTip™ thermistor probe beneath the skin to achieve the targeted temperature determined by our skilled physician. The customized and tailored approach of ThermiTight ensures optimal outcomes and patient satisfaction.
ThermiTight offers a versatile solution for individuals seeking to improve skin laxity, enhance facial contours, and address various aesthetic concerns, all with the convenience of a non-invasive procedure. Whether you are looking to tighten sagging skin on the face, neck, or body, ThermiTight can be a highly effective treatment option to achieve your desired aesthetic goals.
Who Is A Candidate for ThermiTight?
ThermiTight is a suitable option for individuals who are experiencing skin laxity or have specific areas of concern with mild to moderate stubborn fat deposits on various parts of the face or body. Common treatment areas include the jowls, double chin, neck, love handles, abdomen, buttocks, thighs, knees, and back. Whether you desire a more defined jawline, a slimmer waistline, or firmer skin in specific regions, ThermiTight can be tailored to address your unique needs and provide targeted improvement for a range of aesthetic concerns.
During the ThermiTight procedure, an anesthetic solution is injected into the treatment area to ensure patient comfort, followed by the insertion of the SmartTip thermistor probe beneath the skin. As the surgeon gently moves the probe, the skin experiences a mild heating sensation, often described by patients as akin to a soothing warm massage. This controlled and precise heat stimulates collagen production, promoting skin tightening and rejuvenation. With a relatively short duration of less than an hour, the ThermiTight procedure offers a comfortable and efficient treatment option for individuals seeking skin tightening and contouring benefits.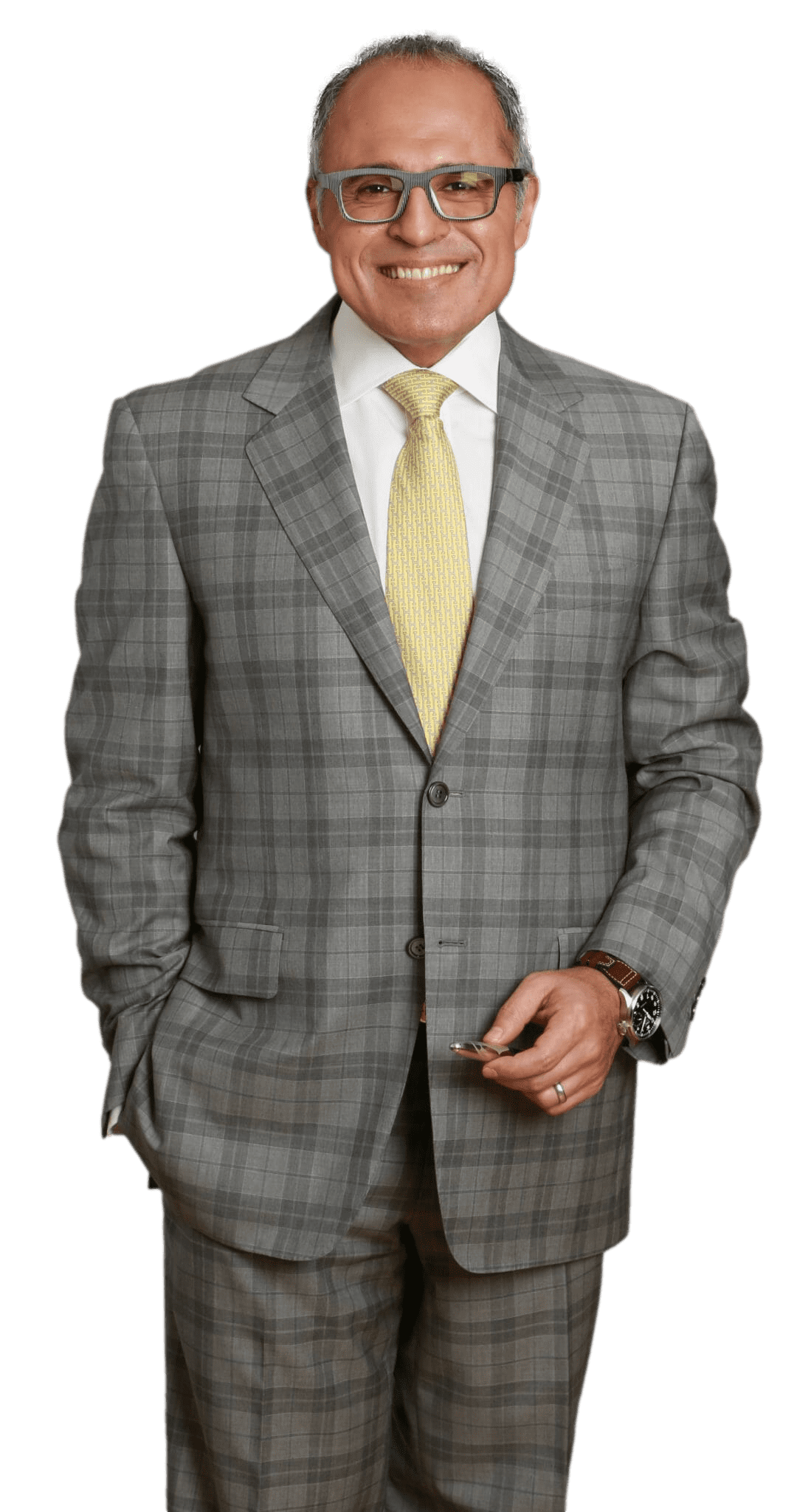 Meet Dr. Kevin Tehrani, MD FACS
Top plastic surgeon Dr. Kevin Tehrani is the founder and director of Aristocrat Plastic Surgery. He values reaching the highest levels of achievement in reconstructive and plastic surgical training, continuing education and clinical experience. Your comprehensive consultation will be exceedingly informative, clear, balanced and there will be plenty of opportunity to discuss all your concerns.
Select Liposuction Galleries
After the ThermiTight procedure, the treated area is typically wrapped for optimal healing, but rest assured that you can resume your regular work and daily activities the following day. It's common to experience temporary swelling, bruising, and soreness in the treated area for a few days, although these side effects are generally mild and can be managed with over-the-counter pain medication if needed. The recovery period for ThermiTight is relatively minimal compared to more invasive surgical procedures, making it a convenient choice for individuals seeking effective skin tightening with minimal downtime.
Schedule Your Free Consultation Today
"*" indicates required fields