Laser Genesis / RevLite 1064
Is Laser Genesis Right For You?
Laser Genesis kick-starts new collagen production, to repair signs of aging and sun damage. It is a non-ablative laser (meaning that it does not remove the top layer of the skin), it uses a gentle micropulse technology, firing short bursts of quick energy which will not damage the skin's surface. Under the care of our experienced medical aestheticians, the laser can safely uneven texture, fine lines, uneven texture, rosacea, redness, dull tone, acne scars, and large pores, all without any downtime.
The Laser Genesis device can safely treat skin anywhere on the face or body, and it's often combined with other procedures in the APS offices for optimal results. One major benefit of this treatment is that it's much less likely to trigger hyperpigmentation in patients with darker skin, unlike many other lasers.
Laser Genesis is considered safe for all skin tones and types. It is also a great option for the neck and decollete. We recommend against using this treatment for pregnant women.
Laser Genesis is a gentle and painless laser. During your treatment, you will be given protective eyewear. As the laser's handpiece glides over your face, you will experience a warm and tingling sensation, although not painful. After the treatment, one of our medical aestheticians may apply some moisturizer or sunscreen.
You will likely notice brighter skin immediately, as well as reduced facial redness and smaller pores. There is a little to no downtime after the treatment. For best results, we recommend a series of treatments or a combo of Laser Genesis and face massage. For instance, one of our new Medspa packages – APS Quick Beauty Fix – includes Laser Genesis, Skintyte, Lymphatic Face and Neck massage and will stimulate the production of collagen and give you a noticeable uplift.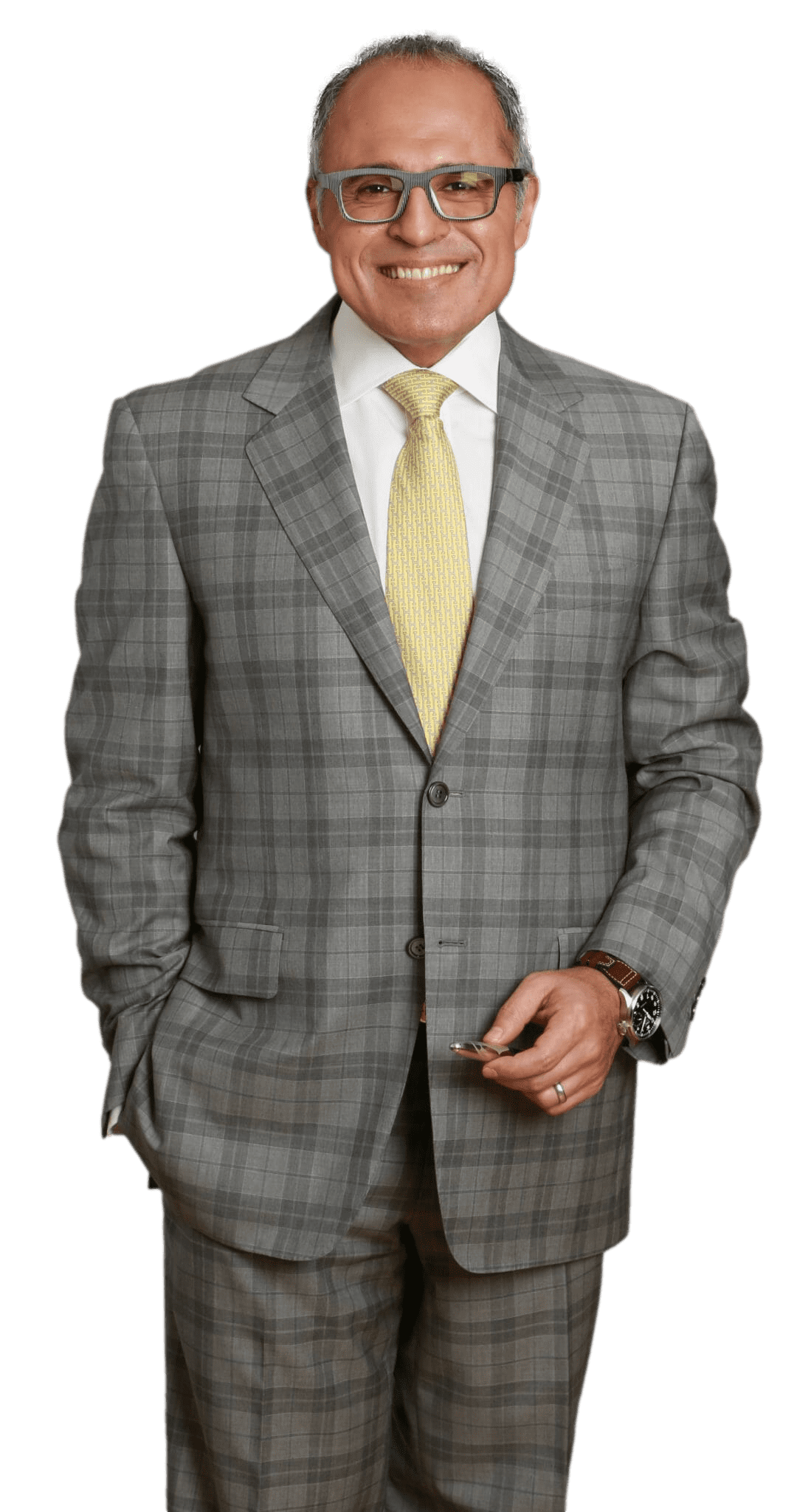 Meet Dr. Kevin Tehrani, MD FACS
Top plastic surgeon Dr. Kevin Tehrani is the founder and director of Aristocrat Plastic Surgery. He values reaching the highest levels of achievement in reconstructive and plastic surgical training, continuing education and clinical experience. Your comprehensive consultation will be exceedingly informative, clear, balanced and there will be plenty of opportunity to discuss all your concerns.
Schedule Your Free Consultation Today
"*" indicates required fields