Facelift in NYC
Are you looking tired but feel great? Do you hesitate before looking in the mirror, not wanting to see what looks back? Are you looking older than you should? Perhaps it's time to consider Facelift Surgery from NYC plastic surgeon Dr. Kevin Tehrani.
What is a Facelift?
A facelift (rhytidectomy) is a procedure designed to improve the most visible signs of aging. By removing excess skin and fat, tightening underlying muscles, and re-draping the skin of your face and neck, Dr. Kevin Tehrani will turn back the clock on your facial appearance.
The surgery corrects a sagging neckline, the appearance of jowls, the deposit of fat along the jawline and neck, and a deepening of the lines between the nose and corners of the mouth (nasolabial folds).
To treat aging of the eyes and brow, separate procedures like forehead lift or eyelid surgery (blepharoplasty), can be done in conjunction with the facelift. Another procedure done concurrently with rhytidectomy is nose surgery (rhinoplasty).
The goal of a facelift is a youthful facial appearance. Although aging does not stop, a facelift can push back the baseline, in most cases ten years, to give you the self-confidence which comes with a younger look.  The results will not wear off, but when further aging occurs, you can choose to have a secondary facelift in the future.
Dr. Kevin Tehrani has been providing natural-looking facelifts for his patients for decades. In Manhattan and the NYC City area, you have several options when choosing a surgeon for your facelift procedure.
The more information you have about the procedure and the options available, the better equipped you will be to make a wise decision. When choosing Dr. Tehrani, we want you to feel comfortable. So, call today for more information and to schedule your consultation.
You can contact us for your facelift consultation by calling in NYC 212-439-9900 for our Manhattan office, or for our Great Neck office 516-498-9790
We give great consideration to the facial bone structure and skin elasticity for planning and execution of a facelift. Candidates include men and women whose faces and necks are beginning to sag – typically between the ages of 45 and 70. They may have sagging under the chin, emerging jowls, and prominent cheek lines.
There are exceptions. Some people age prematurely and consider the surgery at a younger age. Here, we consider the patients' actual appearance rather than their age.
Some patients may be candidates for more limited procedures, like a minimal incision facelift or a neck lift, which tightens the neck only. Dr. Tehrani can do this with limited scarring.
In the past, a standard facelift was the only option. This one-dimensional operation involved simply removing excess skin and tightening it. Consequently, many facelifts were obvious, and patients ended up with a pulled look.
Today, we give more attention to the deeper layers of the face which are also affected by age and gravity. The multi-level procedure Dr. Tehrani uses require less pulling on the skin, so it provides a natural, less surgical and long-lasting result.
The operation takes 2-3 hours. Incisions are usually above the hairline at the temples, extending in a natural line inside the cartilage at the front of your ear, and continuing behind the earlobe to the lower scalp. If the neck needs tightening, Dr. Tehrani may make a small incision under the chin. Scars are hidden under your hair or behind the ear.
Dr. Tehrani lifts the facial skin and may trim or liposuction out some fat. He will tighten the underlying muscle and membranes, and remove excess skin. He will lift the skin from the fat and muscle below. Fat may be trimmed or suctioned from around the neck and chin as well to improve the contour. Great care is taken to avoid a pulled appearance or a change in your natural expression. Then, Dr. Tehrani will close the incisions with fine stitches.
At the completion of the facelift, we apply a bandage of cotton and linen to your face and neck, and you are awakened and taken to the recovery room.
The most critical decision for a facelift in NYC is choosing your surgeon. You must consider:
Are they board-certified in plastic surgery?
Are they experienced in rhytidectomy?
Where will the surgery be performed? Is it accredited?
Were they available during the consultation?
What procedures do they offer?
Did they listen to your concerns and answer your questions?
These concerns are important for peace of mind. You must have confidence in your plastic surgeon, and be comfortable with the whole team. Your relationship with the entire staff should be a vital concern.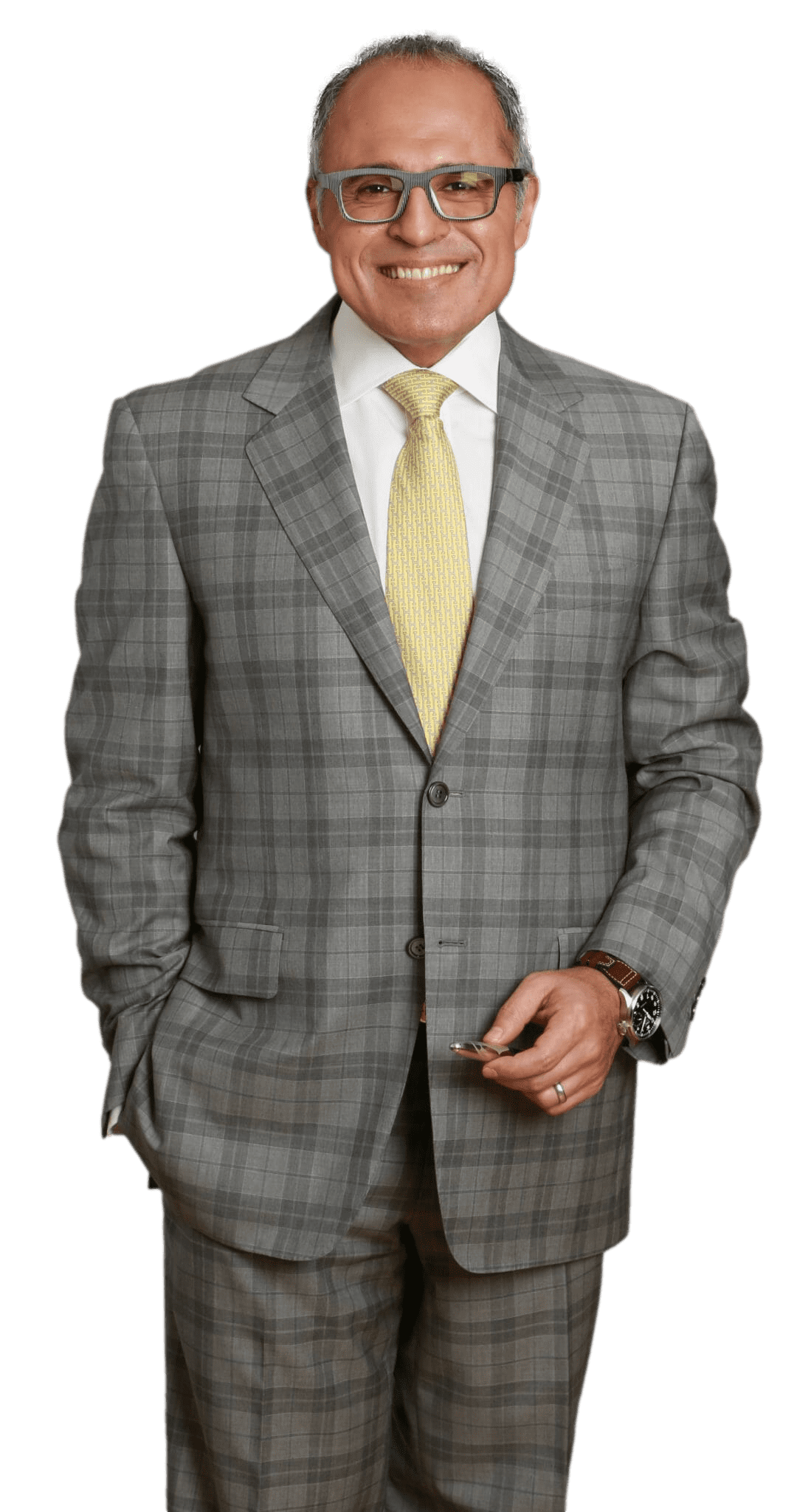 Meet Dr. Kevin Tehrani, MD FACS
Top plastic surgeon Dr. Kevin Tehrani is the founder and director of Aristocrat Plastic Surgery. He values reaching the highest levels of achievement in reconstructive and plastic surgical training, continuing education and clinical experience. Your comprehensive consultation will be exceedingly informative, clear, balanced and there will be plenty of opportunity to discuss all your concerns.
Select Facelift Galleries
The following morning, we remove all your bandages in our office, and after an examination, we will apply lighter bandages. We will give you instructions to care for your incisions and stitches, which we will remove in seven to ten days.
Most patients suffer no pain after a facelift, while others describe the pain as minimal. We will prescribe medication, although many patients stop needing it after the first day. Sleeping with your head elevated can significantly reduce swelling, bruising and mild discomfort.
There may be mild to moderate bruising and swelling for approximately one week. You can apply makeup after one week. Most patients return to work and social activities after two weeks. You must avoid strenuous physical exercise for 2-3 weeks.
Begin your journey with Dr. Tehrani today.
"*" indicates required fields