Is Gynecomastia Surgery Right For You?
Gynecomastia Surgery, or Male Breast Reduction, is a surgical procedure used to correct abnormal, enlarged breasts in men. It is characterized by an enlarged glandular tissue of the male breast, excess local fat, or both, in one breast, or in both. Gynecomastia, the condition, affects 40% to 60% of men, and it is usually caused by a hormonal imbalance, disease or use of certain drugs. Due to its nature, gynecomastia is both physically and emotionally uncomfortable, and affects one's self-confidence.
A good candidate for Gynecomastia surgery, or Male Breast Reduction, is a male patient of any age who
is physically healthy
does not suffer from other diseases
non-smoker
non-drug user
has relatively normal weight
whose condition cannot be improved using other medical treatments
wants to improve his physical appearance
wants to reduce emotional and physical discomfort
wants to boost his self-confidence.
During your Gynecomastia surgery consultation, our board-certified surgeon Dr. Kevin Tehrani, will ask you a number of questions about your health, your medical conditions, your consumption of drugs (including steroids), alcohol, cigarettes, supplements, previous surgeries, and your desired outcomes. He will then examine your breasts, their size, shape, your skin quality, and more so that he can recommend the best male breast reduction surgery option for you.
Gynecomastia Surgery, or Male Breast Reduction is a procedure designed to remove glandular tissue, excess local fat, or both, and achieve firmer chest area. In some cases, the surgeon also surgically improves the size and position of the areola, and reduces excess skin if necessary.
To achieve such results, the procedure, technically known as reduction mammaplasty, uses liposuction and/or excision techniques.
Dr. Kevin Tehrani performs Gynecomastia surgeries in Aristocrat Plastic Surgery's New York locations in Manhattan (New York) and Great Neck (Long Island).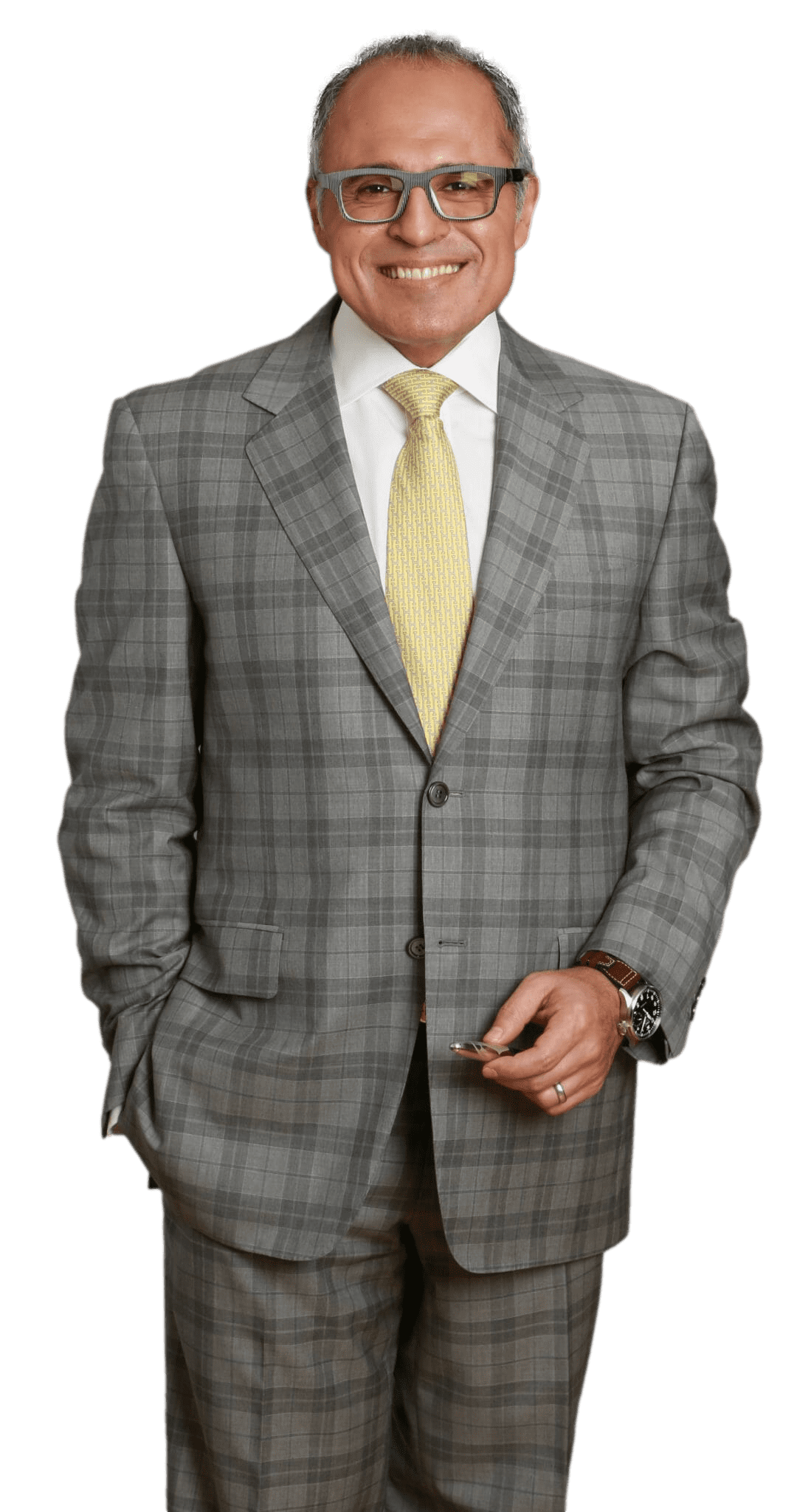 Meet Dr. Kevin Tehrani, MD FACS
Top plastic surgeon Dr. Kevin Tehrani is the founder and director of Aristocrat Plastic Surgery. He values reaching the highest levels of achievement in reconstructive and plastic surgical training, continuing education and clinical experience. Your comprehensive consultation will be exceedingly informative, clear, balanced and there will be plenty of opportunity to discuss all your concerns.
The benefits of Male Breast Reduction are both physical and psychological. Physically, Gynecomastia enables patients to reduce sagging, enlarged breasts and achieve a flatter, firmer chest area and enhanced chest contours. The result – shapelier, more masculine figure, improved posture, improved breathing, physical activity, reduced pain, arthritis and skin irritation.
The enhanced upper body appearance brings about psychological benefits as well – enhanced body image, self-esteem and self-confidence, diminished anxiety, embarrassment and emotional pain over physical appearance.
Schedule Your Free Consultation Today
"*" indicates required fields