KYBELLA®
Dr. Kevin Tehrani, the founder and president of Aristocrat Plastic Surgery & MedAesthetics, is proud to have been selected by Kythera as one of the first physicians on Long Island to inject the revolutionary treatment: KYBELLA®.
Is KYBELLA® Right For You?
KYBELLA® is a non-invasive approach for the reduction of fat around the chin, upper neck and submental area, commonly known as the "double chin". According to the American Society for Dermatologic Surgery, 68% of Americans are bothered by their "double chin". The KYBELLA®injection contains a natural molecule which eats away at fat while leaving all other cells healthy and intact. KYBELLA® is FDA approved and clinically indicated for treatment of subcutaneous submental fat in the chin or neck.
Dr. Tehrani injects KYBELLA® into the targeted areas of the "double chin" or submental neck area. This dissolves fat and improves the contour of the neck and jawline. Many patients who would have otherwise required surgical liposuction or a neck lift may be treated with KYBELLA®.
Who Is A Candidate for KYBELLA®?
Patients with moderate to severe submental fat deposits are candidates for having KYBELLA®injected. Men or women of any age or weight can be affected by such deposits or "double chins" despite efforts to exercise and eat healthily. KYBELLA® is the only FDA-approved, non-surgical treatment to reduce submental fullness. Those with loose hanging skin are not candidates as KYBELLA® does not remove excess skin. Such patients may be candidates for a neck lift. As a Board Certified Plastic Surgeon, Dr. Tehrani will perform a thorough consultation and provide you with options depending on your needs.
KYBELLA® is tolerable, provides long lasting improvement and requires no downtime. Since it destroys fat cells, additional treatment should not be required. Most patients will require 3-4 treatment sessions to obtain desired results. KYBELLA® is similar to other injectables and does not require anesthesia. The treatment can be completed in about 20 minutes. Individual results may vary.
Dr. Tehrani prides himself on utilizing cutting edge technology for both surgical and non-invasive methods of care to help you achieve your aesthetic goals.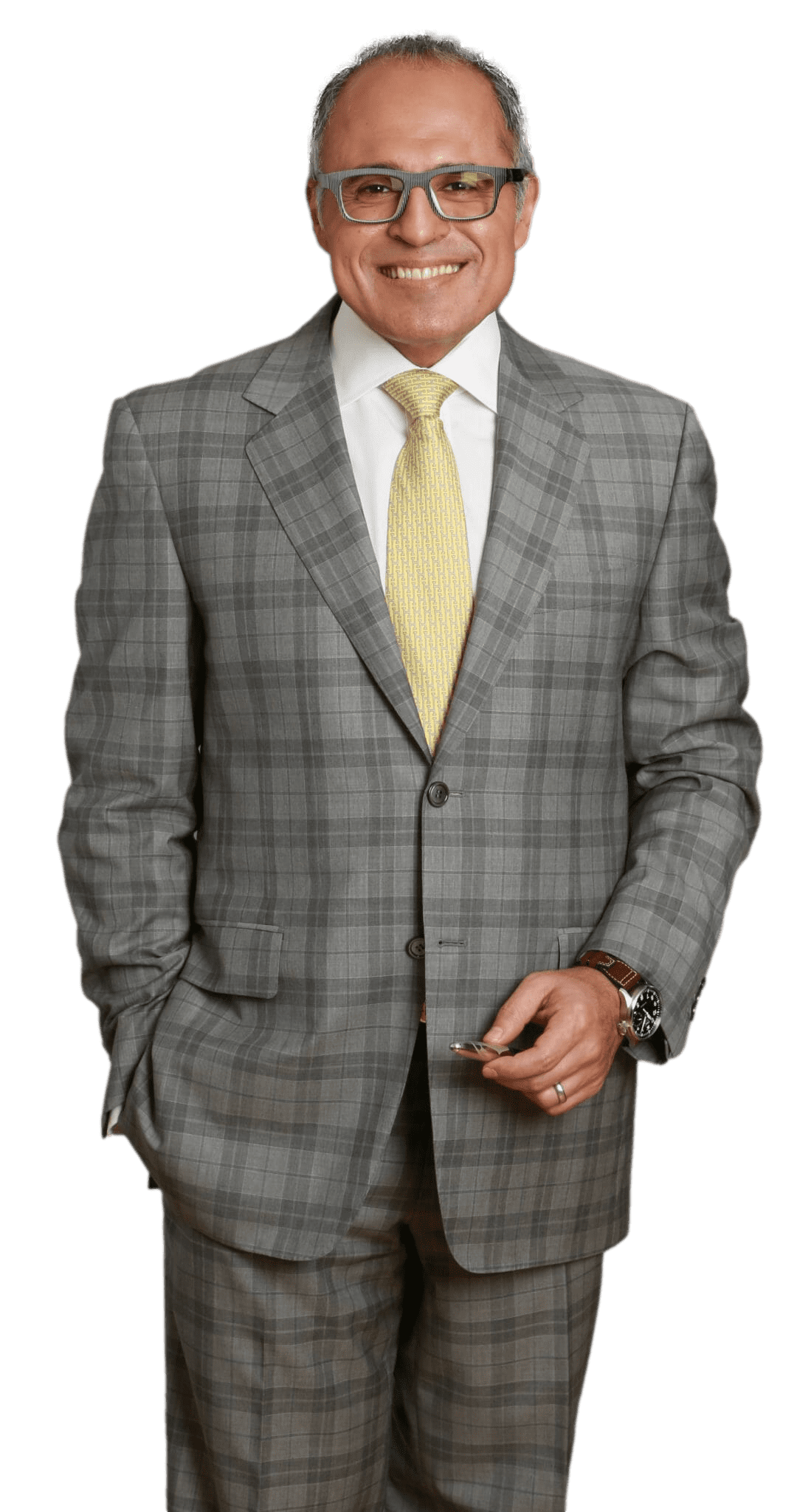 Meet Dr. Kevin Tehrani, MD FACS
Top plastic surgeon Dr. Kevin Tehrani is the founder and director of Aristocrat Plastic Surgery. He values reaching the highest levels of achievement in reconstructive and plastic surgical training, continuing education and clinical experience. Your comprehensive consultation will be exceedingly informative, clear, balanced and there will be plenty of opportunity to discuss all your concerns.
Begin your journey with Dr. Tehrani today.
"*" indicates required fields