Forever Young BBL (Photofacial)
The Forever Young BBL (photofacial) treatment uses broadband light therapy (BBL therapy), an advanced version of Intense Pulsed Light (IPL) technology.
Is Forever Young BBL (Photofacial) Right For You?
Forever Young BBL (photofacial) treatment, also known as photo rejuvenation, is a procedure that uses broad spectrum light to rejuvenate the skin and restore your skin's youthful color. In a few quick and painless treatments, the Forever Young BBL (photofacial) will treat Rosacea, hyperpigmentation, sun damage, freckles, wrinkles, broken capillaries, age spots, acne, and other signs of skin damage. It's also very effective for sun spot removal. Because photo rejuvenation works without disrupting the skin's surface, there is little discomfort and little to no down time. Photo rejuvenation can treat areas such as the face, hands, neck, shoulders, and décolletage.
Who Is A Candidate for Forever Young BBL Treatment?
Forever Young BBL (photofacial) is suitable for almost every patient interested in skin rejuvenation. However, very dark or tanned skin types might not be ideal candidates for the treatment. Patients who are pregnant, taking acne medication, taking oral blood thinners, or diabetic should also avoid this therapy. At your complementary consultation, our skin expert will determine whether you are a good candidate for the treatment based on your medical history and skin type.
Forever Young BBL (photofacial) treatment leaves you with a smoother skin texture, reduced acne, and less oily skin. Forever Young BBL (photofacial) can also stimulate collagen, allowing for tighter, younger, and healthier skin cells to replace older skin layers. The photo rejuvenation's sun spot removal treatment can leave you with a brighter, more evenly toned complexion.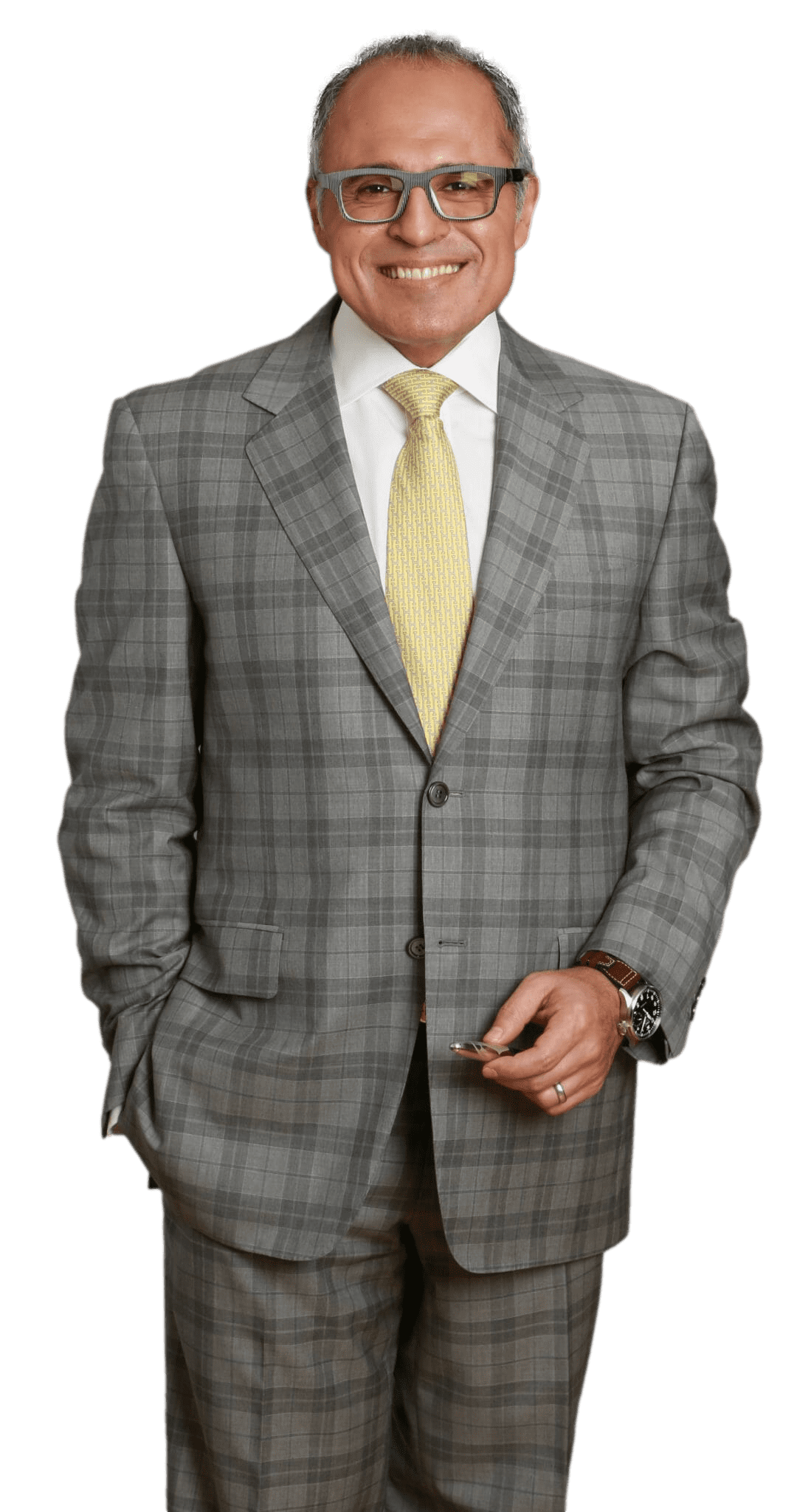 Meet Dr. Kevin Tehrani, MD FACS
Top plastic surgeon Dr. Kevin Tehrani is the founder and director of Aristocrat Plastic Surgery. He values reaching the highest levels of achievement in reconstructive and plastic surgical training, continuing education and clinical experience. Your comprehensive consultation will be exceedingly informative, clear, balanced and there will be plenty of opportunity to discuss all your concerns.
IPL/BBL transmits a precise beam of light through the skin which is absorbed by either the blood vessels, the deep layers of skin, or in the case of sun spot removal, pigments in your skin. The body then naturally processes and removes the injured tissue, eventually giving way to more youthful skin. Each Forever Young BBL (photofacial) takes approximately 15 minutes to a half an hour to perform. Most patients experience only mild discomfort from photo rejuvenation. Anesthesia is not required, but patients with more sensitive skin may prefer to use a topical anesthetic cream that is applied 30-60 minutes prior to treatment. Immediately following the Forever Young BBL (photofacial), the skin may appear red and brown spots may appear slightly darker. Over the course of the next several days, however, the brown spots will eventually "flake off."
Even after the first Forever Young BBL (photofacial) treatment, your skin will feel smoother and rejuvenated. Improvement is gradual and will continue to be more visible after each photo rejuvenation treatment. Some patients see dramatic results after only one or two treatments, but four to five treatments are recommended for most patients. Some patients will benefit from additional maintenance photo rejuvenation treatments. Results will vary patient to patient.
Schedule Your Free Consultation Today
"*" indicates required fields