Is An Upper Body Lift Right For You?
Despite its successful results, weight loss surgery can sometimes lead to some unappealing side effects. Patients who have undergone bariatric surgery are experiencing a new kind of problem: significant amounts of excess skin that hangs down from their body. It's unfortunate that even after the success of weight loss surgery, these patients are left with body image issues, emotional duress, and even problems maintaining hygiene thanks to the difficulty of cleaning excess skin folds.
These changes can be found in areas like the chest, upper arm, and even facial areas. For the issues concentrated on the upper body, a procedure called an upper body lift can remove excess skin while lifting and contouring the body into a sleeker, more athletic figure.
Who Is A Candidate for Upper Body Lift?
Ideal candidates include patients who recently lost an extreme amount of weight (either from weight loss or from bariatric surgery) and have sagging skin on their upper bodies. Patients that developed stretched-out skin following childbirth are also considered appropriate candidates for this procedure.
Thanks to advances in surgical techniques, multiple cosmetic procedures can now be combined during one scheduled surgery to maximize results and target as many problem areas as possible at once. This procedure is actually a combination of procedures such as a mastopexy (breast lift), liposuction, brachioplasty (arm lift) and rhytidectomy (face lift). The upper body lift specializes in targeting the areas most affected by extreme weight loss.
Dr. Tehrani is greatly skilled and experienced in every single procedure for the upper body lift, but more importantly, he has a great understanding of the modifications and staging issues involved when operating on patients who experienced extreme weight loss. Thanks to his unique qualifications, experience and artistry, Dr. Tehrani is the perfect surgeon for this complex, life enhancing surgery.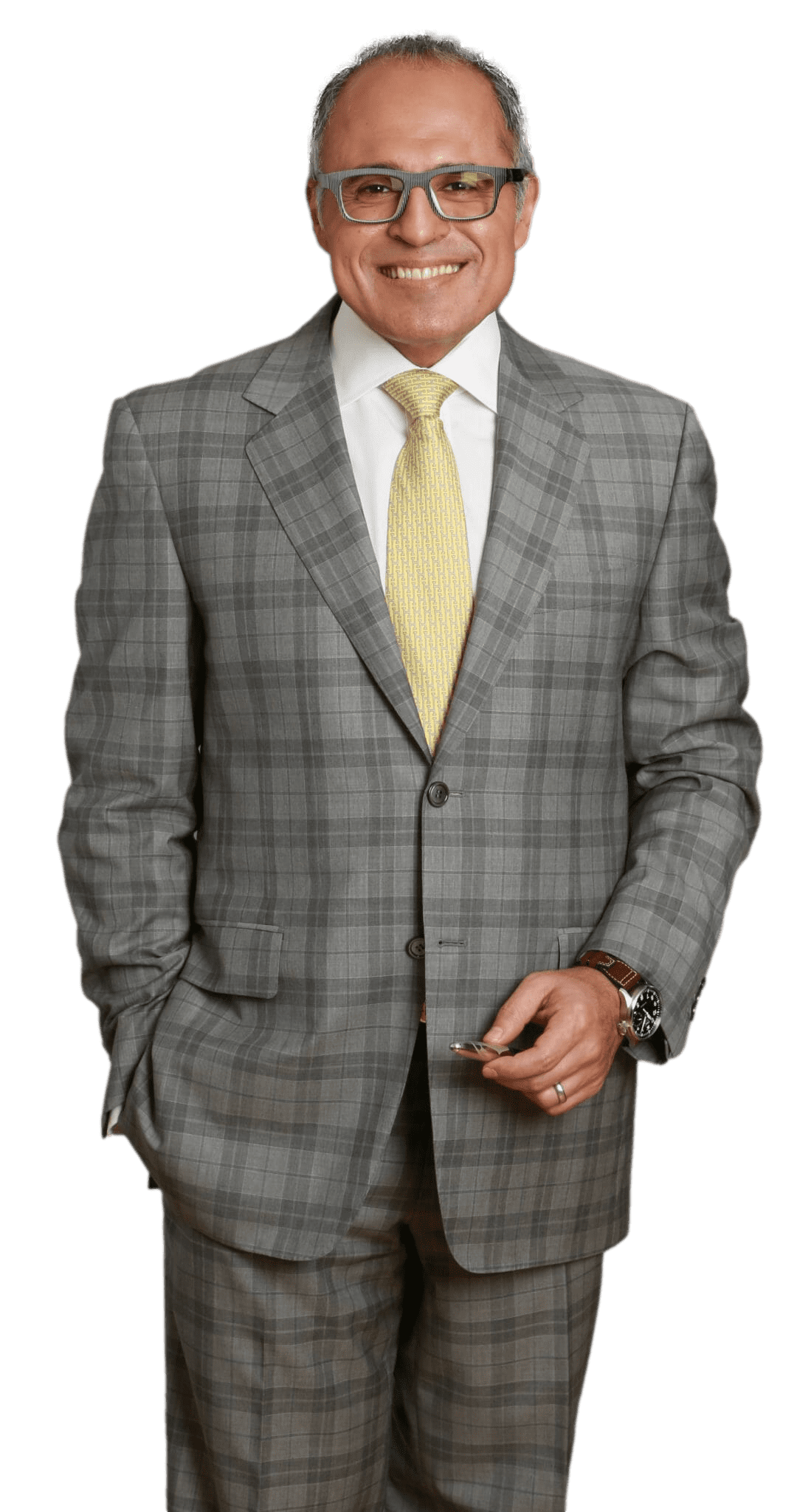 Meet Dr. Kevin Tehrani, MD FACS
Top plastic surgeon Dr. Kevin Tehrani is the founder and director of Aristocrat Plastic Surgery. He values reaching the highest levels of achievement in reconstructive and plastic surgical training, continuing education and clinical experience. Your comprehensive consultation will be exceedingly informative, clear, balanced and there will be plenty of opportunity to discuss all your concerns.
Apart from the positive emotional and psychological benefits, you'll also experience these benefits from this surgery:
Multiple areas of the upper body are covered in one single operation
Multiple treatments in one operation means a more efficient recovery
The procedure reshapes the upper arms & lifts the breasts
Excess back tissue can be used to augment the breasts
Schedule Your Free Consultation Today
"*" indicates required fields