Top Rated Breast Lift in New York
Is a Breast Lift Right For You?
Women's breasts change over time, losing their youthful shape and firmness. This loss of elasticity can be attributed to pregnancy and breastfeeding, weight fluctuations, aging, and heredity. A breast lift (mastopexy) is a surgical procedure to raise and reshape sagging breasts and rejuvenate your figure with a breast profile that is youthful and uplifted. Breast lift can also reduce the size of the areola (the dark area surrounding the nipple) if they have stretched or point downward.
Dr. Kevin Tehrani is an expert breast surgeon and has performed hundreds of successful breast lifts.
Some of the benefits of a breast lift include correction of drooping breasts, a more youthful appearance, increased self-confidence, and better clothing options.
This procedure is usually performed with the patient under general anesthesia.
Individual factors and personal preferences determine the specific technique selected to lift your breasts. The most common technique involves a limited or short scar procedure that avoids an incision under the breast. A short scar breast lift focuses on the area immediately beneath the nipple. An incision is made that runs downward from the areola all the way to the crease where the breast meets the chest.
Skin is removed around this incision and a firmer breast is the result. The amount of lift is directly proportional to the amount of skin removed. This technique is about minimizing the skin loss (and hence the scarring).
At times, an anchor-shaped incision vertical from the areola, as well as under the breast crease, may be required to reshape the breast skin. After excess skin has been removed, the nipple and areola are moved to the appropriate position, and the breast is reshaped.
Types of Breast Augmentation Procedures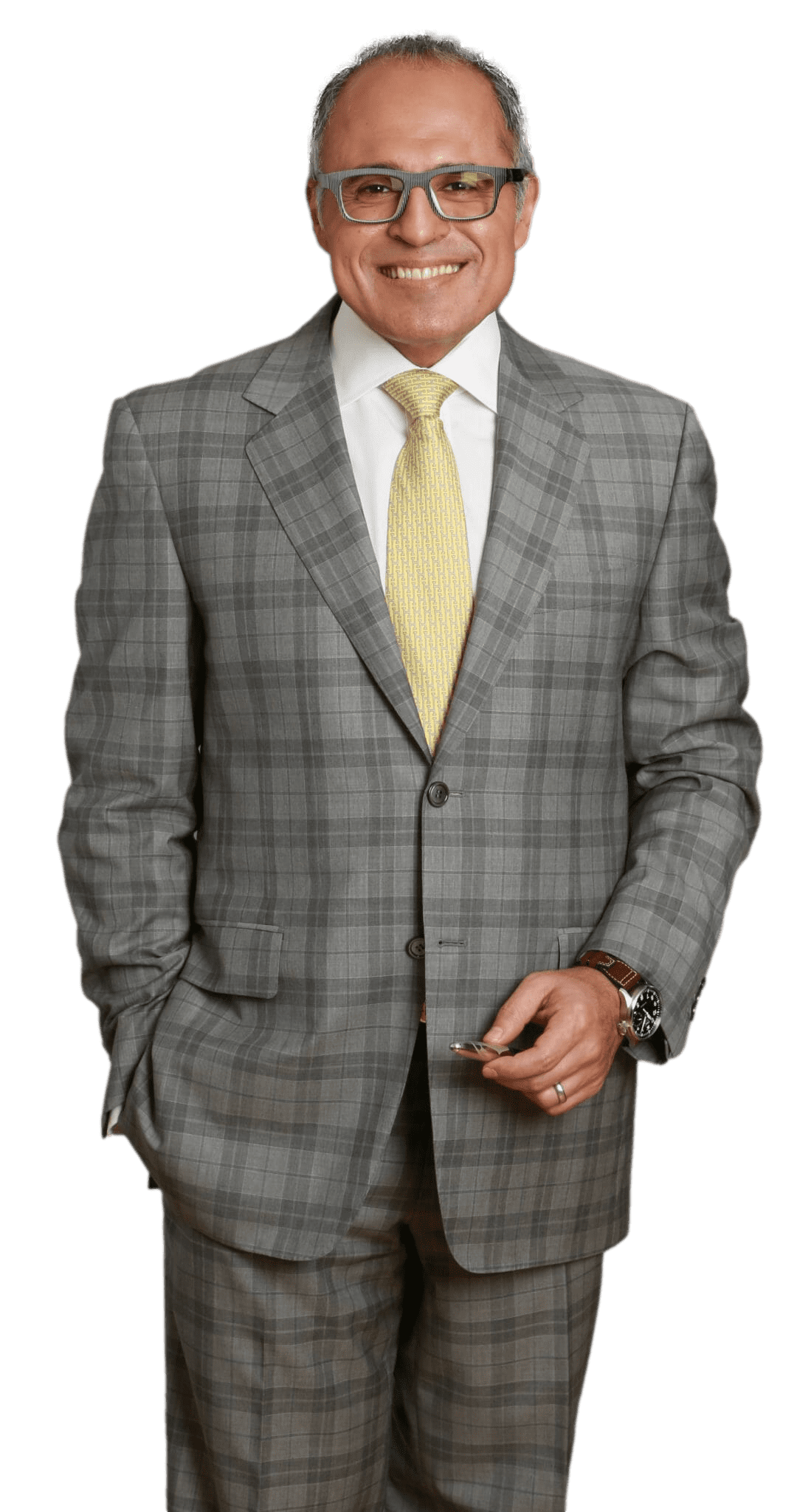 Meet Dr. Kevin Tehrani, MD FACS
Top plastic surgeon Dr. Kevin Tehrani is the founder and director of Aristocrat Plastic Surgery. He values reaching the highest levels of achievement in reconstructive and plastic surgical training, continuing education and clinical experience. Your comprehensive consultation will be exceedingly informative, clear, balanced and there will be plenty of opportunity to discuss all your concerns.
Select Breast Augmentation Galleries
Most women return to work within 1-2 weeks after a breast lift, although you should refrain from exercise for 4-6 weeks. Some swelling, bruising, and soreness can be expected after breast lift surgery, and you can take pain medication, if necessary, to ease any discomfort. These symptoms gradually subside during the 2-week recovery period.
GalaFLEX 3DR scaffold is the only 3-Dimensional scaffold with a reinforcing rim for plastic and reconstructive surgery that supports, elevates, and reinforces soft tissue repairs. The GalaFLEX 3DR Scaffold is a device made of ultra-pure silk that is inserted during the surgery to support the body's soft tissue as it heals. What is most revolutionary about this device is that over a period of about 24 months, the silk is converted by the body into collagen. Therefore, it's safely absorbed by the body so that nothing foreign remains. GalaFLEX 3DR resists infection, decreases tension on incisions so that scarring is reduced, and provides strength to the tissues to maintain the breast lift created during surgery. There is also evidence that GalaFLEX 3DR can potentially increase the longevity of breast lift results.
Schedule Your Free Consultation Today
"*" indicates required fields