Top Rated Shaped Implants in New York
Are Shaped Implants Right For You?
Shaped silicone breast implants are also known as "Teardrop" implants. Unlike smooth round implants, these implants are shaped like a teardrop (thinner at the top than the bottom) and are designed to provide a better projection to the breasts.
Teardrop implants vary – there are plenty of options, all different in profiles, shapes, sizes.
Shaped silicone implants have a textured surface that gets attached to the tissue once placed inside the breast, and it helps them maintain the correct position inside the breast.
Who Is A Candidate for Shaped Implants?
Shaped implants had been very popular until Allergan – one of the companies that manufactures breast implants recalled its textured implants because they were associated with a higher risk of a very rare type of lymphoma (Breast Implant-Associated Anaplastic Large Cell Lymphoma). Aristocrat carries Sientra's microtextured implants – their surface is less aggressive compared to other textured implants.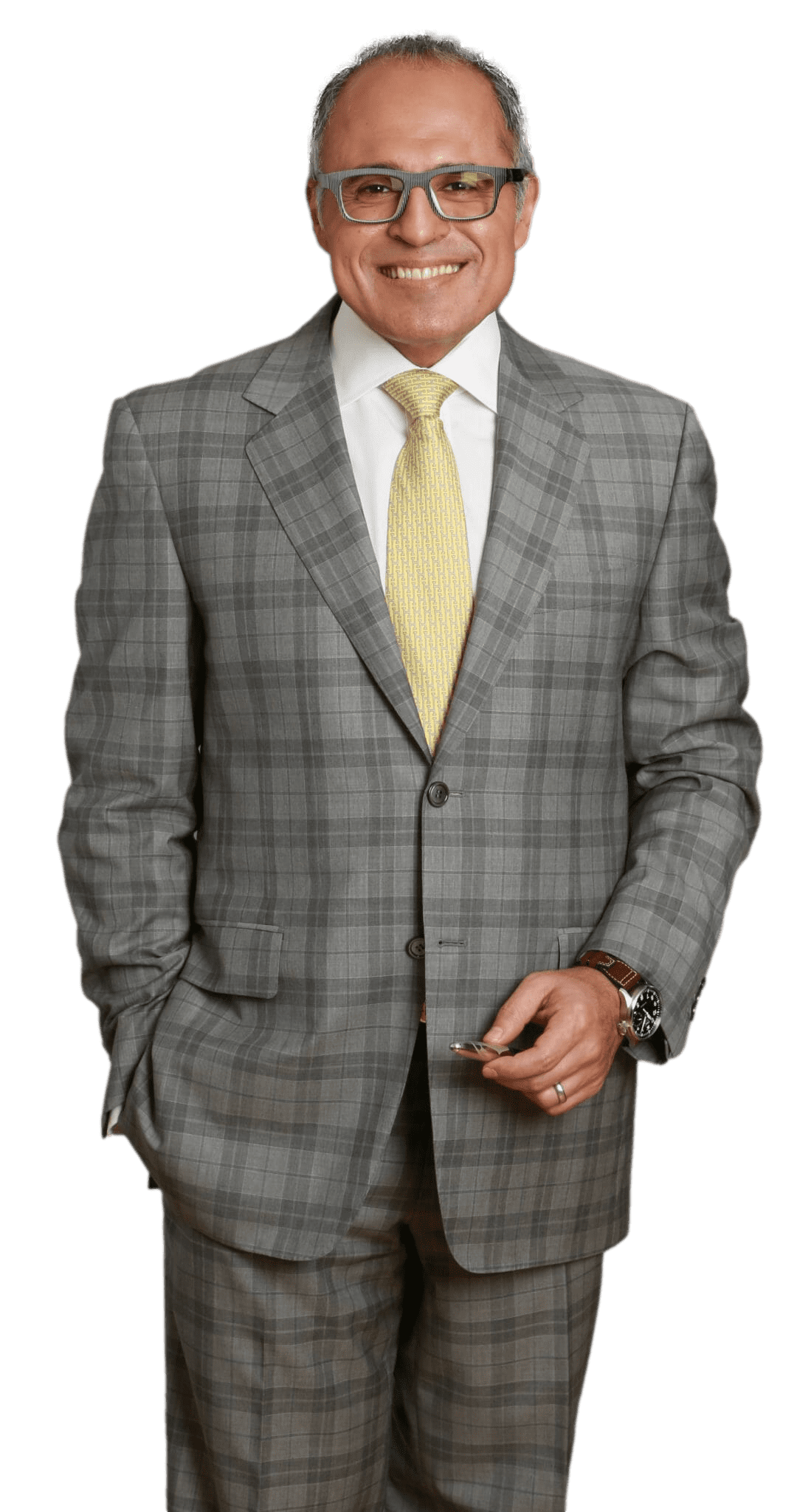 Meet Dr. Kevin Tehrani, MD FACS
Top plastic surgeon Dr. Kevin Tehrani is the founder and director of Aristocrat Plastic Surgery. He values reaching the highest levels of achievement in reconstructive and plastic surgical training, continuing education and clinical experience. Your comprehensive consultation will be exceedingly informative, clear, balanced and there will be plenty of opportunity to discuss all your concerns.
Schedule Your Free Consultation Today
"*" indicates required fields