Deep Cleansing Treatment, MicroNeedling, Enzyme Peel
Looking for baby soft skin? Then this treatment is for you.
The Package
Beginning with a deep facial cleanse using APS medical-grade skincare products, our medical aesthetician will allow you to relax while removing excess dirt, oils, and makeup from the skin. Based on your skin type and concerns, she will use other various APS skincare products too, which are all great for even the most sensitive skin.
After your deep facial cleanse, our medical aesthetician will begin your microneedling treatment, one of the most natural and holistic methods of skin rejuvenation. Microneedling stimulates the body's natural ability to repair and renew the skin; by creating micro-injuries in the skin using incredibly fine needles. Our body then begins a process of healing and renewal that leads to younger, healthier skin. During that same time, our aesthetician will be infusing a hydrating skin-loving serum, leaving you with hydrated, baby-soft skin.
To finish off your skin treatment, you will receive an APS Enzyme Peel. These gentle enzymes work to exfoliate the very top layer of the skin leaving you soft and glowing.
Downtime for the Skin Addict treatment is minimal. You can expect minor redness from the microneedling, and minimal skin peeling from the enzyme peel. Three days after the treatment, you will notice softer, smoother, and brighter glowing skin.
Benefits
Generate new collagen
Improves acne scars
Improves fine lines and wrinkles
Improves large pores
Skin will feel smoother
Skin will feel firmer and tighter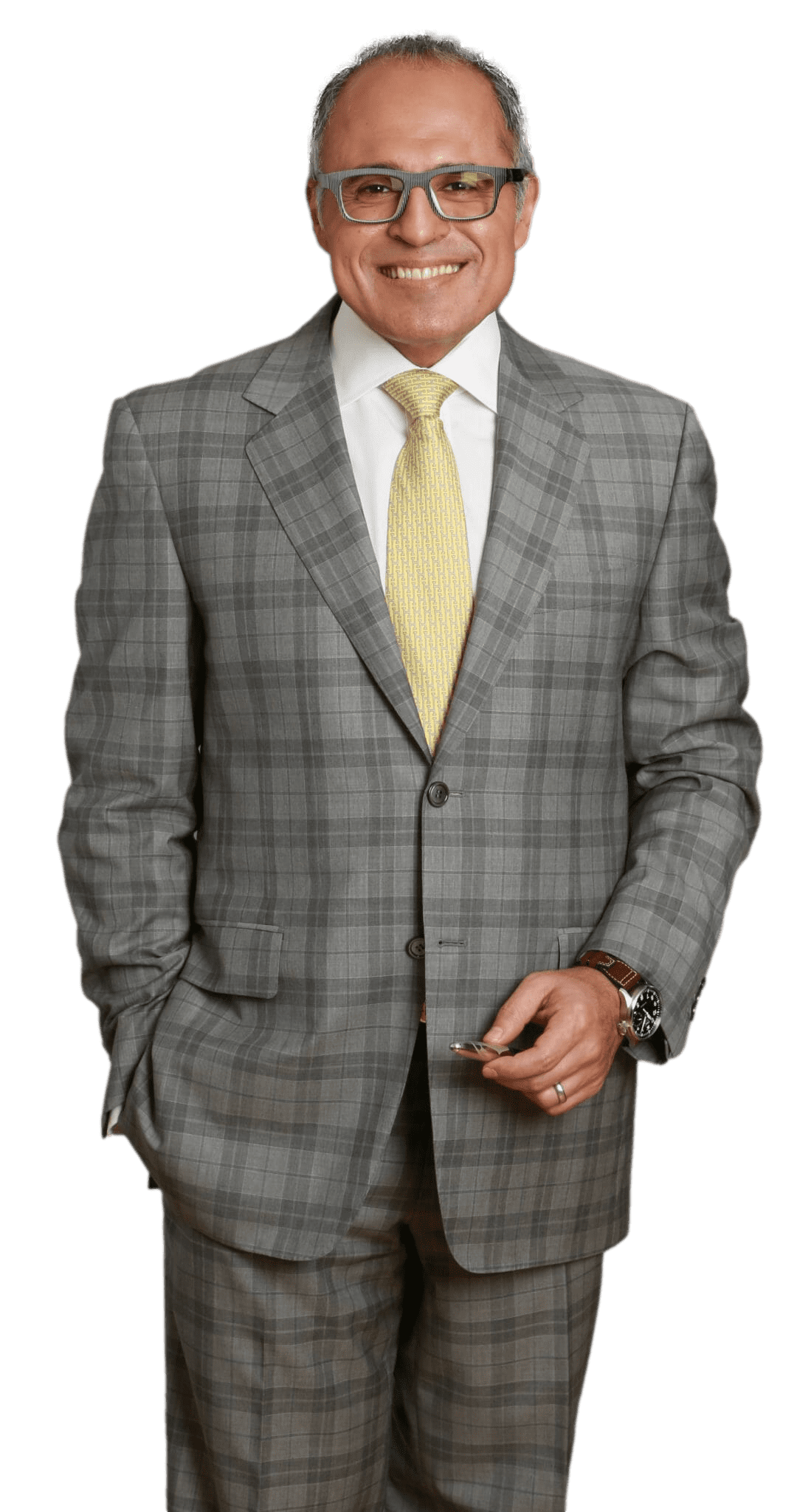 Meet Dr. Kevin Tehrani, MD FACS
Top plastic surgeon Dr. Kevin Tehrani is the founder and director of Aristocrat Plastic Surgery. He values reaching the highest levels of achievement in reconstructive and plastic surgical training, continuing education and clinical experience. Your comprehensive consultation will be exceedingly informative, clear, balanced and there will be plenty of opportunity to discuss all your concerns.
Schedule Your Free Consultation Today
"*" indicates required fields