Is a Midface Lift Right For You?
As we age, the skin on our face is affected by the effects of gravity, repeated facial movements and lifestyle factors such as smoking or sun damage.  While different people may be affected by these changes in different areas of the face, many are unhappy with the changes made to their midface. The midface is considered to include the area between the lower eyelids and the mouth, and when affected leads to sagging cheeks, puffy lower eyelids and lines between the nose and corner of the mouth (nasolabial folds).
Many patients seek a facelift in order to help improve the appearance of the skin from the effects of aging.  While a facelift is effective in providing patients with a refreshed and more youthful appearance, many patients are left with an over-pulled appearance.  With the Endotine Midface Lift, the delicate midface tissue is suspended over five different contact points in order to evenly distribute tension and maximize the holding power of the procedure.  The device gently grasps the cheek tissue and suspends or elevates it to a new position, restoring volume to sagging cheeks.  This procedure gives Dr. Kevin Tehrani greater aesthetic control to produce a higher quality of results.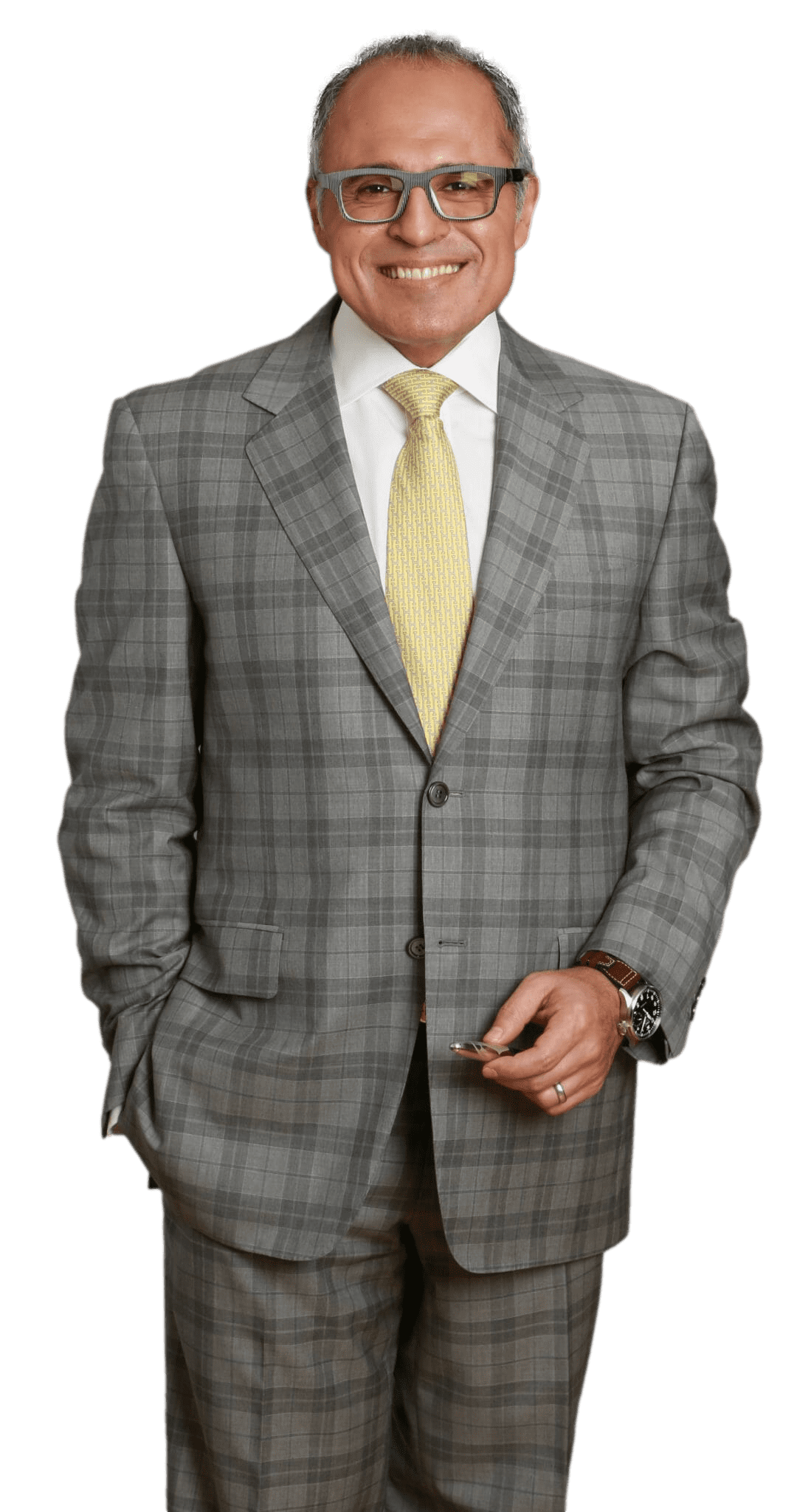 Meet Dr. Kevin Tehrani, MD FACS
Top plastic surgeon Dr. Kevin Tehrani is the founder and director of Aristocrat Plastic Surgery. He values reaching the highest levels of achievement in reconstructive and plastic surgical training, continuing education and clinical experience. Your comprehensive consultation will be exceedingly informative, clear, balanced and there will be plenty of opportunity to discuss all your concerns.
Patients who choose the Endotine Midface lift have two different choices for the type of vector used during their procedure, including the Midface ST suspension or Midface B suspension.  Each choice offers its own benefits and should be discussed with your doctor in order to decide which option will provide you with the results you desire.
During the Endotine Midface lift, doctor Kevin Tehrani will make the necessary incisions depending on the type of vector being used, and then insert the device into the midface area and attach it to the necessary contact points.  The procedure can be performed under general anesthesia or local anesthesia with sedation, with patients usually able to return home the same day.  After the procedure, the tissue will slowly reattach to the bone over the next 30 to 60 days, during which time the Endotine device will be safely absorbed by the body.
The Endotine Midface lift is ideal for patients between the ages of 35 and 50 who only require minor facial adjustments in order to improve the appearance of sagging cheeks and puffy eyes.
Endotine Midface Lift Procedure
Schedule Your Free Consultation Today
"*" indicates required fields