Tummy Tuck Revision
If you have had an unsatisfactory result from a prior tummy tuck or you had a tummy tuck many years ago and need further tightening, a tummy tuck revision can be performed.
Is Tummy Tuck Revision Right For You?
The goal of any tummy tuck should be to return the abdominal tissues to their original youthful look. This means treating the whole abdominal area from below the chest to the upper thigh, circumferentially. Classic tummy tuck techniques have only addressed the lower abdomen and often do not address muscle tightening, all of which could lead to a less than adequate outcome.
This is why Dr. Kevin Tehrani typically uses the Lateral Tension Abdominoplasty technique, which restores the entire abdominal area to a tighter, more youthful appearance. Dr. Tehrani received special training from the late Dr. Ted E. Lockwood, the pioneer of the technique, and was the first graduate to offer it in the New York area starting in 2003.
Every tummy tuck revision is highly customized based on your anatomy and needs.
Who Is A Candidate for a Tummy Tuck Revision?
People who are dissatisfied with a previous tummy tuck or those who have had a tummy tuck years in the past with subsequent accumulation of fat and skin laxity are good candidates for a tummy tuck revision. A mini-tummy tuck is usually sufficient for those who have had a satisfactory tummy tuck in the past, though individuals will vary.
Tummy tuck revision surgeries are usually performed on an outpatient basis under general anesthesia.
Lateral Tension Abdominoplasty (LTA) uses a bikini line or low incision. The technique allows Dr. Tehrani to skillfully tighten the entirety of the abdominal area, even to the tops of the thighs. Excess skin is removed, and liposuction is performed, if necessary, to remove any remaining excess fat. The abdominal muscles are also carefully tightened. In some cases, Dr. Tehrani may also be able to remove scarring from the original tummy tuck.
LTA naturally preserves the blood supply to the abdomen and lowers some of the risks associated with traditional tummy tuck techniques.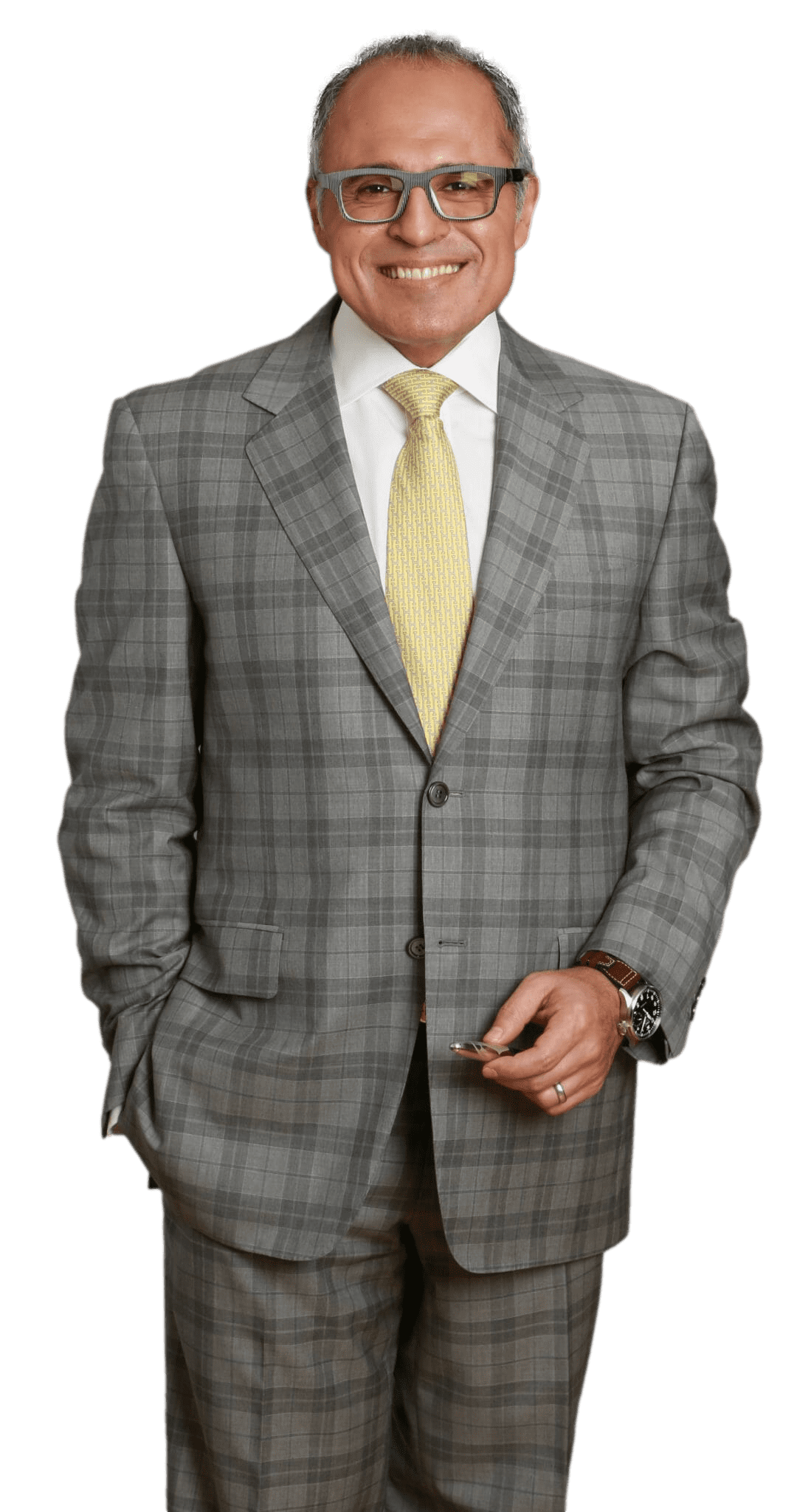 Meet Dr. Kevin Tehrani, MD FACS
Top plastic surgeon Dr. Kevin Tehrani is the founder and director of Aristocrat Plastic Surgery. He values reaching the highest levels of achievement in reconstructive and plastic surgical training, continuing education and clinical experience. Your comprehensive consultation will be exceedingly informative, clear, balanced and there will be plenty of opportunity to discuss all your concerns.
In a mini-tummy tuck, a smaller low incision is made, and the navel is not moved, as in a full tummy tuck. This technique is effective for people who only have excess skin and fat below the belly button.
Liposuction is used to remove excess fat, and the abdominal muscles are tightened, if necessary. Because this technique is less invasive, recovery time is less than after a full tummy tuck.
An extended tummy tuck is a technique used for those who have significant loose skin in the midsection. This is frequently needed after massive weight loss/post-bariatric surgery. "Extended" refers to the length of the incision.
Essentially, the incision needs to extend as far as the loose skin that is to be removed. In this case, the incision may need to extend farther to the sides than in a customary tummy tuck or even 360 degrees to remove loose skin from the back as well.
As in the other techniques, excess fat is removed via liposuction, and the muscles of the abdomen are tightened accordingly.
This technique is so named because the incisions end up looking similar to the shape of the fleur de lis. Rather than just an incision that runs laterally across the abdomen, an additional vertical incision is made in order to address the patient's skin laxity in the abdominal wall area. It is usually recommended for patients who have had weight loss surgery or lost a significant amount of weight.
Liposuction is also used with this technique, and Dr. Tehrani is careful to properly tighten the muscles of the abdomen.
Fleur des Lis Abdominoplasty
Tummy tuck revision recovery differs depending upon the patient, but most people take at least a week off from work. Others need to take two or three weeks. Dr. Tehrani can give you an assessment of the time you will need based on your surgical plan.
Just as after your original tummy tuck, you will experience some bruising, swelling, and tenderness for several days, and the swelling will be the last symptom to resolve, at which time you will see the final result of your surgery. You can take pain medication, if necessary, as you heal.
Of course, Dr. Tehrani will monitor your progress and see you for follow-up appointments.
Schedule Your Free Consultation Today
"*" indicates required fields