Brazilian Buttocks Lift
If diet and exercise have not provided you with the bottom you want, a Brazilian buttock lift may be the answer for you. Buttock augmentation allows you to enlarge or reshape your buttocks, contouring them and compensating for low amounts of fat in the area.
Is BBL Right For You?
Women and men who add volume and roundness to flat or small bottoms can enjoy a more voluptuous and perky profile. Augmentation can be achieved through fat injections of your own body fat (fat grafting) or with silicone implants.
Dr. Kevin Tehrani has many years of experience providing his patients with successful buttock lifts. During your consultation with him, you will tell him how you wish to look, and he will customize your surgical plan in order to provide you with the size of buttocks you desire.
This procedure is ideal for people who are unhappy with the shape of their rear end and wish to enhance the natural curves of the body. Body builders are often interested in this procedure in order to create better body proportion.
Fat grafting or fat transfer is the preferred method for a butt lift. It involves using liposuction to collect fat from areas of the body that have excess. That fat is then purified, and hundreds of tiny injections deposit the donor fat into the buttocks in order to lift and contour them. The most popular areas for fat collection include the lower back, waist, love handles, thighs, and abdomen.
This technique is sometimes called large-volume buttock augmentation because a significant amount of fat must be harvested in most cases for a pleasing result.
Special attention is given to the upper buttocks so that the entire rear looks youthfully and naturally lifted.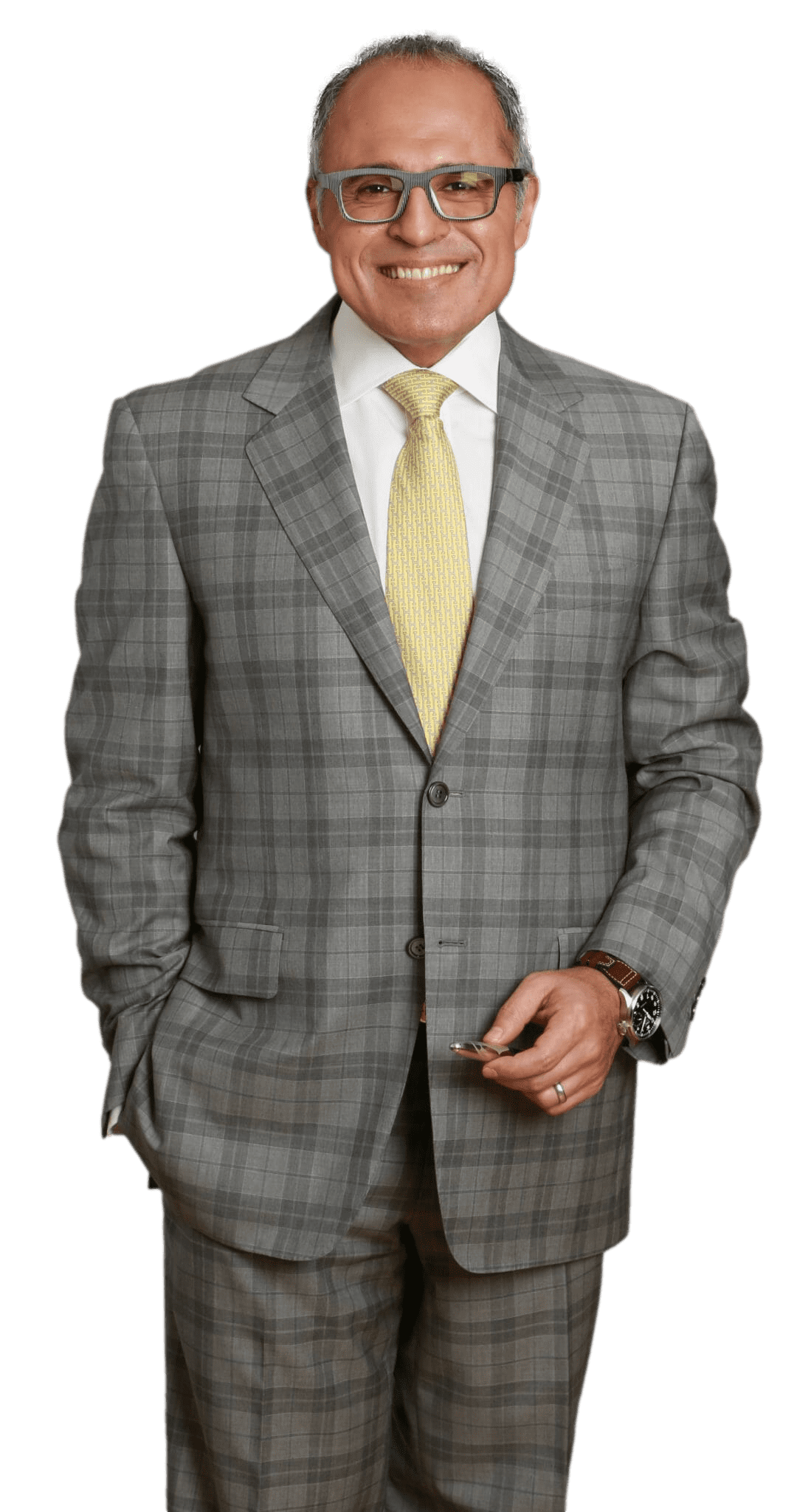 Meet Dr. Kevin Tehrani, MD FACS
Top plastic surgeon Dr. Kevin Tehrani is the founder and director of Aristocrat Plastic Surgery. He values reaching the highest levels of achievement in reconstructive and plastic surgical training, continuing education and clinical experience. Your comprehensive consultation will be exceedingly informative, clear, balanced and there will be plenty of opportunity to discuss all your concerns.
Select Brazilian Butt Lift Galleries
You will not be able to sit directly on your buttocks or lie on your back for 2-3 weeks. We may give you a compression garment to reduce swelling.
You can expect some soreness, bruising, and swelling for a couple of weeks. You can return to work in about two weeks and resume exercise in about four weeks. It may take up to six weeks for all swelling to subside. Then, you will be able to see the final look of your new bottom.
At Aristocrat Plastic Surgery & MedAesthetics, we are always striving to provide our patients the best experience possible. Whether you refer to this technique as "rapid" or "flash" recovery, it is gaining popularity for a number of reasons. Utilizing the speedy recovery injectable "EXPAREL" allows patients to significantly reduce the amount of pain they experience during the first 72 hours after surgery, when pain is at its peak. EXPAREL is a slow-release, non-opioid pain medicine that is injected into the surgical site during the operation to ensure a speedy recovery post-surgery. In the past, patients were restricted for up to 6 weeks after surgery. Speedy recovery EXPAREL injections allow for a seemingly painless transition between invasive surgery and full recovery, with minimal discomfort and downtime. While extreme pain is reduced, many patients can do without strong, addictive narcotics, and instead opt for a combination of over-the-counter Ibuprofen and other anti-inflammatories. Since patients have better mobility immediately following surgery, they are capable of performing stretching exercises which helps to decrease muscle spasms in the chest wall, therefore reducing pain and the chance of blood clots. This allows patients to return back to their normal routine much quicker compared to the standard, multi-week recovery with prescribed pain medicine. Speedy recovery injections are available for patients undergoing gluteal implant, breast augmentation and/or abdominoplasty. Schedule a consultation today to find out more about gluteal implant with the speedy recovery injection, EXPAREL.
Schedule Your Free Consultation Today
"*" indicates required fields