Breast Augmentation with Anatomical Implants
Are Anatomical Implants Right For You?
Breast augmentation has provided many women with increased self-confidence, better figure proportion, and improved body image*. Women report that clothes fit better, and they no longer feel self-conscious about their breast size and shape*. This surgical procedure enhances the size and shape of the breasts by inserting implants under or over the pectoral muscles.
Anatomical implants are contoured rather than round, fuller on the bottom/base and less full on the top like the anatomical shape of the natural breast. This is sometimes called "teardrop shape." Originally, these implants were used for breast reconstruction after a mastectomy, but it became obvious that many women would prefer them for cosmetic breast augmentation as well.
Another advantage of anatomical implants is that they can be customized for you, and they come with saline, silicone, and gummy bear fillings. You can choose from different profiles and heights, which we will discuss with you during your consultation.
Using our VECTRA 3D imaging technology, you will be able to "try on" different sizes and shapes and decide on the implant you want. If you desire maximum cleavage, for example, a round implant may be a better option for you.
Anatomical implants have textured shells. This allows the shell to adhere to the tissue within the pocket where the implant resides, and the adherence prevents the implant from turning. If a round implant turns, there is no visible change because it is symmetrical all around. If a teardrop-shaped implant turns, the full portion could move to the top and the less full portion could end up on the bottom, creating a deformed shape. The texture of the shell avoids this occurrence and also makes the implant less prone to capsular contracture (scar tissue that causes the implant to become hard).
Because the implants are not round, their placement is more complex, so you need a surgeon who has considerable experience in working with these types of implants. The pocket that is created for the implant, for example, is not the same as in other breast augmentation techniques. Dr. Kevin Tehrani has many years of experience providing women with successful anatomical breast implant surgeries. With his techniques, your implants will last a very long time.
If your breasts have also begun to sag due to pregnancy, breastfeeding, age, or genetics, you can have a breast lift concurrent with your anatomical breast enhancement surgery.
Who Is A Candidate for Anatomical Implants?
Candidates include women who feel their breasts are too small, women who have experienced a reduction in breast volume after pregnancy, or women with breasts that do not match in size or shape, but who wish to have a teardrop-shaped implant. Breast augmentation with anatomical implants is a common choice after pregnancy and breastfeeding, when breasts often lose their original and youthful look and shape.
The surgery is performed on adults, usually no sooner than age 17 or 18. Rarely, the surgery may be performed at an earlier age if the patient is suffering emotionally from extreme asymmetry of her developing breasts.
Why do women seek breast augmentation with anatomical implants?
Enlargement of small breasts but a desire for a very natural look
Balancing of breasts that differ in size and/or shape
Reshaping of breasts that are misshapen
Reshaping and enlarging of breasts that have lost their shape or fullness due to pregnancy or the aging process
Your surgery is usually performed under general anesthesia on an outpatient basis. Incisions can be placed under the natural crease of the breast or around the areolas that surround the nipples. Dr. Tehrani generally places the implants under the muscle, which he believes offers his patients a better result, including less risk of a scar capsule developing around the implant.
Another technique is the TUBA procedure. Dr. Tehrani will discuss the incision and placement options with you prior to your surgery and make recommendations that are specific to your case.
Types of Breast Augmentation Procedures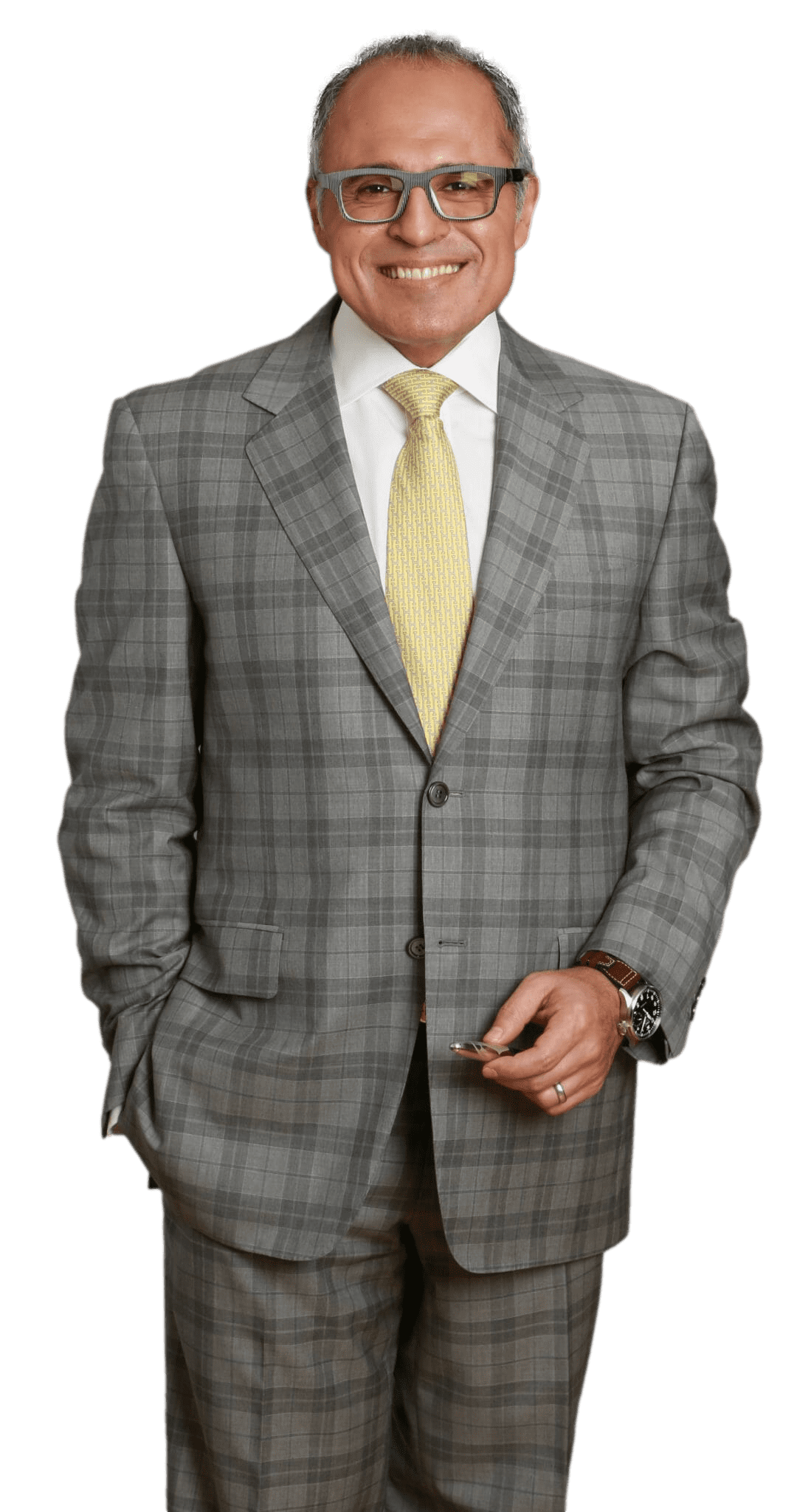 Meet Dr. Kevin Tehrani, MD FACS
Top plastic surgeon Dr. Kevin Tehrani is the founder and director of Aristocrat Plastic Surgery. He values reaching the highest levels of achievement in reconstructive and plastic surgical training, continuing education and clinical experience. Your comprehensive consultation will be exceedingly informative, clear, balanced and there will be plenty of opportunity to discuss all your concerns.
After your surgery, you will experience some swelling, bruising, tightness and soreness. We will provide you with a surgical bra that you must wear for a few weeks, as well as pain medication to make you more comfortable as you heal. We will also provide you with full post-op instructions for washing your stitches and when to come back to our office for follow up appointments.
Most of our patients choose to take 1-2 weeks off from work after surgery. You can return to exercise within a month to 6 weeks.
*Individual results may vary
Schedule Your Free Consultation Today
"*" indicates required fields