24 Karat Glow Treatment
The 24 Karat Glow Treatment is a 4-in-1 full facial rejuvenation package with a focus on exfoliation, and skin resurfacing. The treatment begins with a relaxing, deep facial cleanse using medical-grade APS skincare products that are perfect for any skin type, including the most sensitive skin.
APS Quick Beauty Fix
Our APS Quick Beauty Fix treatment will have you in and out in less than 60 minutes, leaving you with noticeable results to your complexion. The treatment begins with one of our highly trained medical aestheticians using the 1065 Laser Genesis, a popular cosmetic procedure that uses energy of gentle lasers to rejuvenate the skin and restore natural beauty.
New York Skin of Mind
Let's face it, we live in the greatest city in the world, despite some negative environmental factors. Things like poor air quality, pollution, and germs on transport systems can warrant some major beauty problems. New York also happens to be the second highest wrinkle-prone zone. Luckily for you, we have taken into account these factors and have just what you need.
Skin Addict
Looking for baby soft skin? Then this treatment is for you. Beginning with a deep facial cleanse using APS medical-grade skincare products, our medical aesthetician will allow you to relax while removing excess dirt, oils, and makeup from the skin. Based on your skin type and concerns, she will use other various APS skincare products too, which are all great for even the most sensitive skin.
Ultimate Pick Me Up
Haven't been feeling yourself lately, and your skin is showing it? The APS Ultimate Pick Me Up treatment is for you. Combining a deep facial cleanse, lymphatic massage to stimulate blood flow and help remove toxins, and microcurrent ultrasound facial treatment to lift and brighten the skin, you will look and feel brand new!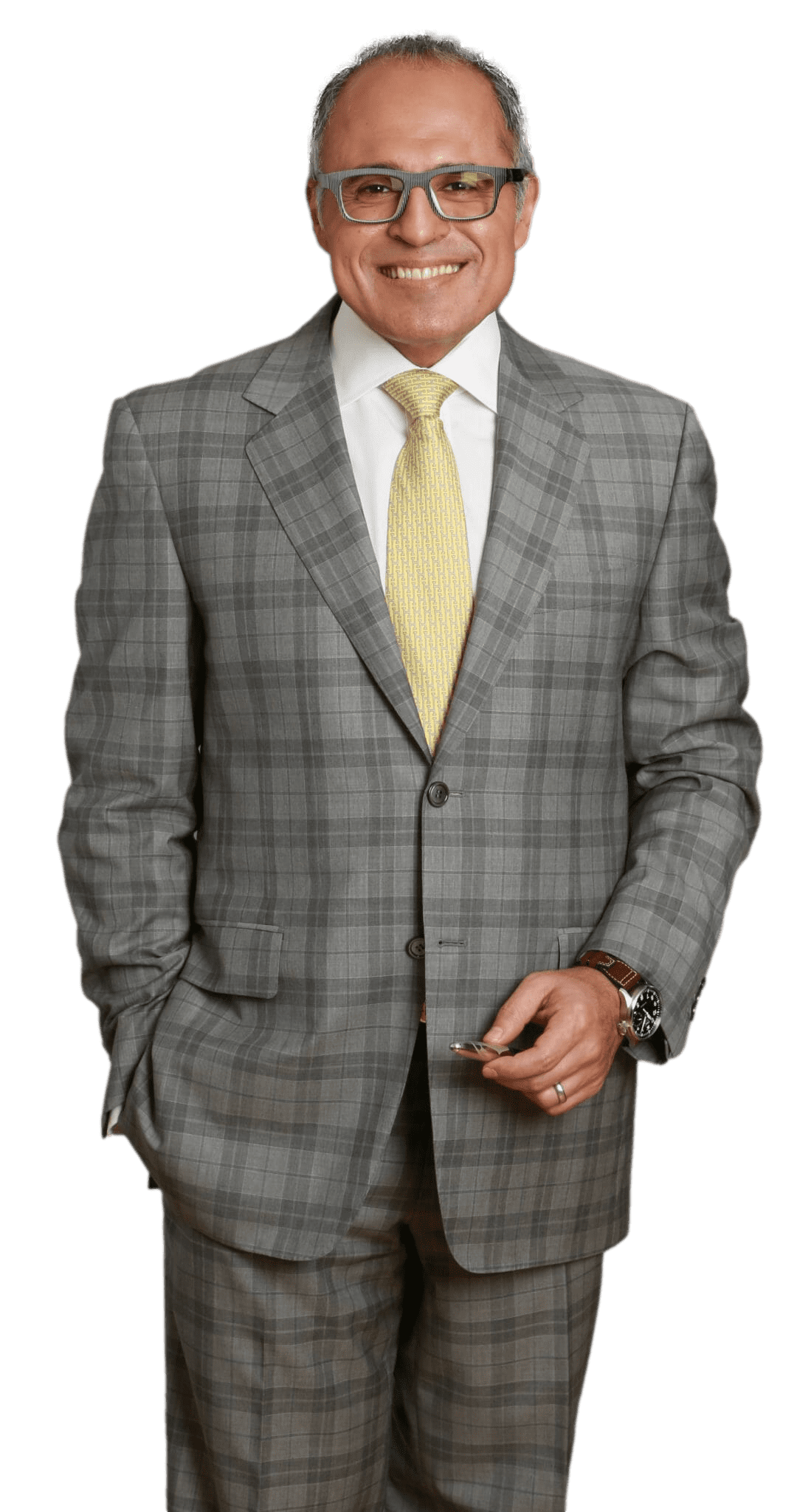 Meet Dr. Kevin Tehrani, MD FACS
Top plastic surgeon Dr. Kevin Tehrani is the founder and director of Aristocrat Plastic Surgery. He values reaching the highest levels of achievement in reconstructive and plastic surgical training, continuing education and clinical experience. Your comprehensive consultation will be exceedingly informative, clear, balanced and there will be plenty of opportunity to discuss all your concerns.
Clinically used since February of 2009, the IDEAL IMPLANT has been used for 502 breast augmentations nationwide. In a five-year follow up trial, both patient and surgeon satisfaction has been very high with low rates of capsular contracture.
If you are interested in Breast Augmentation using the IDEAL IMPLANT, please contact us at 212-439-9900 for our Manhattan office or at 516-498-9790 for our Great Neck office to schedule your consultation.
Begin your journey with Dr. Tehrani today.
"*" indicates required fields