Laser Hair Removal
As part of our continuous commitment to your beauty, Aristocrat Plastic Surgery & MedAesthetics offers in-office laser hair removal using a Sciton laser for patients who want to achieve a silky smooth, hairless appearance.
Is Laser Hair Removal Right For You?
Laser hair removal is an extremely popular non-surgical aesthetic procedure performed on about million Americans on a yearly basis. It is a non-invasive, convenient, and safe way to reduce hair and hair growth. Unlike with shaving, you'll achieve long-term results and, ultimately, long lasting hair removal. Individual results may vary.
Benefits of Laser Hair Removal
Some of the benefits associated with laser hair removal are:
No surgery and no downtime
Reduces undesirable hair from the face and body
Treats larger areas effectively, as it reduces more than one hair at a time
Helps achieve a balance between skin color and complexion
Minimal discomfort
Significant hair removal (no need for further waxing, electrolysis, shaving, tweezing and/or bleaching)
What Is The Laser Hair Removal Procedure
Laser hair removal is safe for all skin types, and can be done on any area of the body or face. The procedure kills the base of the hair follicle under the skin, removing hair from the source without causing damage to the surrounding skin.
Depending on the skin area being treated, laser hair removal may take anywhere from a few minutes to several hours to complete. A low energy laser beam is typically used. Attracted by the hair's pigment, the energy from the laser beam passes through the patient's skin and down the hair shaft. It is then absorbed by hair follicles that are actively growing, thereby disabling the hair follicle in the deeper layer of the skin.
The hair follicles that are in dormant phase are not affected by the laser beam. Multiple treatments are required to attack the different stages of hair growth. In most cases, no anesthesia is required, as the procedure is relatively painless.
Long lasting hair removal is when a significant amount of hair does not return for longer time period than the complete growth cycle. After a series of treatments, most hair is removed. If hair does grow back, it will be finer and lighter than before. Consistency with your appointments is the key to success with laser hair removal.
Things to note: Laser hair removal cannot be performed on tan or sunburned skin, so winter is the ideal time to have this procedure done. You should avoid plucking the area for laser hair removal prior to the procedure. Instead, you can shave this area. Do not wax or pluck after the treatment, either, and continue being vigilant with your application of sunscreen. Because the laser beam is attracted to the pigment in the hair, this process is generally more successful on those with dark hair follicles. However, we can talk to you about your individual case if you'd like to come in for a consultation first.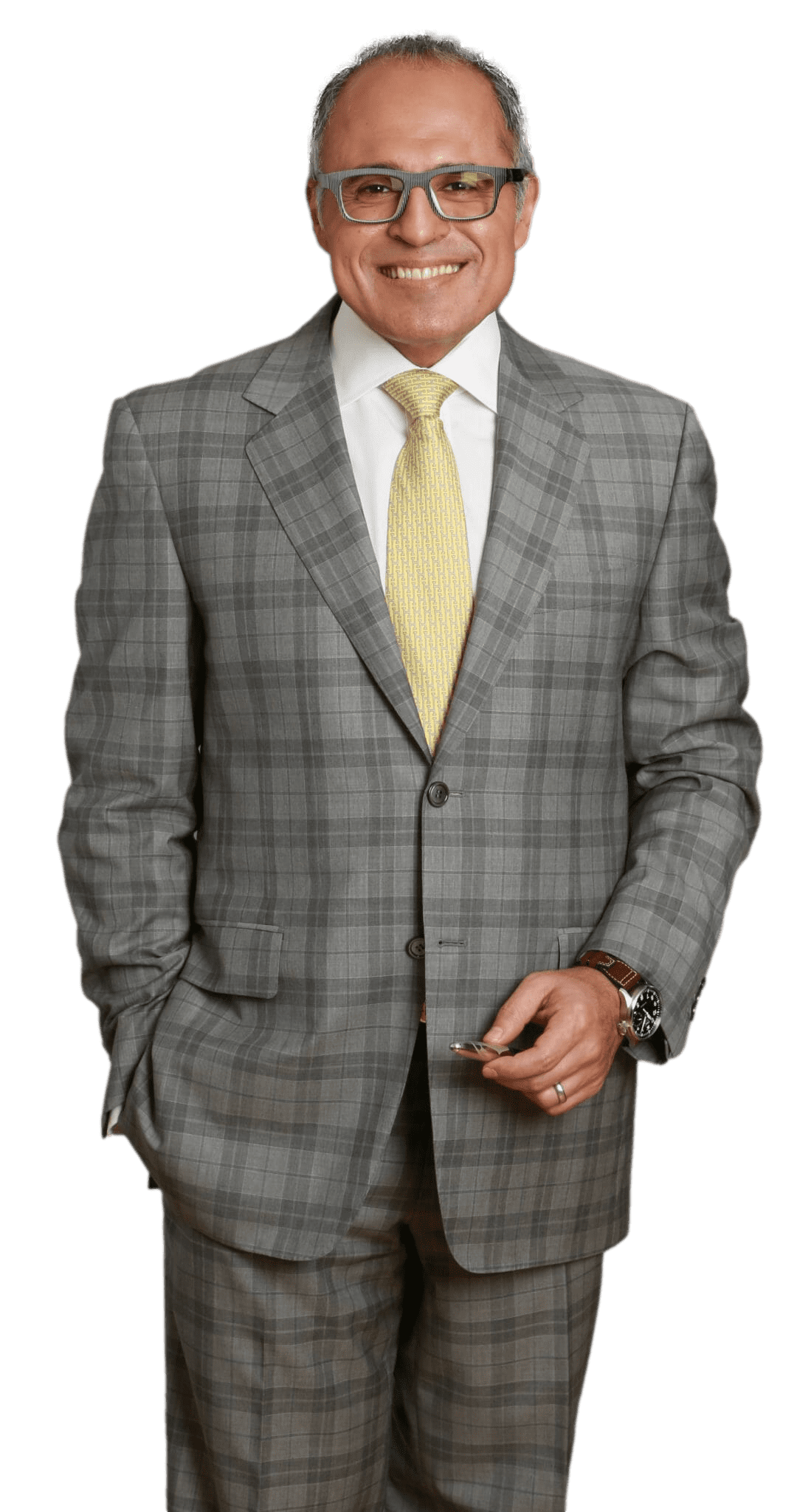 Meet Dr. Kevin Tehrani, MD FACS
Top plastic surgeon Dr. Kevin Tehrani is the founder and director of Aristocrat Plastic Surgery. He values reaching the highest levels of achievement in reconstructive and plastic surgical training, continuing education and clinical experience. Your comprehensive consultation will be exceedingly informative, clear, balanced and there will be plenty of opportunity to discuss all your concerns.
There is virtually no recovery time needed from laser hair removal. You may have some swelling around the hair follicles for a few hours, but that should fade quickly (24 hours maximum). Your hair will gradually fall out over the next couple of days. Remember to stay out of the sun as much as possible, and wear your sunscreen. Avoid waxing and plucking to allow the treatment to work.
Schedule Your Free Consultation Today
"*" indicates required fields