TUBA (Transumbilical) Breast Augmentation
Transumbilical Breast Augmentation (TUBA) is the breast augmentation technique when breast implants are placed through an incision in the belly button leaving no visible scars on the body. This method of breast augmentation is associated with minimal pain and a faster recovery.
Is TUBA Breast Augmentation Right For You?
However, the TUBA method is used only with saline implants as only saline implants can be inserted through a long subcutaneous tunnel extending from the belly button to the breasts. Initially this method didn't allow surgeons to place implants behind the muscle but as the technique was refined, it became possible to place implants in any position chosen by the surgeon. Dr. Tehrani is one of the few surgeons internationally to perform this unique procedure and teaches this in his fellowship program other plastic surgeons.
TUBA breast augmentation is also called a scarless breast augmentation because the incision is made in the natural folds of the belly button. TUBA breast augmentation (like any other breast augmentation procedure done at Aristocrat) is performed under general anesthesia. 
Are you a good candidate for saline implants and TUBA breast augmentation?  It depends on your anatomy, aesthetic goals, and some other factors. 
Schedule your breast augmentation consultation today to discuss which breast augmentation method is best in your particular case.
Who Is A Candidate for TUBA Breast Augmentation?
If you desire to increase the size of your breasts, you might be a candidate for transumbilical breast augmentation. The only way to find out, however, is through a consultation with Dr. Tehrani. After an examination and listening to how you wish your breasts to look, he can determine if the TUBA technique would work for you. It is not suitable for all breast augmentation patients.
At Aristocrat Plastic Surgery, we also use VECTRA 3D imaging so that you can try different implant sizes and shapes by seeing an image of exactly how you will look after your surgery.
Breast implants come in many shapes and sizes. All breast implants have an outer pliable envelope (or shell). The contents of the envelope are used to achieve fullness and create the most natural breast-like feeling possible. For the TUBA technique, the implants are filled with saline (salt water) after the shell has been inserted.
The implant shapes are generally round, oval, or contoured. The surface of the implants can be smooth to the touch or textured. Dr. Tehrani will also discuss these options with you.
Other Types of Breast Augmentation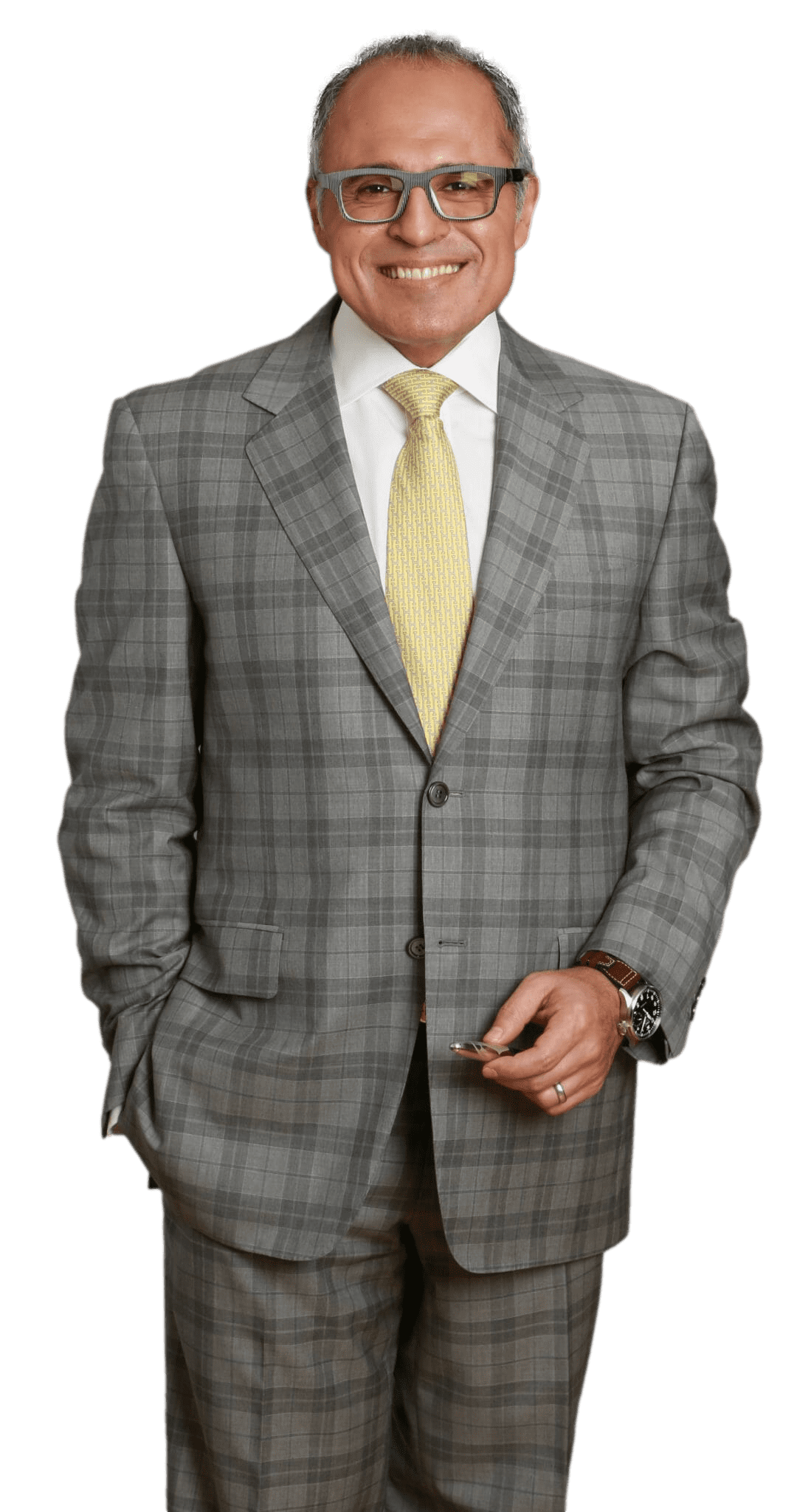 Meet Dr. Kevin Tehrani, MD FACS
Top plastic surgeon Dr. Kevin Tehrani is the founder and director of Aristocrat Plastic Surgery. He values reaching the highest levels of achievement in reconstructive and plastic surgical training, continuing education and clinical experience. Your comprehensive consultation will be exceedingly informative, clear, balanced and there will be plenty of opportunity to discuss all your concerns.
After the incision is made in the navel, a small camera is inserted so that Dr. Tehrani can see inside without the need for a larger incision. The saline implant shell is then inserted through a narrow tunnel created under the skin and into the tissues behind the breast, after which it is filled with salt water to the desired size.
The transumbilical breast augmentation (TUBA) procedure can be used to place the implants over the muscle or under the muscle. There are advantages to each, and Dr. Tehrani will discuss these options with you during your consultation.
After your surgery, you will experience some swelling, bruising, tightness, and soreness, although the amount of discomfort in the breast area is less than with a traditional breast augmentation. You will have some slight soreness at the incision site in the navel as well. We will provide you with full post-op instructions for washing your stitches and when to come back to our office for follow up appointments.
You can take pain medication, if necessary, but many of our patients find that it isn't necessary. Most of our patients choose to take 1-2 weeks off from work after surgery. You can return to exercise within a month to 6 weeks.
Begin your journey with Dr. Tehrani today.
"*" indicates required fields