Cleanse, Lymphatic Upper Body Massage, Microcurrent Collagen Face Treatment, Moisturize and SPF
Haven't been feeling yourself lately, and your skin is showing it? The APS Ultimate Pick Me Up treatment is for you. Combining a deep facial cleanse, lymphatic massage to stimulate blood flow and help remove toxins, and microcurrent ultrasound facial treatment to lift and brighten the skin, you will look and feel brand new!
The Package
This treatment is all about relaxation and rejuvenation. You will begin your treatment by relaxing in one of our beautiful MedSpa facial rooms, where one of our massage therapists begins with a deep facial cleanse. The cleanse will consist of APS medical-grade skincare products, which work for all skin types, even the most sensitive.
After your facial cleanse, our highly trained medical massage therapists will allow you to relax while she performs an upper body lymphatic massage. Lymphatic massages are a great way to improve circulation and reduce swelling. Some additional benefits of lymphatic massage include detoxification, draining of fluids, decrease in bloating and helping you to maintain a healthy immune system. Your muscles and body will feel relaxed during the massage, and after the massage you will feel completely rejuvenated.
Next, our microcurrent collagen face treatment uses ultrasound technology to provide a visible lift and radiance to the skin. Using a hand-held face probe, our massage therapist will treat the entire face and neck. This is a painless procedure that will help build collagen from within, resulting in a firmer, more lifted facial appearance.
We want your results to last, so to finish off your treatment, we will use APS' most popular Moisture Drench, hydrating moisturizer, and top it off with a medical-grade SPF for ultimate skin protection.
Benefits
Boost immunity
Reduce bodily toxins
Improve skin's elasticity
Improves fine lines and wrinkles
Results in smoother, more radiant skin
Helps build collagen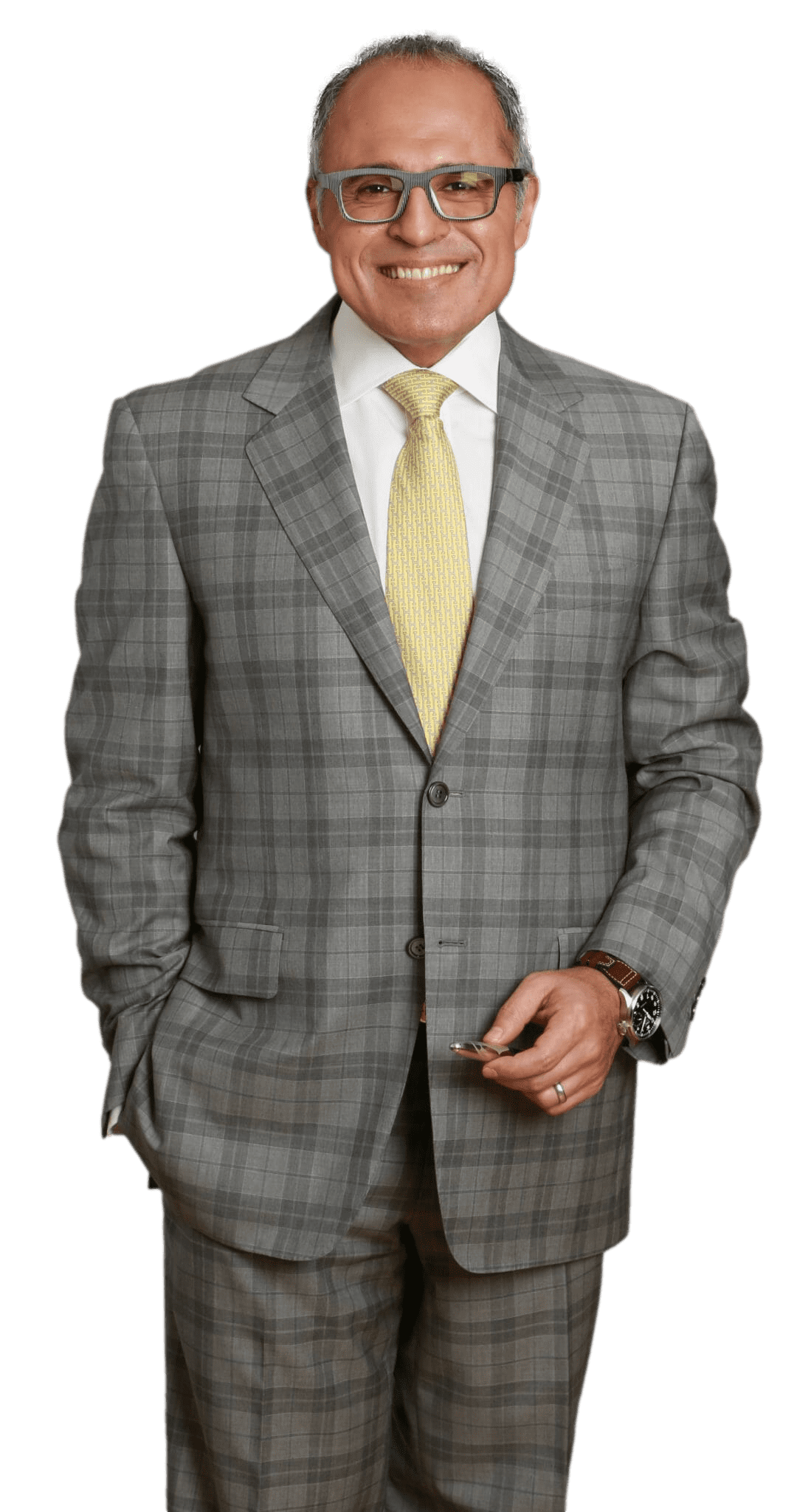 Meet Dr. Kevin Tehrani, MD FACS
Top plastic surgeon Dr. Kevin Tehrani is the founder and director of Aristocrat Plastic Surgery. He values reaching the highest levels of achievement in reconstructive and plastic surgical training, continuing education and clinical experience. Your comprehensive consultation will be exceedingly informative, clear, balanced and there will be plenty of opportunity to discuss all your concerns.
Schedule Your Free Consultation Today
"*" indicates required fields