Fraxel Laser
Fraxel Laser Therapy is a laser skin rejuvenation procedure aimed at controlled treatment of many areas of the face and body. It is a fast, non-surgical, no downtime method that repairs damaged skin and can treat a number of issues from hyperpigmentation to scars to wrinkles to sun damage.
Is Fraxel Laser Right For You?
The Fraxel laser reaches deep into the skin's second layer, the dermis, and stimulates the body's restorative abilities, as well as its production of new collagen. Older skin that is damaged is removed from beneath the epidermal layer, the outermost area of skin. The procedure is unique because it only targets a specific part of your skin, reducing the risk of skin damage to your healthy skin.
Who Is A Candidate for Fraxel Laser?
Fraxel Laser Therapy candidates include men and women of all ages who want to reduce age spots, actinic keratoses, irregular texture of the skin, surgical scars, sun damage, acne scars, skin pigmentation, wrinkles near the eyes, and even melasma, or the "mask of pregnancy." Fraxel is better suited for patients who have fair, olive, or tan skin.
Dr. Tehrani will begin the treatment by cleansing your skin and applying a topical cream to numb the treatment area one hour prior to the procedure. The laser is passed over the treatment area, but no visible damage is done to the epidermal layer of the skin.
Fraxel Therapy treats only selected areas of the skin, leaving healthy and unaffected skin intact. This supports the healing process and stimulates your body's healing capacity. Treatments usually last about 30 minutes.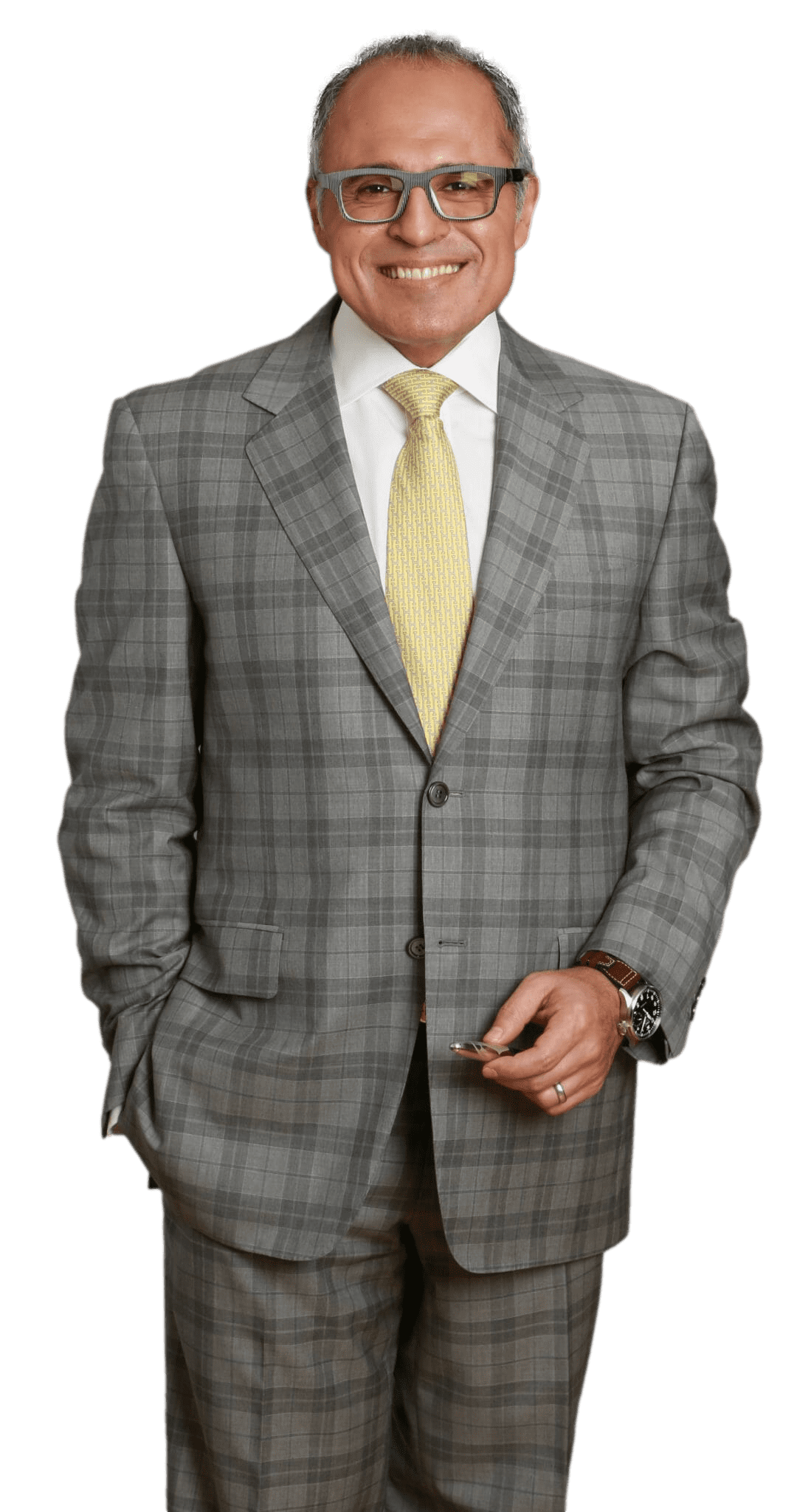 Meet Dr. Kevin Tehrani, MD FACS
Top plastic surgeon Dr. Kevin Tehrani is the founder and director of Aristocrat Plastic Surgery. He values reaching the highest levels of achievement in reconstructive and plastic surgical training, continuing education and clinical experience. Your comprehensive consultation will be exceedingly informative, clear, balanced and there will be plenty of opportunity to discuss all your concerns.
After Clear + Brilliant and Re:Store Dual, you can return to work or normal activities the same day or the next day, although some people prefer to take a day or two after Re:Store Dual treatments. After Re:Pair, you will need 3-5 days of downtime for recovery depending upon the depth of your procedure.
In all cases, your skin will probably be pink or even red similar to a sunburn for a few days. Mild peeling may occur. You can usually cover these effects with makeup. We will provide you with detailed after-care instructions so that you can speed the healing of your skin.
Your skin will be prone to sunburn after your treatment, so please wear sunscreen when outdoors.
Schedule Your Free Consultation Today
"*" indicates required fields