PRP for Hair Regeneration
Platelet-Rich Plasma (PRP) for hair regeneration is one of the newest biological procedures that adopt your own body's resources to regrow lost or damaged hair. PRP is a non-surgical procedure designed to recycle the body's own platelets to regenerate missing hair and reactivate follicles. PRP contains essential proteins that stimulate natural hair growth and the regeneration process can be accomplished in as little as one treatment cycle. Patients have achieved amazing results from this revolutionary procedure and are proven by the National Institute of Health. PRP is a 100% natural treatment that activates your own body's ability to stimulate hair growth. Restore your damaged and missing hair at Aristocrat Plastic Surgery & MedAesthetics today with natural PRP injections.
Is PRP Hair Regeneration Right For You?
Hair loss is common in both genders due to many underlying factors. Stress, unbalanced diet, menopause, and genetics are some of the few factors related to hair loss. Patients who are experiencing early signs of hair loss on the scalp and forehead are candidates for PRP injections. If you are in the early stages of thinning hair and your follicles aren't producing quality hair strands than you qualify for PRP hair restoration. Patients with inactive hair follicles are also candidates for hair regeneration because PRP injections are proven to reactivate inactive follicles.
The PRP Procedure
A consultation and physical exam by our certified medical aesthetician is your first step to PRP injections for hair regeneration. Once we have established you are a candidate for PRP injections, a certified phlebotomist will draw your blood and proceed to spin it down in a centrifuge. Once the platelet-rich plasma has been separated from the blood, the aesthetician will then fill a syringe with the concentrated platelets. Before injecting the platelet-rich blood into the scalp, micro needling is performed to stimulate the vellus hair and follicles. Once the micro follicles and hairs have been stimulated, our certified Physician Assistant, and expert injector will begin injecting your PRP into the scalp to regenerate missing and damaged hair. A nerve block will be done to make the PRP injections more tolerable for the patient. After the scalp injections, the aesthetician will rub the remaining PRP over the scalp. The process takes about an hour to complete and can be repeated as many times as needed (usually 3-6 months apart).
Recovery after PRP injections is relatively mild and quick with most patients not experiencing any pain or discomfort. Some patients report mild swelling, bruising and burning at the injection site but this is typically treatable with an over-the-counter medicine in a matter of days.  Most patients begin seeing results from PRP injections in as little as 3-6 months but may not see thick hair density or volume until 12-15 months after the procedure.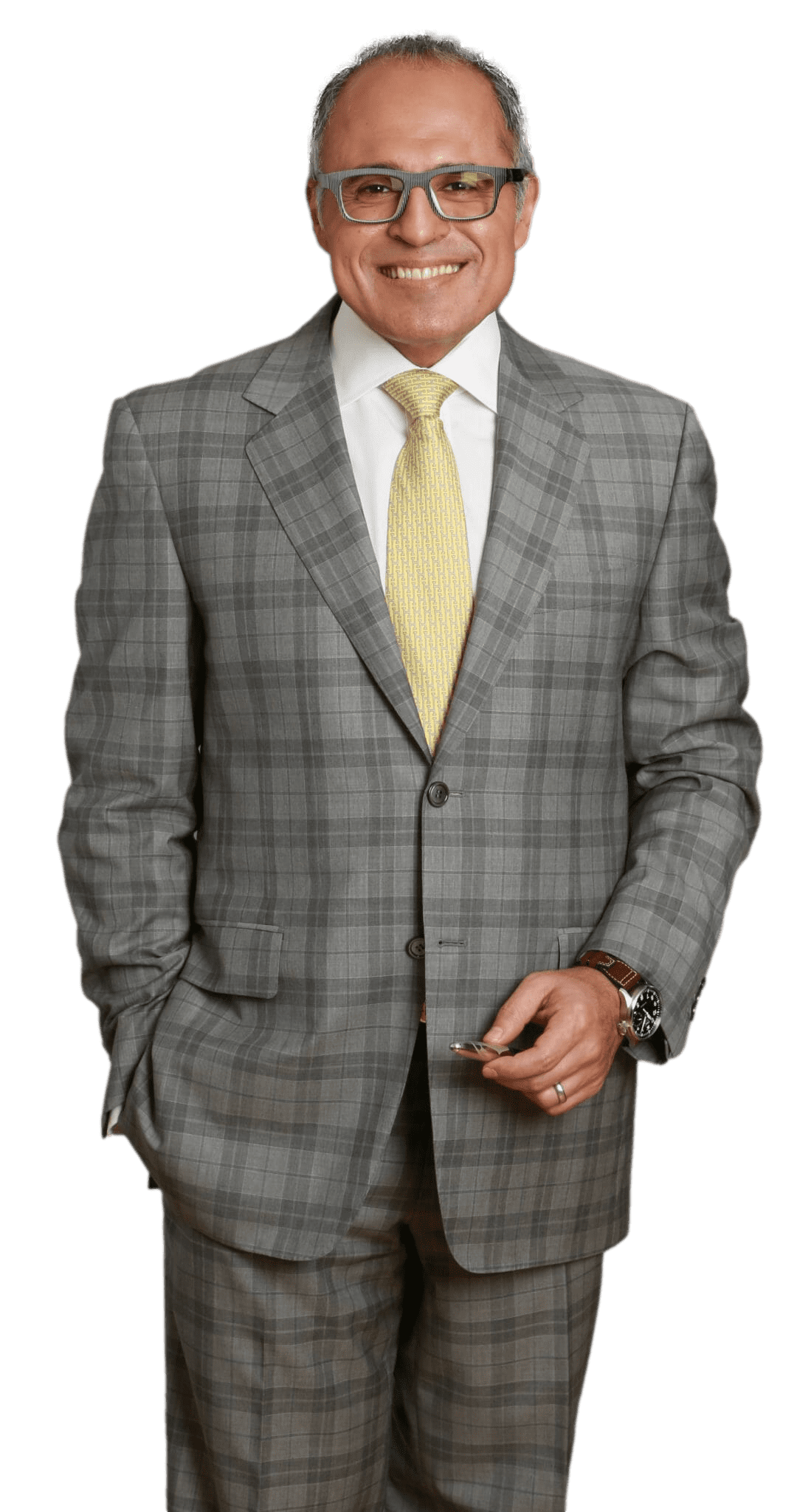 Meet Dr. Kevin Tehrani, MD FACS
Top plastic surgeon Dr. Kevin Tehrani is the founder and director of Aristocrat Plastic Surgery. He values reaching the highest levels of achievement in reconstructive and plastic surgical training, continuing education and clinical experience. Your comprehensive consultation will be exceedingly informative, clear, balanced and there will be plenty of opportunity to discuss all your concerns.
Select Liposuction Galleries
Schedule Your Free Consultation Today
"*" indicates required fields