Sculptra®
New York Sculptra® Treatment is now available at our locations in Long Island and Manhattan.
Is Sculptra® Right For You?
The Sculptra® treatment is a cosmetic injectable filler that is well-known for its natural looking anti-aging results. It's made from poly-L-lactic acid—a safe, synthetic, biocompatible, and biodegradable material. Sculptra® is revolutionary in that it helps revitalizes the body's own collage production deep within the dermis as opposed to just topically. This helps restore volume and structure to deep facial wrinkles and folds. With an average of three injection treatments spread over the course of several months, Sculptra® is convenient rejuvenation at its finest. Once its PLLA microparticles are absorbed, they stimulate collagen production. Results appear gradually over time.
Who Is A Candidate for Sculptra®?
The Sculptra® treatment is intended for men and women with healthy immune systems who want to correct shallow to deep facial wrinkles and folds. These include the nasolabial folds (the marionette lines that frame the mouth) and chin wrinkles. It can also improve the appearance of sunken temples, hollow cheekbones, and boney jawlines.
Along with the normal aging process, illness, dramatic weight loss, and genetic predisposition can contribute to changes in healthy facial volume. Unfortunately, a thinning dermal layer can add years to the appearance. Decreasing volume may result in hollow areas under the eyes, boney facial contours, and sunken cheeks. The appearance may take on a frail, haggard look as vital facial volume is depleted. Although there is little that can be done to reverse this volume loss, Sculptra® can help treat it.
Since the Sculptra® treatment gives subtle, natural results over time, it is intended for those who want a more youthful appearance without looking like they've had work done. Candidates should understand the treatment process and have realistic expectations for results. If you want to determine if Sculptra® is right for you, call our offices and schedule a consultation. After a careful examination of your face, we can tell you if this is the best treatment for your wrinkles/folds.
Collagen is the key structural component that keeps the skin looking youthful and smooth. As people age, collagen production decreases and wrinkles start to form. By replacing lost collagen, the Sculptra® treatment helps restore the youthful appearance you've missed.
Sculptra® is injected into the skin. Typically spread over an average of three injection sessions, it is administered by our Sculptra®-trained physicians. The number of injections and sessions vary from case to case. The results emerge subtly over the course of the Sculptra® treatment and last up to two years*.
In order to get the best out of your Sculptra® treatment, you have to follow a few simple aftercare steps:
Within the first 24 hours following the treatment, apply ice packs to the treated areas for a few minutes at a time.
For 5 days following the treatment, give yourself facial massages for 5 minutes 5 times a day as instructed by your physician.
Protect your skin from sunlight and UV lamp exposure.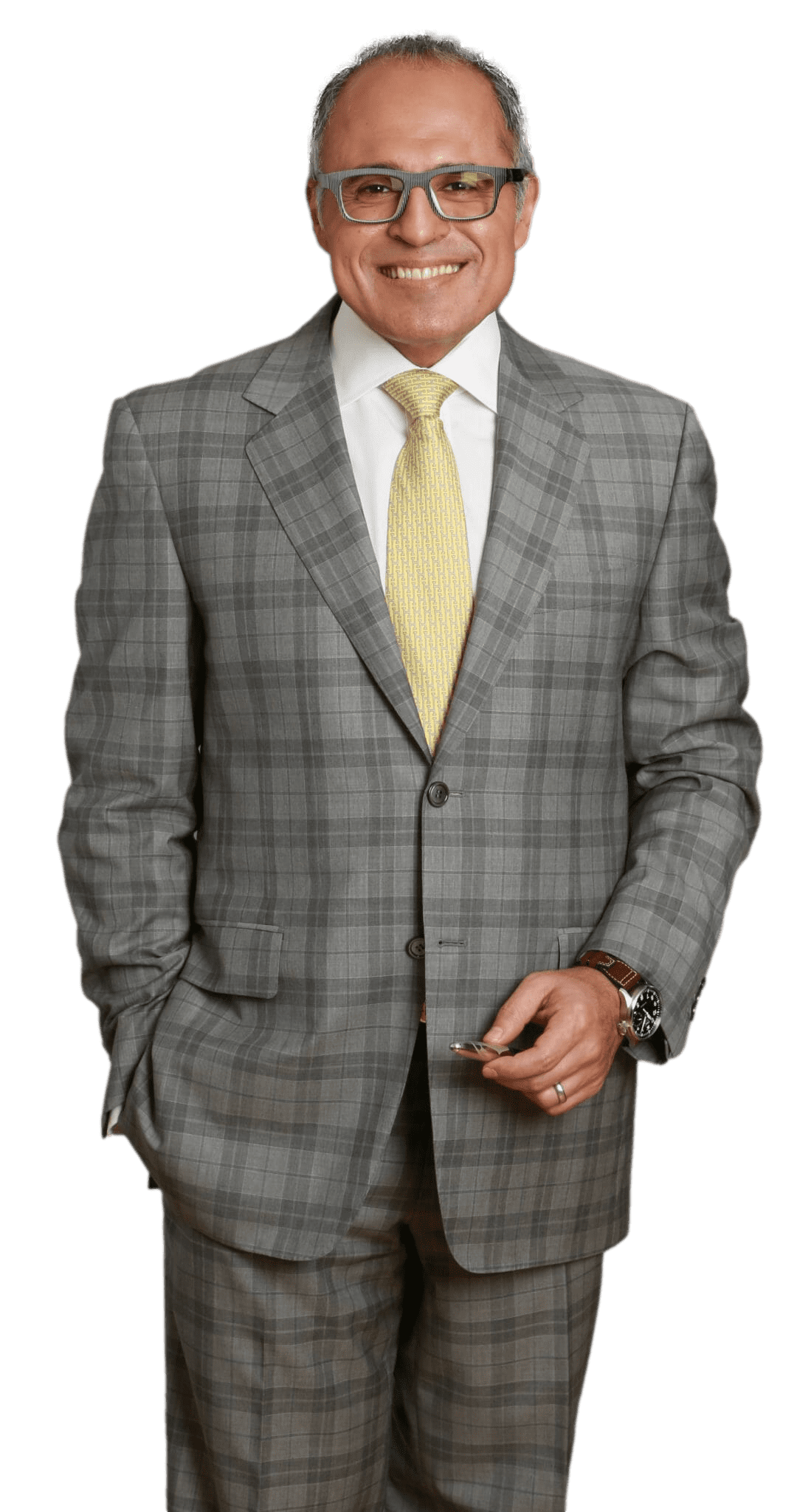 Meet Dr. Kevin Tehrani, MD FACS
Top plastic surgeon Dr. Kevin Tehrani is the founder and director of Aristocrat Plastic Surgery. He values reaching the highest levels of achievement in reconstructive and plastic surgical training, continuing education and clinical experience. Your comprehensive consultation will be exceedingly informative, clear, balanced and there will be plenty of opportunity to discuss all your concerns.
The Sculptra® treatment helps to significantly improve visible signs of aging. It restores a more youthful looking appearance without making someone look like he or she has had work done. The results of the Sculptra® treatment emerge gradually and last up to two years*. The cosmetic injectable targets areas in the deep dermis where collagen has been lost and helps reinforce the collagen structure. That corrects shallow to deep wrinkles and folds, increases the thickness of the skin, and restores a more youthful appearance. Sculptra® provides stunning results on its own, but it can be even more effective when paired with a complementary procedure such as Botox®.
There is no downtime required after the Sculptra® treatment. Patients can resume normal activities the same afternoon, although vigorous exercise is best postponed for the first 48 hours. Some tenderness, light bruising, swelling, and possible itching around the injection site might occur, but this should disappear over the first week.
Begin your journey with Dr. Tehrani today.
"*" indicates required fields