NanoLaserPeel: The Latest in Laser Peels
Is NanoLaserPeel Right For You?
The NanoLaserPeel is the ultimate laser peel solution for reinvigorating dull, aging skin. It's an advanced micro laser peel system from Sciton, performing one of the most powerful and precise skin resurfacing treatments available. The NanoLaserPeel works by removing the topmost layers of skin in a process called "ablation." This removes layers of damaged, older skin while kick-starting our natural regeneration mechanism, making way for a gradual transformation into luminous, smooth skin.
To prepare the area for treatment, your skin will be cleaned and a topical numbing cream can be applied if necessary. Safety shields will be used to protect your eyes.
The applicator will be placed above the treatment area, and a computer-guided scanner will analyze the area to find the perfect depth and placement for the treatment. A laser beam will then remove a very thin layer of skin—about 4-10 microns deep –hence the moniker of "micro laser peel"
Most patients report feeling minimal discomfort during the treatment. The NanoLaserPeel can be used for areas on the face, neck, chest, and the backs of hands. Depending on what area is being treated, the procedure should last a very quick 30 minutes.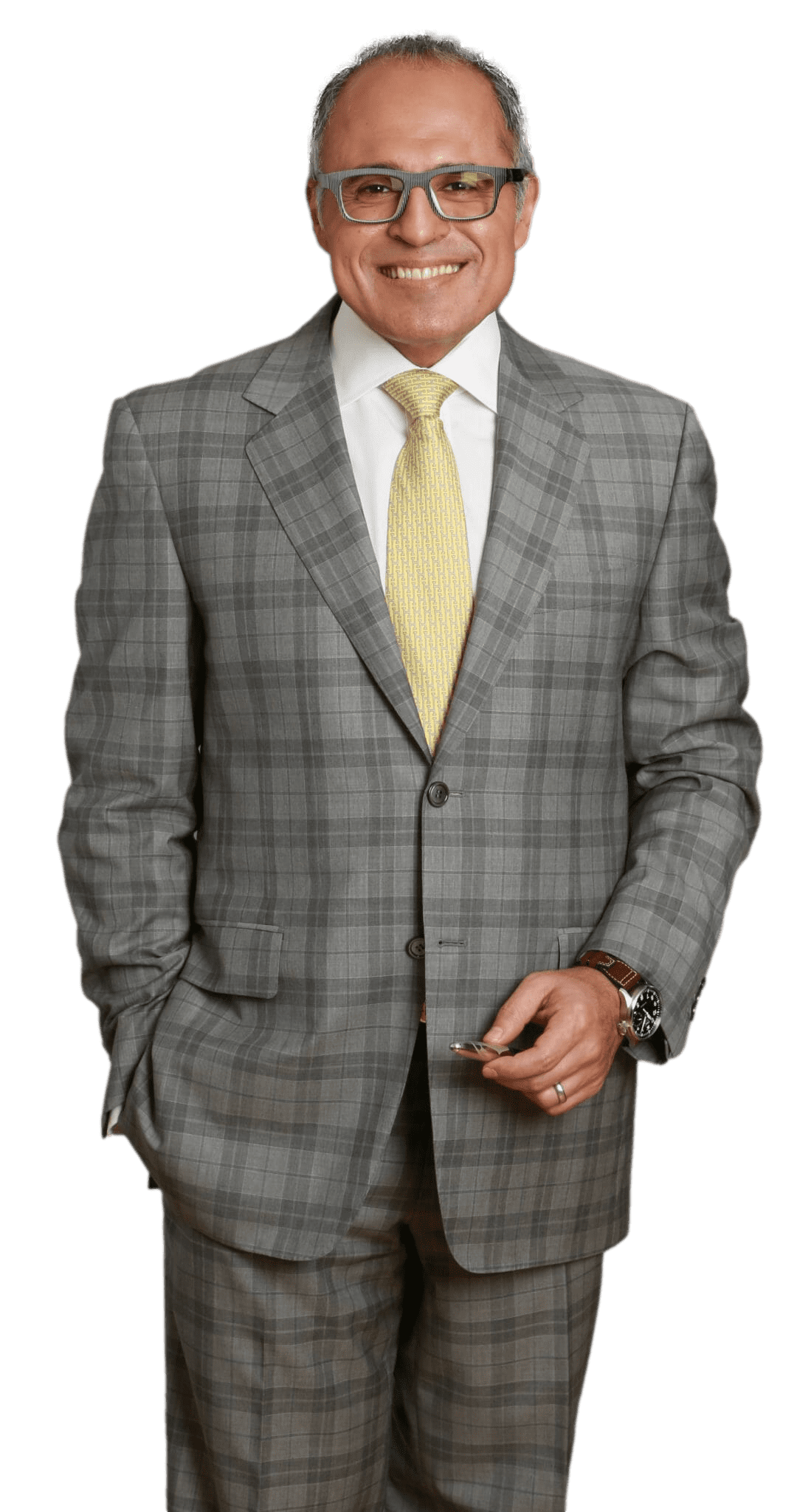 Meet Dr. Kevin Tehrani, MD FACS
Top plastic surgeon Dr. Kevin Tehrani is the founder and director of Aristocrat Plastic Surgery. He values reaching the highest levels of achievement in reconstructive and plastic surgical training, continuing education and clinical experience. Your comprehensive consultation will be exceedingly informative, clear, balanced and there will be plenty of opportunity to discuss all your concerns.
The NanoLaserPeel's extreme effectiveness is due to the fact that it can reach much deeper into the skin than procedures like microdermabrasion and chemical peels. On the other hand, the NanoLaserPeel is gentle and precise enough to offer a quicker recovery. Other laser peel treatments often leave layers of heat-damaged skin cells that prevent the skin from reaching its complete healing potential. After the NanoLaserPeel, skin should be softer, smoother, and more evenly toned.
For all its anti-aging results, NanoLaserPeel has a remarkably short recovery time. With the NanoLaserPeel, you can have the treatment performed on a Friday, recover over the weekend, and be able to go back to work and school on a Monday.
Schedule Your Free Consultation Today
"*" indicates required fields