Are RHA Fillers Right For You?
RHA Collection of hyaluronic acid fillers is designed to adapt for dynamic wrinkles and folds. Our faces are not static – they make millions of movements daily. These movements create dynamic wrinkles and folds which are hard to treat as these areas may appear unnatural when they are filled with the regular dermal filler.
RHA® Collection uses a gentle manufacturing process that helps preserve the natural structure of the HA allowing it to be more like the natural HA found in our bodies.
This is why we can say that RHA Collection provides a more natural look at rest and in motion.
There are three products in the RHA® Collection, and our expert injectors will help you determine which one is best for you based on your specific needs and goals.
RHA Collection of fillers is available only at select practices, including Aristocrat.
Dermal fillers injections are extremely popular among our patients looking for immediate facial rejuvenation. Often used in conjunction with neurotoxins (such as Botox), dermal fillers are very versatile and can provide instant refreshment.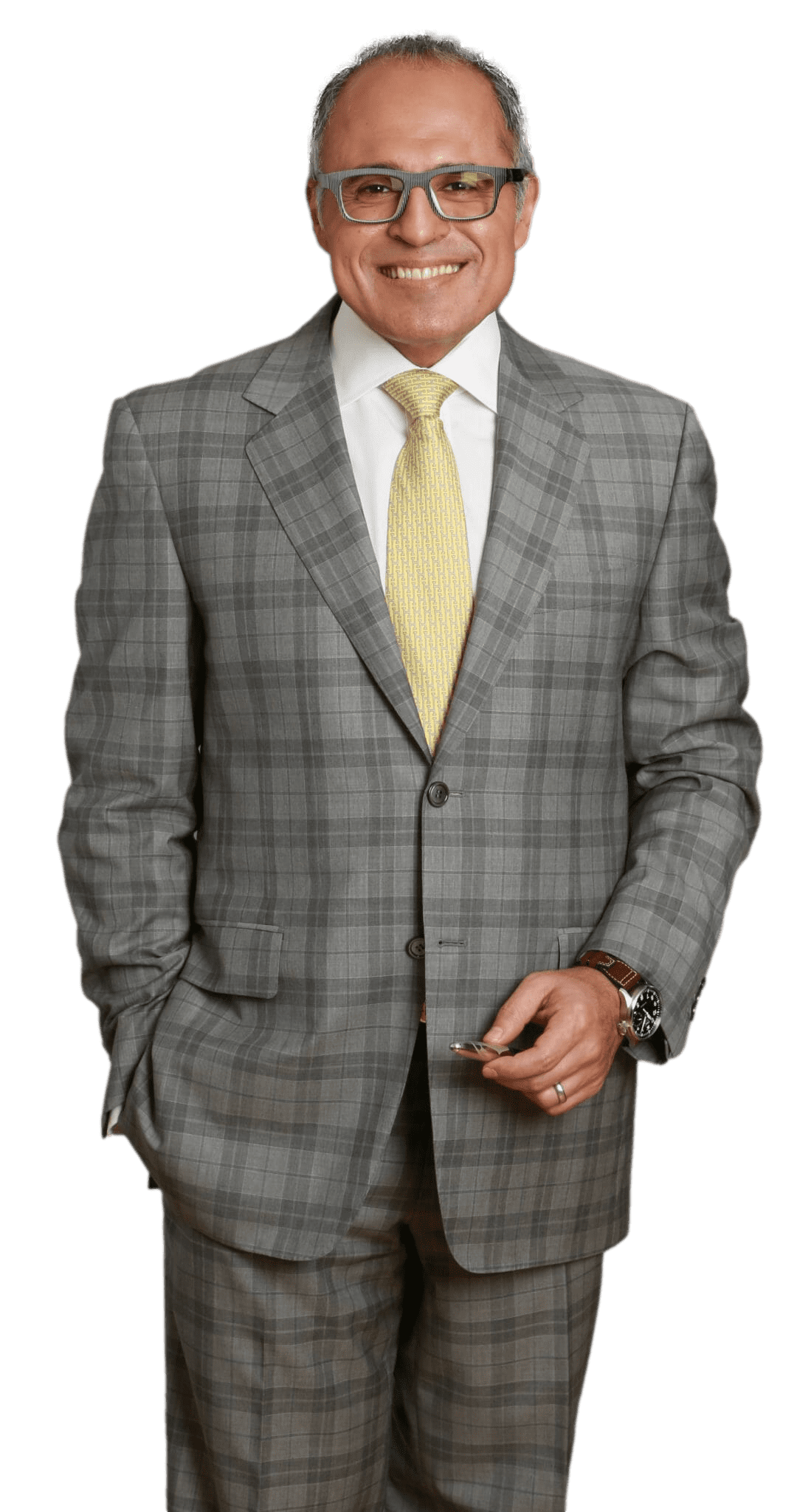 Meet Dr. Kevin Tehrani, MD FACS
Top plastic surgeon Dr. Kevin Tehrani is the founder and director of Aristocrat Plastic Surgery. He values reaching the highest levels of achievement in reconstructive and plastic surgical training, continuing education and clinical experience. Your comprehensive consultation will be exceedingly informative, clear, balanced and there will be plenty of opportunity to discuss all your concerns.
Begin your journey with Dr. Tehrani today.
"*" indicates required fields