Brow Lift
A brow lift, also called a forehead lift, involves surgery to minimize drooping eyebrows, "hooding" over the eyes, forehead furrows, and frown lines that come with age. The result can take years off your appearance*.
Is a Brow Lift Right For You?
In recent years, the surgical approach to the brow or forehead has been advanced by the endoscope, a special viewing instrument that allows Dr. Tehrani to see the tissues through very small incisions. The smaller incisions greatly lessen the possibility of hair loss or numbness, and there is less swelling and less bruising with this technique. As a result, you can resume your everyday activities more quickly*.
Dr. Kevin Tehrani has been in practice for many years, providing natural-looking endoscopic brow lifts for his patients. In Manhattan and Long Island, as well as the entire New York area, you have many options when choosing a surgeon for your brow lift. The more you know about the procedure and the options available, the better equipped you will be to make an informed decision. When choosing our office, we want you to feel 100% comfortable with your decision, so we are available to answer any and all questions you have.
Who Is A Candidate for a Brow Lift?
With the passage of time and under the influence of gravity, the eyebrows descend to a slightly lower position over the eyes. This "crowding" of the tissues around the eyes contributes to a sad, tired, or angry look.
Candidates for an endoscopic brow lift include men and women, usually in their 30s to 60's, who have noticed these visible signs of aging on the upper portion of the face. It can also help people with inherited conditions, such as a droopy brow or furrowed lines above the nose.
What Is The Brow Lift Procedure
THE PREOPERATIVE PERIOD
At your initial consultation, you will discuss your concerns about your appearance with Dr. Tehrani. He will review your medical history and conduct a physical examination. If you are a good candidate for surgery, he will explain how the procedure will be designed to correct your areas of concern. Every brow lift is tailored to your specific needs.
Precise preoperative instructions are provided, and all necessary prescriptions are given to you in advance of your surgery. All aspirin, aspirin-containing products, and anti-inflammatory products must be stopped at least ten days before and for ten days after surgery. You will be provided with a complete list of which medications to avoid. Tylenol may be taken during this time, and we will also give you a list of vitamins and homeopathic preparations to take prior to and after your surgery to promote healing and limit bruising.
ANESTHESIA
Brow lifts are usually done using local anesthesia and intravenous sedation may be used.
THE PROCEDURE
Traditionally, a brow lift was performed through an incision in the scalp that ran from ear-to-ear. This procedure, called the "coronal" approach, is still used occasionally. In most cases, it can be replaced by the endoscopic brow lift, which is less traumatic for the body. The surgery takes 1-2 hours.
For this minimally invasive procedure, Dr. Tehrani inserts the endoscope through tiny incisions within the hairline. The camera on the end of the endoscope allows him to remove excess skin and muscle and then tighten the forehead area.
THE PREOPERATIVE PERIOD
You will spend a period of time in the recovery room after your surgery, and you will need someone to take you home and care for you for at least the remainder of the day and, preferably, the following day.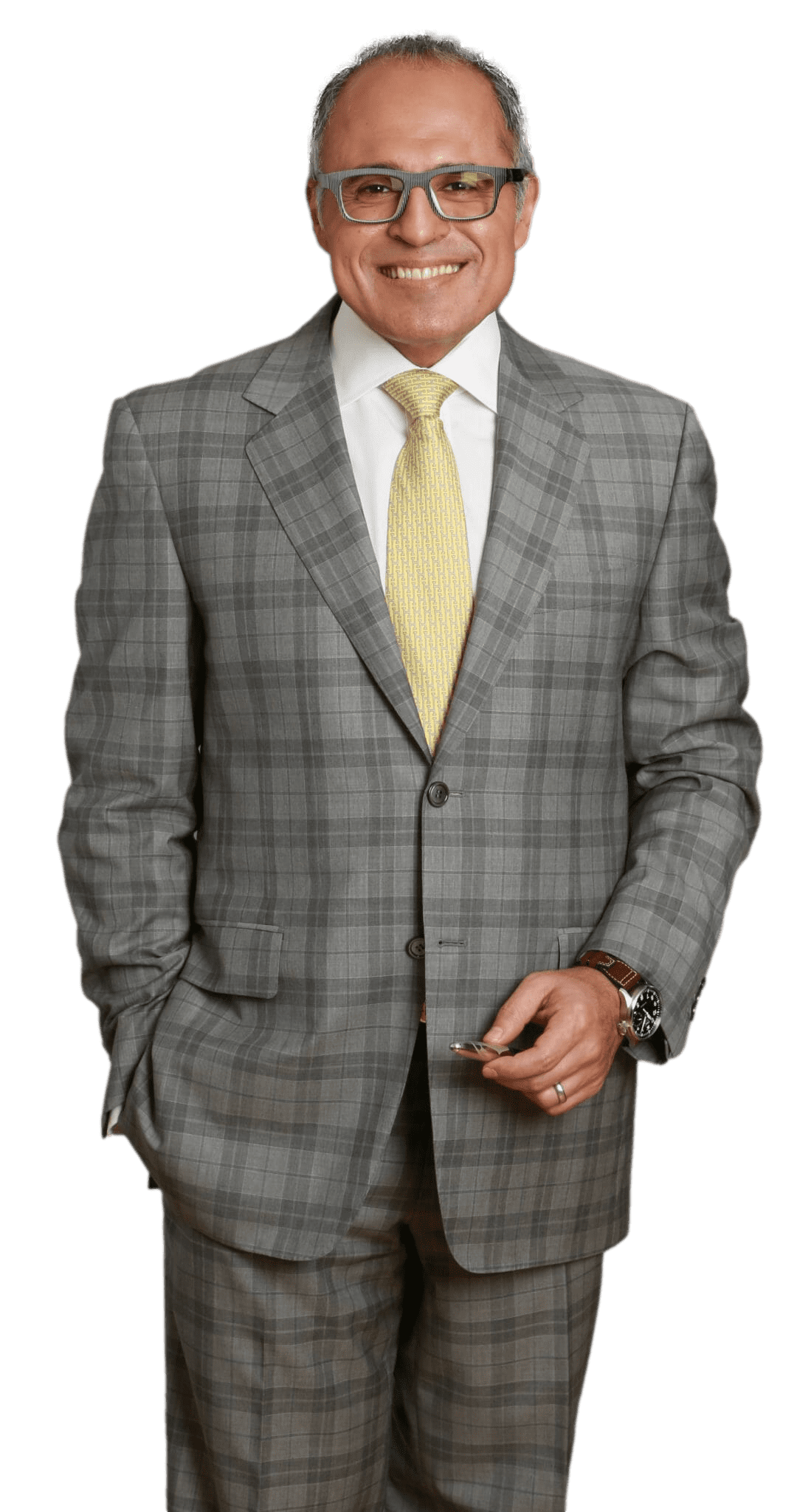 Meet Dr. Kevin Tehrani, MD FACS
Top plastic surgeon Dr. Kevin Tehrani is the founder and director of Aristocrat Plastic Surgery. He values reaching the highest levels of achievement in reconstructive and plastic surgical training, continuing education and clinical experience. Your comprehensive consultation will be exceedingly informative, clear, balanced and there will be plenty of opportunity to discuss all your concerns.
Select Brow Lift Galleries
Most people take about a week off from work after an endoscopic brow lift. Post-operative discomfort is usually minor, but we can prescribe pain medication to ensure your comfort.
Keeping your head elevated will minimize swelling, but you may experience some bruising and soreness for a few days. Stitches are removed in about a week, and at that time, you should be able to begin to see the true results of your surgery. You can resume exercise in a few weeks.
*Individual results may vary
Begin your journey with Dr. Tehrani today.
"*" indicates required fields