Juvéderm®
Juvéderm® is the most recent cosmetic injectable to gain FDA approval, and has become extremely popular with American consumers due to its combination of immediate and lasting results and no downtime. While it's relatively new to the U.S., Juvéderm® has been used in Europe since 2005 and is currently used in 72 countries worldwide.
Is Juvéderm® Right For You?
This widely used injectable gel consists of HA (hyaluronic acid), which naturally occurs in the body and works with collagen and elastin to give volume to sagging skin. Patients will immediately notice gently smoothed wrinkles and a more youthful volume and appearance to the face. It's also particularly effective on nasolabial folds, or the smile lines that run from the bottom of the nose to the sides of the mouth.
There are three types of Juvéderm® injections:
Juvéderm® Ultra, which is used to fill medium deep facial wrinkles and to add fullness to the lips
Juvéderm®XC, which is helpful for improving the appearance of much deeper facial folds due to its denser formulation
Juvéderm® Voluma XC, which is injected deep in the cheek to correct age-related volume loss in adults 21+
Who is a Juvéderm Candidate?
Any man or woman who has experienced age-related sagging in the face and is seeking a non-surgical option would be a candidate for Juvéderm®. The injections will reduce fine lines and wrinkles on the face as well as increase facial volume in the areas under the eyes and cheeks. The result is a more youthful appearance and, ideally, an increase in confidence to accompany this healthy glow.
Juvéderm® injections offer a non-surgical way to reduce the signs of aging with minimal downtime and results that last about 6-9 months (and can last up to a year). Individual results may vary. Juvéderm® is often used to:
Plump up folds and reduce wrinkles that run from the bottom of the nose to the corners of the mouth
Reduce or reduce the so-called parentheses, or the downturned creases at the corner of the mouth
Augment thin or aging lips
Fill in the prominent vertical wrinkles between the eyebrows
Augment the hollows under the eyes
Correct scars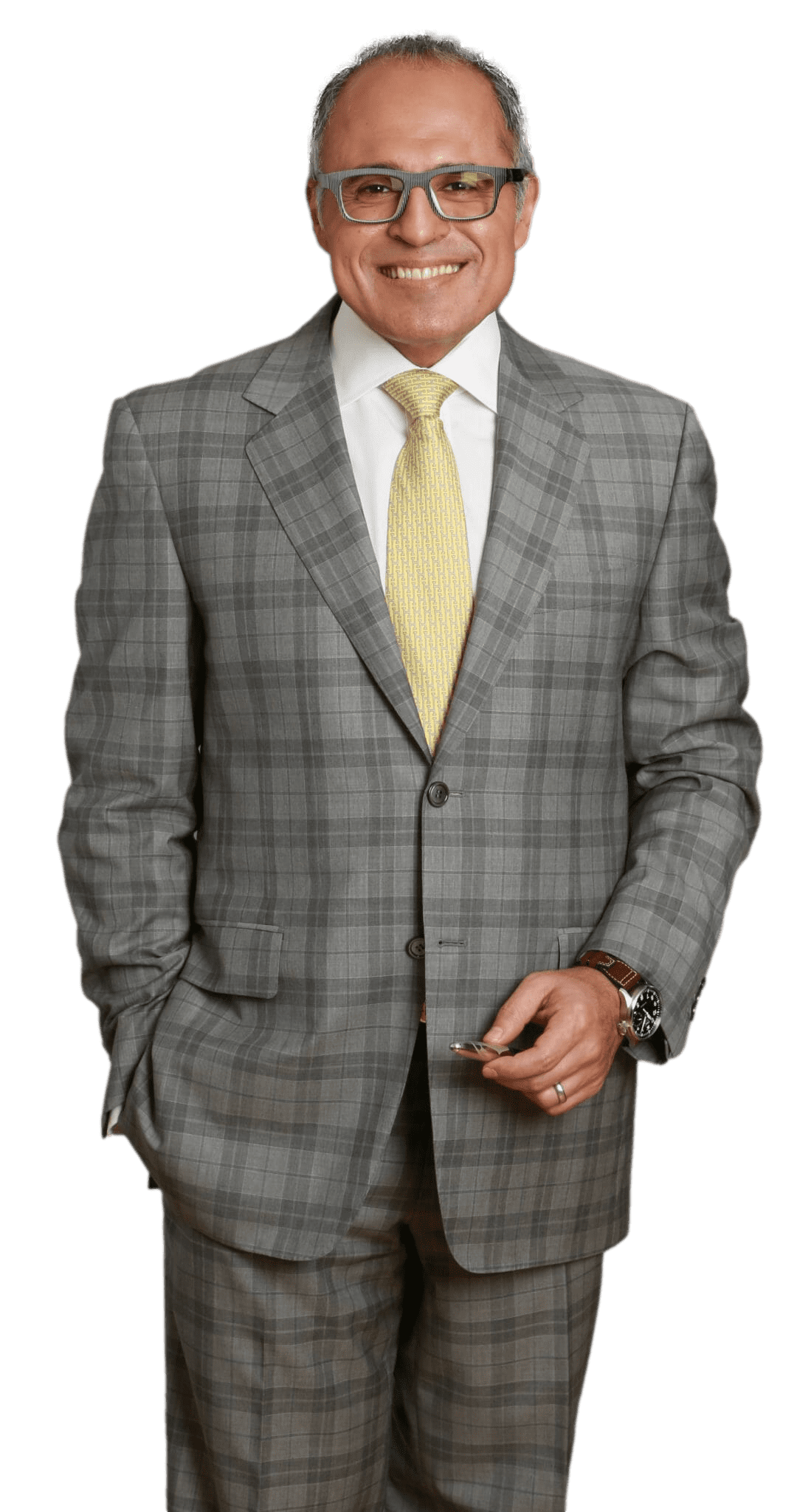 Meet Dr. Kevin Tehrani, MD FACS
Top plastic surgeon Dr. Kevin Tehrani is the founder and director of Aristocrat Plastic Surgery. He values reaching the highest levels of achievement in reconstructive and plastic surgical training, continuing education and clinical experience. Your comprehensive consultation will be exceedingly informative, clear, balanced and there will be plenty of opportunity to discuss all your concerns.
Juvéderm® injections are placed into the treatment area with an extremely fine needle. Any pain is usually minimal, and a topical anesthetic is often used to numb the skin area and ensure the patient's comfort. There may be minor bruising at the injection site but, should this occur, it will resolve on its own over the next couple of days.
A typical Juvéderm® treatment will only take 15-30 minutes to complete which, on top of the immediate results and no downtime, is another reason why it's such a popular injectable.
Aristocrat Plastic Surgery patients can also rest easy knowing their Juvéderm® treatment is being performed by Dr. Tehrani, who has been given the distinction of ExpertInjector™. Fewer than 3% of doctors fall under this category. This qualifying organization is the only one to have the endorsement of the prestigious American Society of Aesthetic Plastic Surgery and the American Society for Dermatologic Surgery.
Pre-treatment allergy testing is not needed, as Juvéderm® does not contain any allergy-causing animal-derived ingredients.
Schedule Your Free Consultation Today
"*" indicates required fields