Fraxel Re:Pair - CO2 Laser Resurfacing
Is Fraxel Re:Pair Right For You?
Fraxel Laser therapy is gaining popularity as one of the most effective laser skin rejuvenation treatments in the cosmetic industry. Now with the arrival of Fraxel Re:Pair, your Fraxel Laser treatment can be even more effective at reducing signs of aging and severe sun damage. Fraxel Re:Pair uses advanced technology to reach deeper layers of skin, making it perfect to treat moderate to severe skin damage.
Fraxel Re:Pair specializes in treating these skin conditions:
Pigmentation
Fine Lines
Moderate to severe wrinkles
Sun damaged skin
Uneven skin tone and texture
How Does It Work?
Fraxel Re:Pair is what's known as an ablative laser treatment, meaning it uses high heat from a CO2 laser to reduce damaged skin. These same lasers also stimulate your skin's production of collagen, so the skin that grows back is even younger, smoother, and healthier than before. Thanks to Fraxel Re:Pair you'll have newer, fresher skin, and it's all done by using your body's natural repair mechanisms.
Fraxel Re:Pair also uses "fractional photothermolysis," a type of technology that uses thousands of microscopic lasers to treat a small fraction of the skin at a time. This allows the Fraxel Laser to treat only the damaged areas of skin with unparalleled precision while leaving healthy skin untouched.
Fraxel Re:Pair is one of the quickest, easiest Co2 laser resurfacing treatments around. First, your face will be cleansed, then about an hour before your treatment you will receive a topical numbing agent to reduce any discomfort from the laser. Fraxel Re:Pair only takes about 20-30 minutes to complete.
Most people have Fraxel Re:Pair done at least twice, but you should see your skin continuing to improve for up 3-6 months after your treatment*.
Fraxel Clear + Brilliant uses both laser light and an antioxidant formula to repair sun damage, smooth wrinkles, brighten the skin, improve skin texture, and reduce enlarged pores. The antioxidant, Perméa, increases skin permeability so that your skin can absorb more of the product's beneficial ingredients.
Just one 10-30-minute treatment will improve your skin. Most patients get 4-6 treatments every two weeks and then occasional treatments to maintain results. Individual results will vary.
Of all the Fraxel lasers, Clear + Brilliant has the "lightest touch" and the fastest recovery. This is why it's sometimes called the "baby Fraxel." Residual redness is usually gone within 12 hours.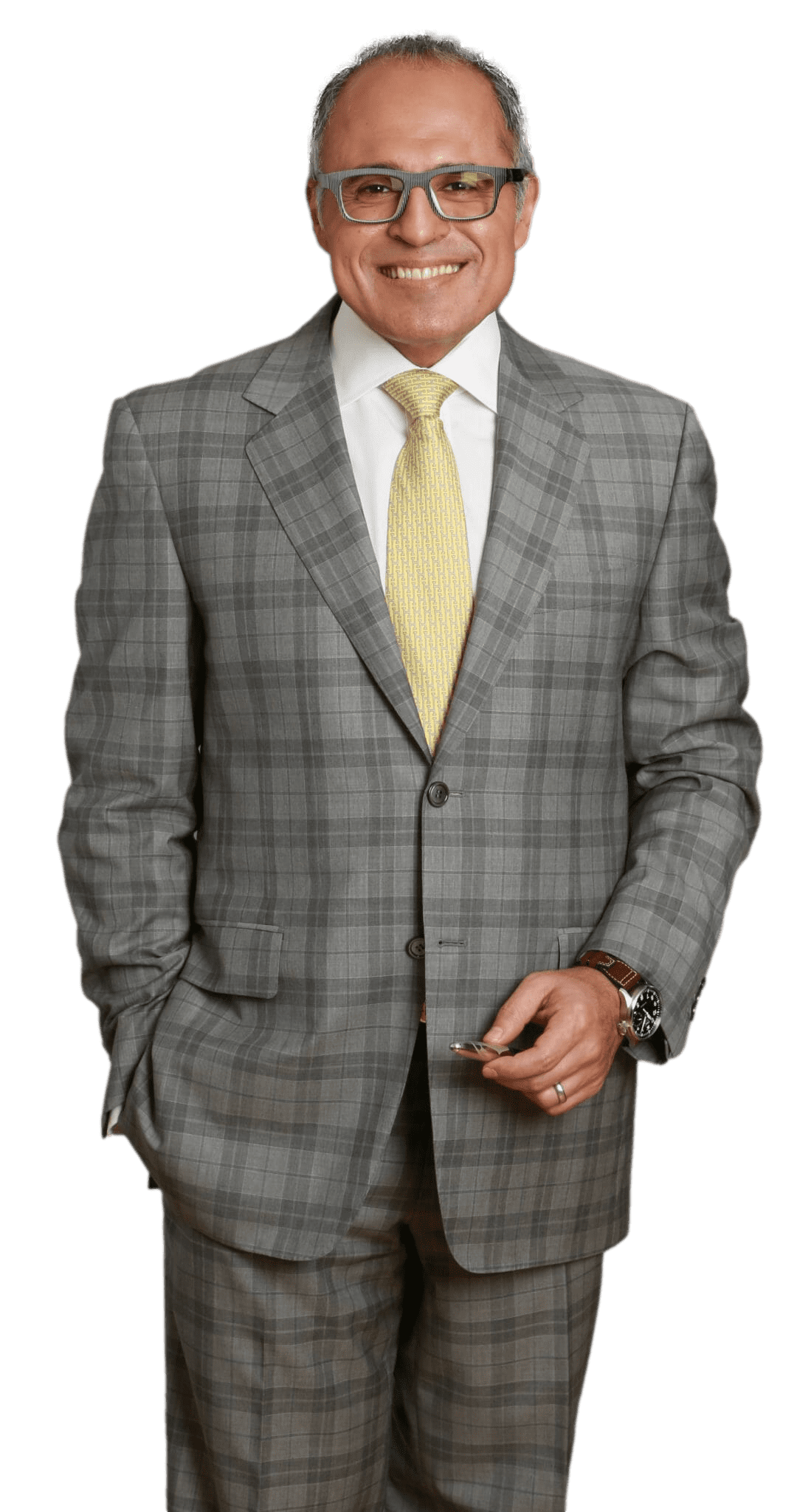 Meet Dr. Kevin Tehrani, MD FACS
Top plastic surgeon Dr. Kevin Tehrani is the founder and director of Aristocrat Plastic Surgery. He values reaching the highest levels of achievement in reconstructive and plastic surgical training, continuing education and clinical experience. Your comprehensive consultation will be exceedingly informative, clear, balanced and there will be plenty of opportunity to discuss all your concerns.
Although Fraxel Re:Pair is an ablative laser, its "fractional laser" technology means it only treats the necessary skin and nothing else. Thus, recovery is relatively short, and you should be able to make a full recovery after about 3-5 days of downtime*. In the meantime, you might experience some redness, swelling, itching, peeling, dry skin, or crusting.
Fraxel Re:Pair is very safe and has been clinically tested more than any fractional and CO2 laser resurfacing treatment in the industry. If you have relatively fair skin, then you're the perfect candidate for the Fraxel Re:Pair.
Since your skin can be prone to getting a sunburn after a treatment, try to wear sunscreen whenever you're outdoors.
Begin your journey with Dr. Tehrani today.
"*" indicates required fields