Microneedling (DermaPen®)
Is DermaPen® Right For You?
The DermaPen® is a device that delivers one of the most effective, natural methods of skin rejuvenation: micro-needling. The DermaPen®'s micro-needling mechanism stimulates the body's natural ability to repair and renew the skin; by creating micro-injuries in the skin using incredibly fine needles, our body begins a process of healing and renewal that leads to younger, healthier skin. The DermaPen® treatment works in three phases that result in tissue remodeling, skin tightening, and significant improvement in the appearance of the skin. Because micro-needling essentially utilizes a natural process, the DermaPen® is a holistic approach to skin therapy.
Who Is A Candidate for DermaPen®?
DermaPen® offers solutions for all skin types, and can effectively improve the appearance of acne scars, surgical scars, burn scars or keloid scars, and even tattoo removal. Because of its wide range of treatments and innovative mechanism of action, the DermaPen® performs with versatility, safety, and effectiveness.
The body's ability to regenerate itself is at the heart of the DermaPen® treatment, which works in three phases. The first phase (1-3 days) begins with the release of the body's growth factors which, then stimulates cascade of skin healing: new epidermal growth, fibroblast chemotaxis, fibroblast proliferation and matrix production. The second phase (3-5 days) involves deposition of collagen III, IV and I, elastin, proteoglycans, and GAGs. The last phase (5-20 days) results in tissue remodeling and skin tightening. As your skin heals, your skin will improve gradually, leading to long-lasting results. Ultimately, the DermaPen® treatment results in healthier, stronger, and newer skin.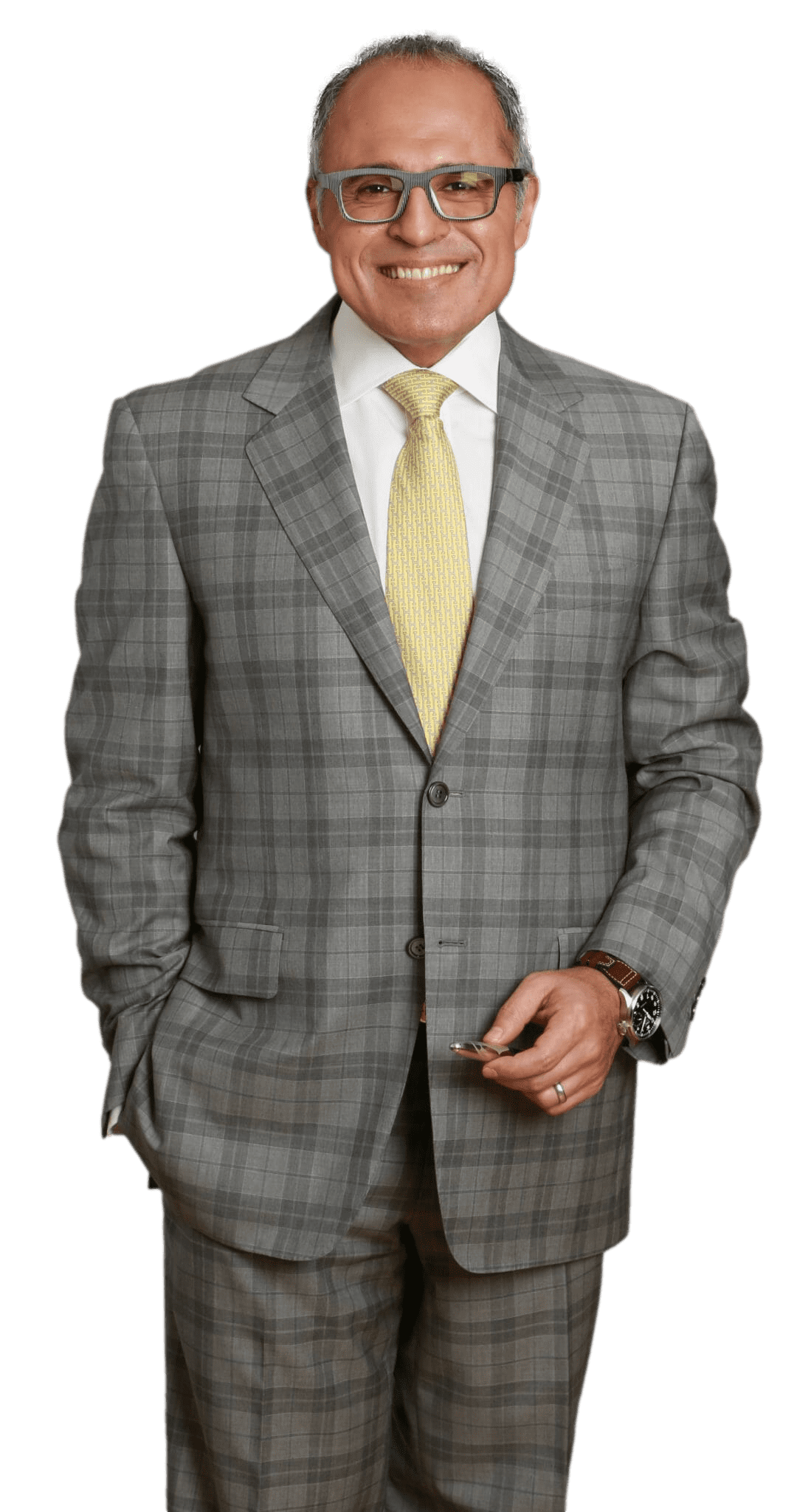 Meet Dr. Kevin Tehrani, MD FACS
Top plastic surgeon Dr. Kevin Tehrani is the founder and director of Aristocrat Plastic Surgery. He values reaching the highest levels of achievement in reconstructive and plastic surgical training, continuing education and clinical experience. Your comprehensive consultation will be exceedingly informative, clear, balanced and there will be plenty of opportunity to discuss all your concerns.
The DermaPen® treatment stimulates new, healthy tissue growth and results in remodeled tissue and tighter, smoother skin*. Due to its unique vertical micro-needling technology, multi-speed, and adjustable needle depths, the DermaPen®'s micro-needling treatment is more precise, more comfortable, shorter, less painful and requires less downtime. In addition, due to the DermaPen®'s vertical delivery, the micro-needling easily penetrates scar tissue and promotes scar-less healing similar to IPL, laser resurfacing, fractional laser treatments, and chemical peels, but without the side effects.
Schedule Your Free Consultation Today
"*" indicates required fields