Top Rated Arm Lift in New York
Is a Brachioplasty (Arm Lift) Right For You?
A brachioplasty—or arm lift—is a surgical procedure to remove the excess skin and fat from the upper arm region on its own or in combination with liposuction. After weight loss surgery or as a result of advancing age, there may be a large amount of skin drooping from the upper arms, or what some refer to as "bat-wings." The arm lift reduces excess sagging skin and localized fat pockets. It also tightens and smooths the underlying supportive tissue. After brachioplasty, the arms will appear trim, firm, and smooth.
This procedure has grown in popularity over the last decade. In fact, according to statistics published by the American Society of Plastic Surgeons, the number of arm lift procedures performed in the U.S. shot up from just over 300 in 2010 to almost 16,000 in 2013.
Who Is A Candidate for an Arm Lift?
The majority of arm lift patients have lost a massive amount of weight, but have stabilized their weight loss. A lot of older women seek out this surgery as well. Healthy, non-smoking adults with significant upper arm laxity make the best candidates for an arm lift.
It is not uncommon for women to have excess fat in the upper arm that is difficult to reduce, even with exercise. Furthermore, as one ages, the upper arm skin can become loose and flabby. The upper arm can be treated with liposuction if the primary problem is excess fat. If the skin is loose, a combination of liposuction and removal of excess arm skin is best. Either way, medications will be administered to ensure the patient's comfort during the arm lift surgery. Dr. Tehrani will recommend either IV sedation or general anesthesia.
If there is only a moderate amount of excess arm skin, the incision for removal and tightening of the skin can be hidden in the armpit. If there is a significant amount of excess arm skin to remove, the incision is placed along the inner aspect of the arm to minimize the visibility. After the excess fat is removed, the underlying supportive tissue is tightened and reshaped using internal sutures. Finally, the skin over the new contour of the arm is smoothed over. The incision is closed and the arm is placed into a compression sleeve to minimize swelling and promote healing.
You will see results almost immediately, and the scar will fade to some extent over the next 6 to 12 months.
nti-inflammatory products must be stopped at least ten days before and for ten days after your surgery. You will also be given a list of vitamins and homeopathic preparations to take prior to and after your surgery to promote healing and limit bruising.


Dr. Tehrani makes small incisions in inconspicuous locations to insert a hollow tube called a cannula into the skin. Using the popular tumescent liposuction technique, fluid is added to reduce bleeding and pain. The cannula is attached to a clear plastic tube and connected to a vacuum device. Excess fat is then removed in layers until a pleasing improvement is made.


Several areas may be suctioned during one procedure. Liposuction is often combined with procedures like tummy tucks and facelifts.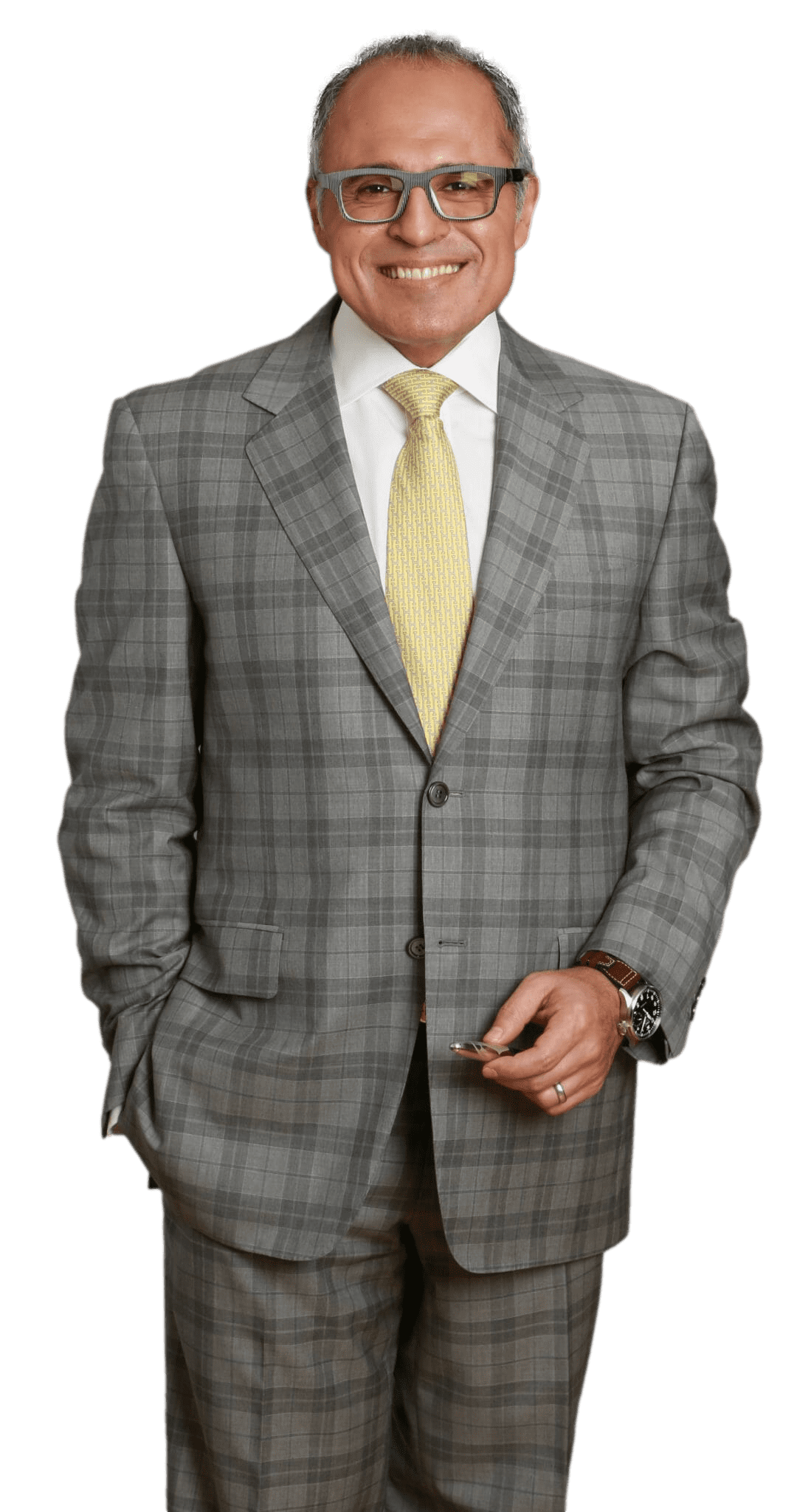 Meet Dr. Kevin Tehrani, MD FACS
Top plastic surgeon Dr. Kevin Tehrani is the founder and director of Aristocrat Plastic Surgery. He values reaching the highest levels of achievement in reconstructive and plastic surgical training, continuing education and clinical experience. Your comprehensive consultation will be exceedingly informative, clear, balanced and there will be plenty of opportunity to discuss all your concerns.
Recovery times vary quite a bit depending on the procedures performed, especially if this was part of a post-bariatric surgery. Those receiving brachioplasty on its own should expect to take about a week off from work. You'll also need to avoid strenuous activities for several weeks as you heal.
Schedule Your Free Consultation Today
"*" indicates required fields