New York City's Favorite Mommy Makeover
Is Mommy Makeover Right For You?
Giving birth to a child and being a mother are the most sacred roles in a woman's life. At Aristocrat Plastic Surgery, we understand that children's smiles warm a mother's heart and that nothing else matters. However, we also know that happiness is complete when mothers are feeling comfortable, youthful, and beautiful in their bodies.
In reality, the effects of pregnancy are fairly obvious and can trigger nervousness, lack of confidence, and even some sadness. That's why many women today are opting for a Mommy Makeover.
What is a Mommy Makeover?
A Mommy Makeover addresses the negative physical effects of pregnancy, childbirth and breastfeeding. After pregnancy, many women experience long-lasting aesthetic issues, such as stretching of the abdominal skin, breast sagging, and excess fat in the hip and buttock areas.
With our expertise, skills, and modern techniques; mothers can restore a positive self-image*.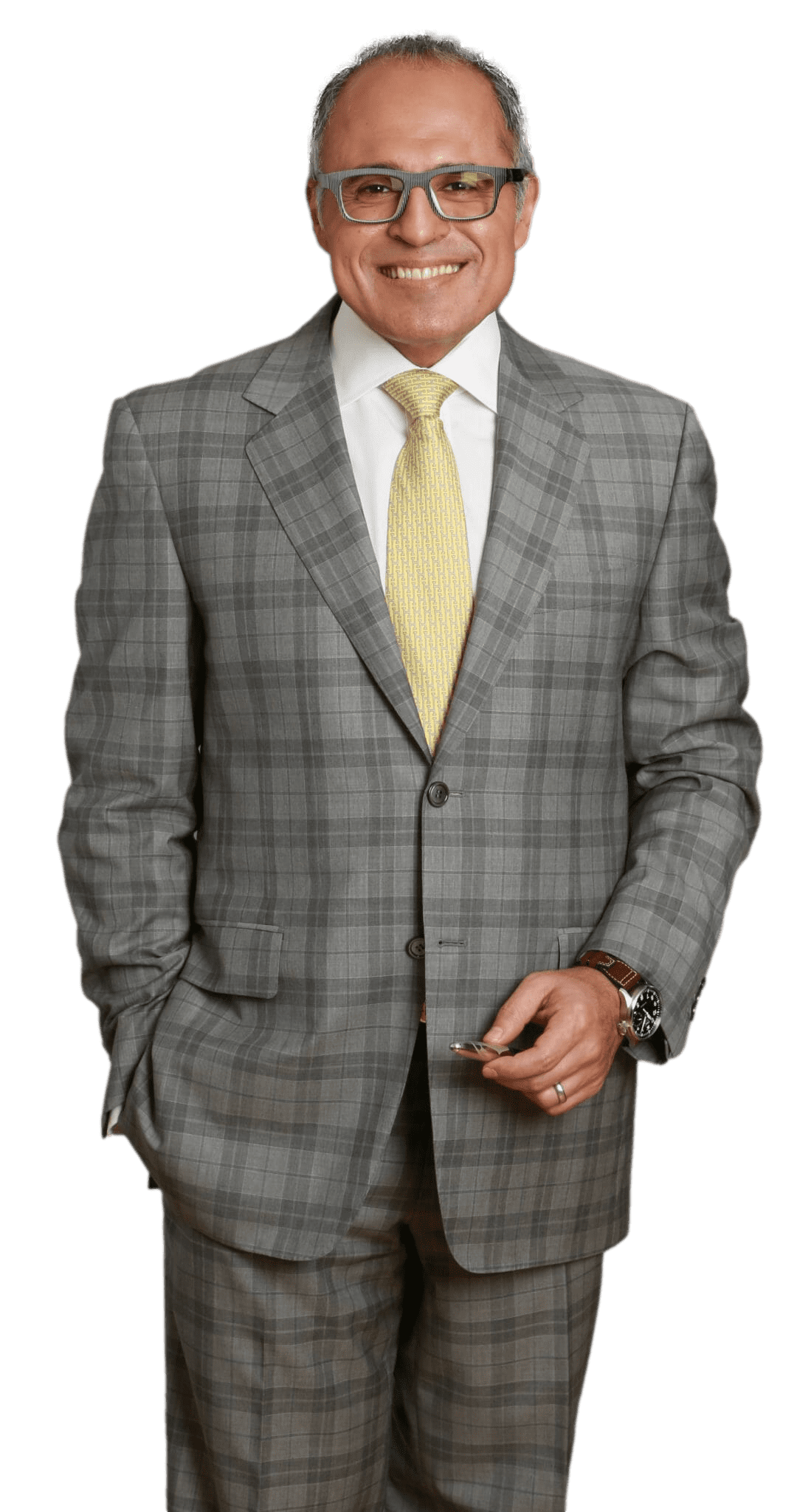 Meet Dr. Kevin Tehrani, MD FACS
Top plastic surgeon Dr. Kevin Tehrani is the founder and director of Aristocrat Plastic Surgery. He values reaching the highest levels of achievement in reconstructive and plastic surgical training, continuing education and clinical experience. Your comprehensive consultation will be exceedingly informative, clear, balanced and there will be plenty of opportunity to discuss all your concerns.
The first couple of days, you may experience some discomfort and swelling round the treated areas, maybe even some slight pain. The combination of procedures you choose will influence the length of your recovery period, which may be up to 6 weeks or more. But with the utmost care from our patient care coordinators and Dr. Tehrani himself, you will be ready to get back to all of your day-to-day activities in no time, looking and feeling your best.
At Aristocrat Plastic Surgery & MedAesthetics, we are always striving to provide our patients the best experience possible. Whether you refer to this technique as "rapid" or "flash" recovery, it is gaining popularity for a number of reasons. Utilizing the speedy recovery injectable "EXPAREL" allows patients to significantly reduce the amount of pain they experience during the first 72 hours after surgery, when pain is at its peak. EXPAREL is a slow-release, non-opioid pain medicine that is injected into the surgical site during the operation to ensure a speedy recovery post-surgery. In the past, patients were restricted for up to 6 weeks after surgery. Speedy recovery EXPAREL injections allow for a seemingly painless transition between invasive surgery and full recovery, with minimal discomfort and downtime. While extreme pain is reduced, many patients can do without strong, addictive narcotics, and instead opt for a combination of over-the-counter Ibuprofen and other anti-inflammatories. Since patients have better mobility immediately following surgery, they are capable of performing stretching exercises which helps to decrease muscle spasms in the chest wall, therefore reducing pain and the chance of blood clots. This allows patients to return back to their normal routine much quicker compared to the standard, multi-week recovery with prescribed pain medicine. Speedy recovery injections are available for patients undergoing gluteal implant, breast augmentation and/or abdominoplasty. Schedule a consultation today to find out more about mommy makeover with the speedy recovery injection, EXPAREL.
We understand that it isn't easy to make a decision that will change your body and your life. We are here to help you, guide you, and support you throughout the whole process.
»Call us today for a Mommy Makeover consultation in Manhattan or Long Island.
*Individual results may vary
Begin your Mommy Makeover journey with Dr. Tehrani today.
"*" indicates required fields