Is ThermiRase Right For You?
ThermiRase™ is the first FDA-approved aesthetic device that uses temperature-controlled radiofrequency to smooth the frown lines that form between the brows. It uses the "Science of Heat" to improve these stubborn lines for considerably longer than Botox®.
ThermiRase is a micro-invasive procedure based on a peer-reviewed protocol to disable the nerves that control the muscles responsible for frown lines.
Who Is A Candidate for ThermiRase?
ThermiRase is ideal for most people with "11" lines between the eyebrows.
The ThermiRase Treatment
A local anesthetic is used, and the heat is applied several times. The treatment usually takes no more than 30 minutes.
Recovery
No downtime is required after ThermiRase, and side effects are unlikely.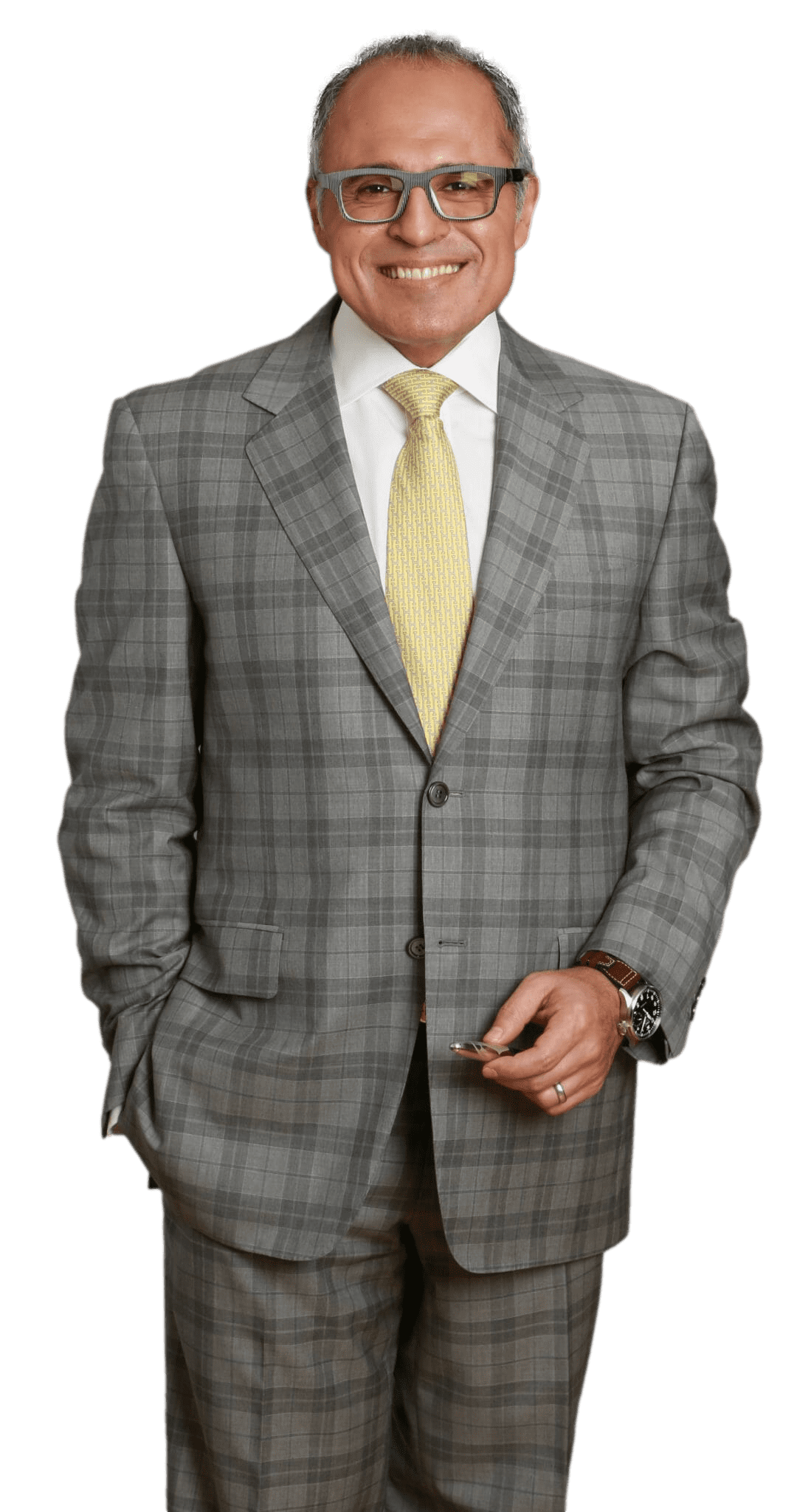 Meet Dr. Kevin Tehrani, MD FACS
Top plastic surgeon Dr. Kevin Tehrani is the founder and director of Aristocrat Plastic Surgery. He values reaching the highest levels of achievement in reconstructive and plastic surgical training, continuing education and clinical experience. Your comprehensive consultation will be exceedingly informative, clear, balanced and there will be plenty of opportunity to discuss all your concerns.
Begin your journey with Dr. Tehrani today.
"*" indicates required fields