Is Lymphatic Massage Right For You?
It's our goal at Aristocrat Plastic Surgery & MedAesthetics to help you not only look your best, but to also feel your best. After surgery, Dr. Tehrani may prescribe a lymphatic massage to some patients. A lymphatic massage is the best way to ease swelling, bruising, and discomfort after surgeries such as Liposuction or Abdominoplasty. While this detoxification process can boost immunity at any given time, it's particularly helpful after these types of surgeries.
Your lymphatic system is in place to help eliminate your body's waste using natural movements of smooth muscle tissue. However, fluids can sometimes build up in your lymph system and lymph nodes. This is when a lymphatic massage done by a licensed massage therapist may be effective. Using a series of gliding, compressing, stretching and cupping motions over your body, the lymphatic system is being stimulated, allowing lymph to move easily through the tissues and lymph nodes. By draining your lymph system, you are riding your body of toxins, which can help with lymphedema, swelling, fatigue, bloating, digestive problems, along with other physical conditions.
Who Is A Candidate for Lymphatic Massage?
We recommend a lymphatic massage for almost all of our surgery patients. It is great for those individuals recovering from surgeries because it is known to reduce swelling. Many of our patients go into the massage feeling very sore, and leave the treatment, feeling rejuvenated. Aside from post-operative patients, virtually everyone is a good candidate for lymphatic massage. However, if you suffer from any physical condition, or illness, please speak to your doctor before booking a massage session.
One of our APS licensed massage therapists will be providing you with your lymphatic massage treatment. You will begin by relaxing in one of our beautiful and calming APS massage rooms. You will be lying down in a comfortable position, and your massage will begin. The massage therapist will start by massaging different areas of your body, while applying as much pressure as required to flush out the lymphatic fluid. In a lymphatic massage, only the superficial skin is massaged, because this is where the fluid is trapped. There may be minor discomfort where you are experiencing post-operative swelling, but after the massage, you can expect those areas to feel much better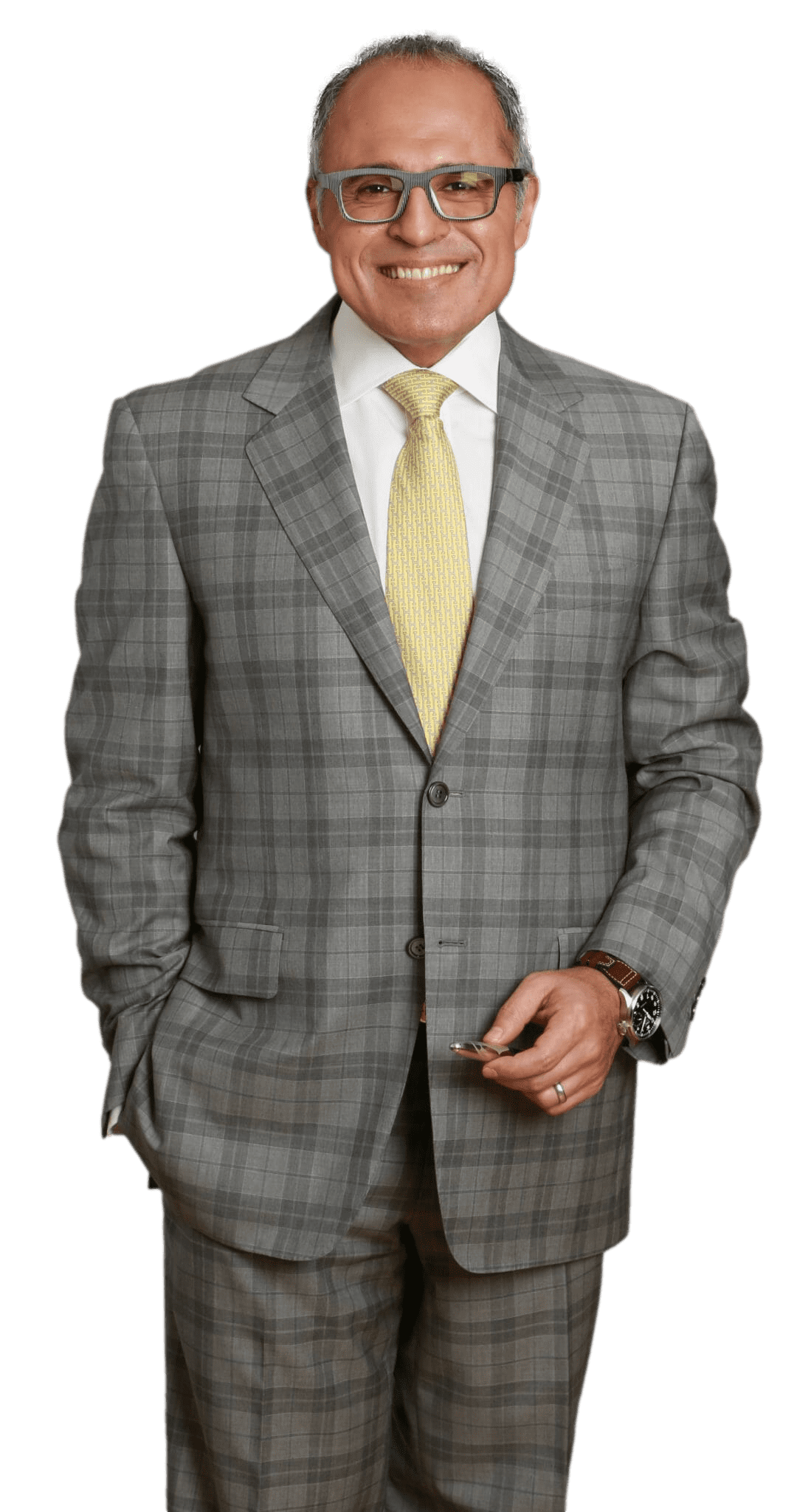 Meet Dr. Kevin Tehrani, MD FACS
Top plastic surgeon Dr. Kevin Tehrani is the founder and director of Aristocrat Plastic Surgery. He values reaching the highest levels of achievement in reconstructive and plastic surgical training, continuing education and clinical experience. Your comprehensive consultation will be exceedingly informative, clear, balanced and there will be plenty of opportunity to discuss all your concerns.
Most notably, lymphatic massage is great for those recovering from surgery, as it helps to reduce swelling and inflammation. Rejuvenating the lymphatic system can also have additional benefits which include helping with cellulite, sinus congestion and migraines. Patients also report feeling less bloated after their lymphatic massage treatment as it's a great treatment to assist with digestive problems, or tension in the gut. Lastly, it helps to decrease water retention caused by too much toxicity in the body
No recovery time and no special care are required after Lymphatic Massage treatments. Most patients experience no post-treatment discomfort. If you do, however, an ice pack should relieve it. We recommend that you engage in light activity after your lymphatic massage and drink a lot of water to move out the remainder of the waste materials.
Begin your journey with Dr. Tehrani today.
"*" indicates required fields