Are Round Silicone Implants Right For You?
Breast augmentation with round breast implants is one of the most popular procedures we perform at Aristocrat Plastic Surgery. Round implants have a spherical shape and are completely symmetrical. Round implants provide the most fullness at the top of the breasts, so they are optimal if you're searching for the bigger cleavage and overall rounder shape. 
Who Is A Candidate for Round Silicone Implants?
The biggest advantage of round implants is that even if they move inside of the breast it won't change the appearance of the breast. 
With the abundance of various options, it's not an easy task to pick the type of the implant that is right for you. That is why we recommend scheduling a consultation with a board-certified plastic surgeon Dr. Kevin Tehrani who will help determine which implants will help meet your aesthetic goals.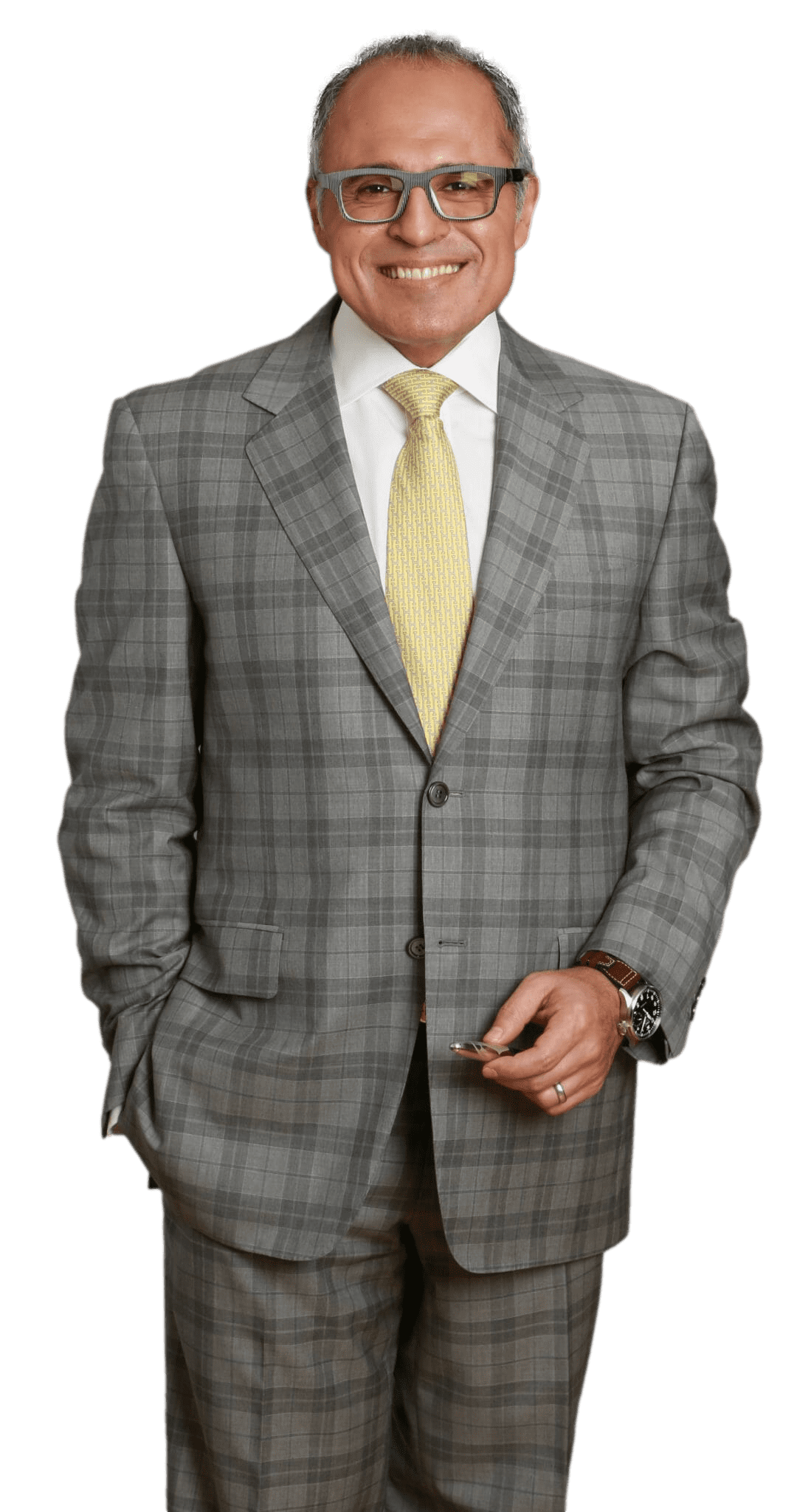 Meet Dr. Kevin Tehrani, MD FACS
Top plastic surgeon Dr. Kevin Tehrani is the founder and director of Aristocrat Plastic Surgery. He values reaching the highest levels of achievement in reconstructive and plastic surgical training, continuing education and clinical experience. Your comprehensive consultation will be exceedingly informative, clear, balanced and there will be plenty of opportunity to discuss all your concerns.
Begin your journey with Dr. Tehrani today.
"*" indicates required fields