Top Rated Botox in New York
Is Botox Right For You?
Botox® is a simple, non-surgical cosmetic procedure to smooth the deep, persistent wrinkles that are caused by muscle activity. Botox® is a relatively short cosmetic treatment involving a series of tiny injections that provide you with a rejuvenated look. Botox® can smooth crow's feet, frown lines between the eyebrows, horizontal lines across the forehead, worry lines around the mouth, and lines on the neck.
It relaxes the muscles that cause the age lines to form and keeps them relaxed up to four months. Individual results may vary. The Botox® treatment is FDA-approved and has been extensively tested. The benefits of Botox® have been widely covered by the media. It is the most popular cosmetic procedure in NYC and one of Aristocrat Plastic Surgery's most requested services.
The Botox® Cosmetic Treatment Visualizer allows you to see how Botox® Cosmetic can help you achieve the natural look you want.
Even though Botox® is not a surgical procedure, it is extremely important to choose a highly experienced and qualified physician. Doctors who are less familiar with the technique could leave you looking "frozen" or perpetually surprised. Dr. Tehrani and his trained injectors are intimately familiar with Botox®, as well as the intricate anatomy of the proposed injection areas on the face.
He has been given the distinction of ExpertInjector™, which fewer than 3% of doctors have qualified for. This means Dr. Tehrani is a top physician for Botox® in NYC. The ExpertInjector™ organization is the only one to have the endorsement of both the prestigious American Society of Aesthetic Plastic Surgery and the American Society for Dermatologic Surgery.
Who Is A Candidate for Botox?
Botox
®
candidates include men and women who want to look more youthful and vital. Unlike plastic surgery, Botox
®
is fast, simple, and minimally invasive. Apart from wrinkle removal, Botox
®
may also be useful for migraine headaches, excessive sweating, and eye and neck muscle spasms.
Botox® is made from a purified protein, and when it's administered by a skilled injector like Dr. Tehrani it's one of the safest procedures in the world. Facial muscles on your forehead and the little corrugator muscles between your eyebrows are the ones responsible for certain wrinkles. Botox® works by relaxing those muscles, which smooths out the wrinkles that make you look tired and old.
Dr. Tehrani determines exactly where to administer several tiny injections to achieve the best aesthetic results. No anesthesia is required although a cold pack or a topical anesthetic cream may be applied prior to injection. The entire procedure takes approximately 10 minutes.
Meet Dr. Kevin Tehrani, MD FACS
Top plastic surgeon Dr. Kevin Tehrani is the founder and director of Aristocrat Plastic Surgery. He values reaching the highest levels of achievement in reconstructive and plastic surgical training, continuing education and clinical experience. Your comprehensive consultation will be exceedingly informative, clear, balanced and there will be plenty of opportunity to discuss all your concerns.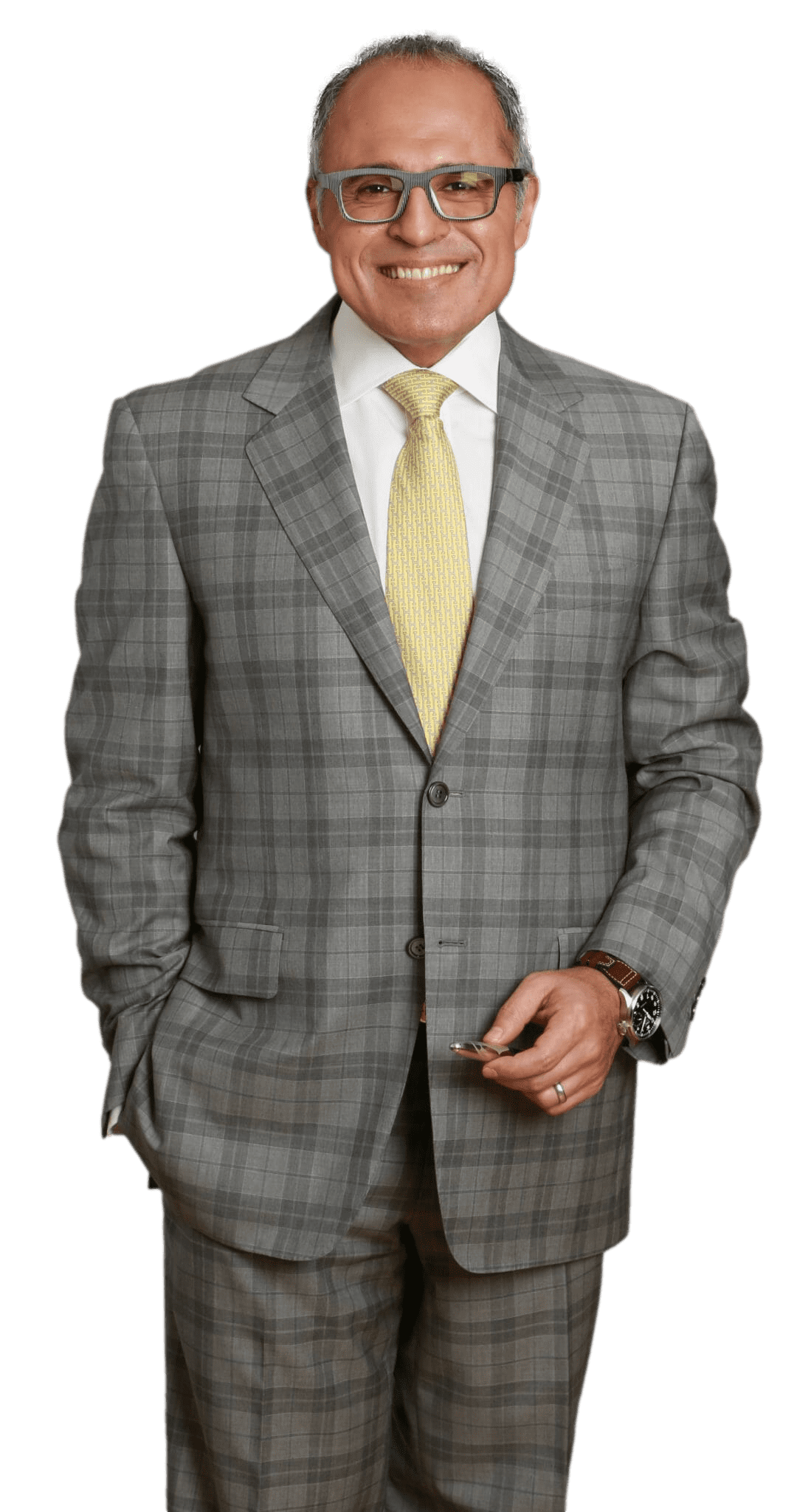 To qualify as ExpertInjector™, a doctor must meet the following criteria:
They must be board-certified
They only buy injectables that are FDA-approved.
They only buy injectables directly from Botox®
They must keep accurate records of all procedures performed, for each patient.
All patients are required to sign informed consent papers prior to their procedure, ensuring they are fully informed about Botox® treatments.
They have instituted appropriate protocols within their practice to manage potential adverse reactions.
They have the expertise to manage any complications associated with Botox®
They offer patients various injectable options
They have an educational process for patients to make informed decisions
They are trained by the representative on the proper process to inject their product
The staff adheres to the same standard as the physician who either oversees the procedure or performs it themselves
ExpertInjector™ - An Expert in Botox
No downtime is required after Botox® treatment. You can return to work or other activities immediately after your appointment. Discomfort is minimal and brief, and it is unlikely you will develop visible side effects, although some patients develop pale bruises at the injection site which can easily be covered by makeup.
Within several days, you'll see a marked improvement that may continue to improve for approximately one week and last for as long as 4-6 months. Individual results may vary.
Dr. Tehrani's will strive to produce a natural result; the trick is making sure your muscles don't cause the face to look too frozen or immobile.
He opts for a moderate effect so you retain a natural ability to show emotions through facial movements. We've all seen the frozen face caused by too much injection. Dr. Tehrani's training and experience will ensure a natural outcome. He feels it's better to touch-up later than to deal with the results of a heavy-handed injection.
Aristocrat Plastic Surgery's Botox® in NYC have become increasingly popular. Every year, Dr. Tehrani helps thousands of patients erase fine lines and wrinkles and regain confidence in their appearances. As your New York plastic surgeon, Dr. Tehrani is committed to helping you achieve your cosmetic goals by helping you feel younger and wrinkle free.
When stressors like natural aging, gravity, and too much sun exposure affect the appearance of our skin and cause the formation wrinkles and fine lines, Botox® is a simple and safe solution. With Aristocrat Plastic Surgery's Botox® Cosmetic, you can dramatically enhance your appearance and look years younger in a matter of minutes, all without the hassles of more invasive procedures.
Dr. Tehrani uses state-of-the-art equipment and techniques to ensure your comfort and safety. He is personally committed as a New York plastic surgeon to making your cosmetic surgery experience a successful and satisfying experience.
Schedule Your Free Consultation Today
"*" indicates required fields