V Beam (Vascular Treatment)
No wonder that V-beam laser is often called one of the most versatile devices of aesthetic medicine, as it can address various skin problems including pigmentation, rosacea, broken blood vessels (spider veins), scars, cherry angiomas, and bring you back clear and healthy skin.
Is V Beam Right For You?
The V-beam laser works by delivering quick pulses of laser energy to your problematic skin. These laser pulses are colored using a special dye to increase their effectiveness for a variety of common skin issues. The gentle laser light delivered with V-beam is quickly absorbed by the blood vessels in your skin. The body's natural healing process will then remove the damaged blood vessels, which will help eliminate your skin issues
During this treatment, we place the V-beam device directly on your skin. The device will then be activated to deliver the quick pulses of dyed laser energy. You will feel a hot snap on your skin when the device is active, but it should not be too uncomfortable. Once all of your problem areas have been treated, you will be allowed to go home.
Since the V-beam laser does not damage the skin cells around your blood vessels, there are very few side effects associated with this treatment. The treated areas of your skin will have increased redness immediately after your treatment, but your skin will return to normal after just hours.
While you will notice a change in your skin after one V-beam pulsed dye laser procedure, you will likely need to undergo multiple treatment sessions to get the desired results. Most common skin issues can be fixed using a series of treatment sessions.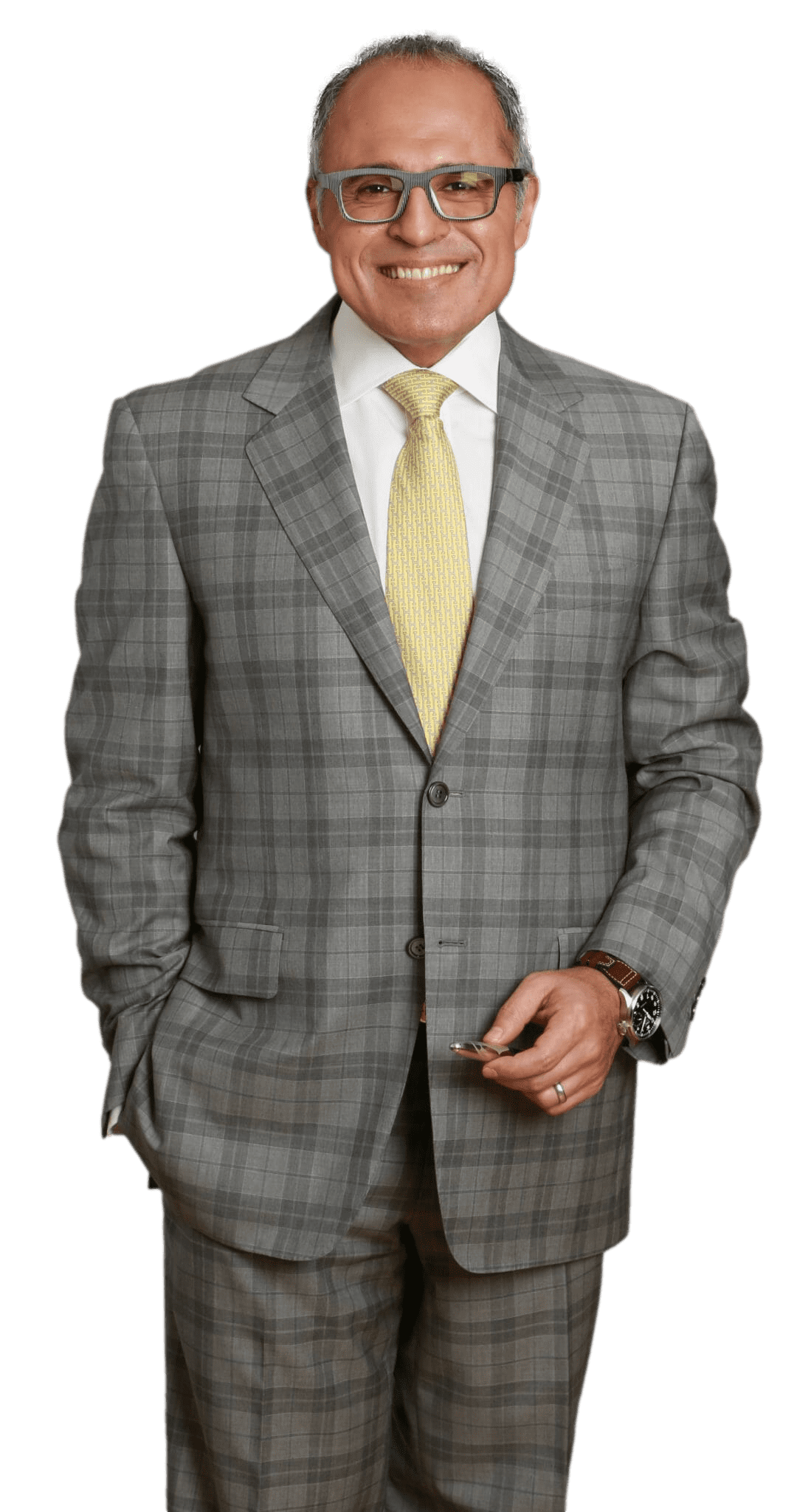 Meet Dr. Kevin Tehrani, MD FACS
Top plastic surgeon Dr. Kevin Tehrani is the founder and director of Aristocrat Plastic Surgery. He values reaching the highest levels of achievement in reconstructive and plastic surgical training, continuing education and clinical experience. Your comprehensive consultation will be exceedingly informative, clear, balanced and there will be plenty of opportunity to discuss all your concerns.
Schedule Your Free Consultation Today
"*" indicates required fields