Is Emsculpt Neo Right For You?
Emsculpt Neo is the first FDA-approved, non-invasive body sculpting treatment that simultaneously burns fat and builds muscle mass. During the treatment, Emsculpt Neo's applicator emits radiofrequency and high-intensity electromagnetic energies. The radiofrequency energy increases the temperature of the treated area which causes apoptosis meaning that fat cells are being permanently damaged and removed from the body. Electromagnetic (HIFEM) energy contracts your muscle fibers. As the result, muscles grow, become thicker and stronger, and the treated zone looks toned and fit. Studies showed an average 30% fat reduction and 25% muscle growth in the treated area.
Who Is A Candidate for Emsculpt Neo?
Emsculpt Neo is suitable for men and women of all ages for toning and strengthening of the abdomen, buttocks, thighs, and arms.
The best candidates for Emsculpt Neo are healthy women and men with a BMI of 30 or less who would like to get rid of stubborn fat and build more muscle mass in the buttocks, stomach, legs, or upper arms. This body contouring procedure delivers great and long-lasting results when Emsculpt Neo sessions are used in conjunction with surgical body contouring procedures.
Contact us now to learn more about Emsculpt Neo at Aristocrat Plastic Surgery and Medaesthetics!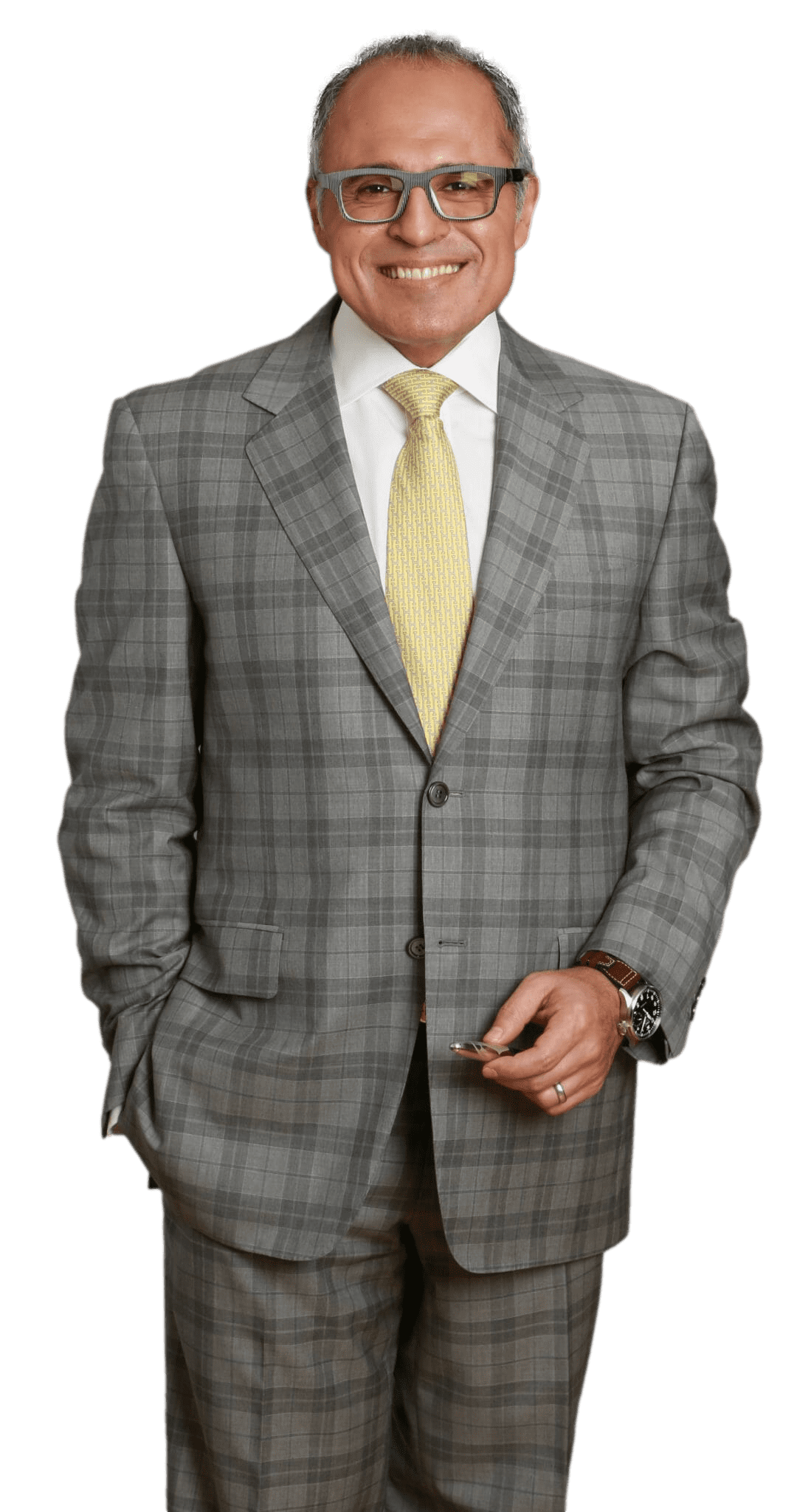 Meet Dr. Kevin Tehrani, MD FACS
Top plastic surgeon Dr. Kevin Tehrani is the founder and director of Aristocrat Plastic Surgery. He values reaching the highest levels of achievement in reconstructive and plastic surgical training, continuing education and clinical experience. Your comprehensive consultation will be exceedingly informative, clear, balanced and there will be plenty of opportunity to discuss all your concerns.
Begin your journey with Dr. Tehrani today.
"*" indicates required fields