Is Revanesse® Versa Right For You?
Revanesse® Versa is a hyaluronic acid dermal filler that can be used to treat moderate to severe facial wrinkles and folds, including nasolabial folds. Hyaluronic acid is a naturally occurring substance found within the body. It can be produced by bacteria and purified for use as an injectable soft tissue filler. Revanesse Versa is approved fo use by the U.S. Food and Drug Administration for the cosmetic treatment of facial wrinkles and creases. Revanesse Versa is based on a proven formula, and has sold over 3 million syringes worldwide, since 2012. It was developed by leveraging 15 years of expertise and vision. Versa is a great alternative to other dermal fillers because its formula creates a smoothness that results in less risk for bumps and lumps following treatment.
Who Is A Candidate for Versa?
A Revanesse® Versa treatment is minimally-invasive and provides immediate results. It works best in helping you control the signs of aging.
Presents a more youthful appearance

Immediate and long-term results

Versa requires very little downtime

Natural-looking results

Improved facial symmetry which has been shown to improve attractiveness

Little to no risk of allergic reaction with minimal side effects (Swelling and bruising)
You may find that Revanesse® Versa will help in the improvement of your nasolabial folds (laugh lines) for up to 12 months with optimal correction.
Developed leveraging 15 years of experience and insight, once patients see the exceptional performance of Versa it will become the new standard for dermal filler treatments.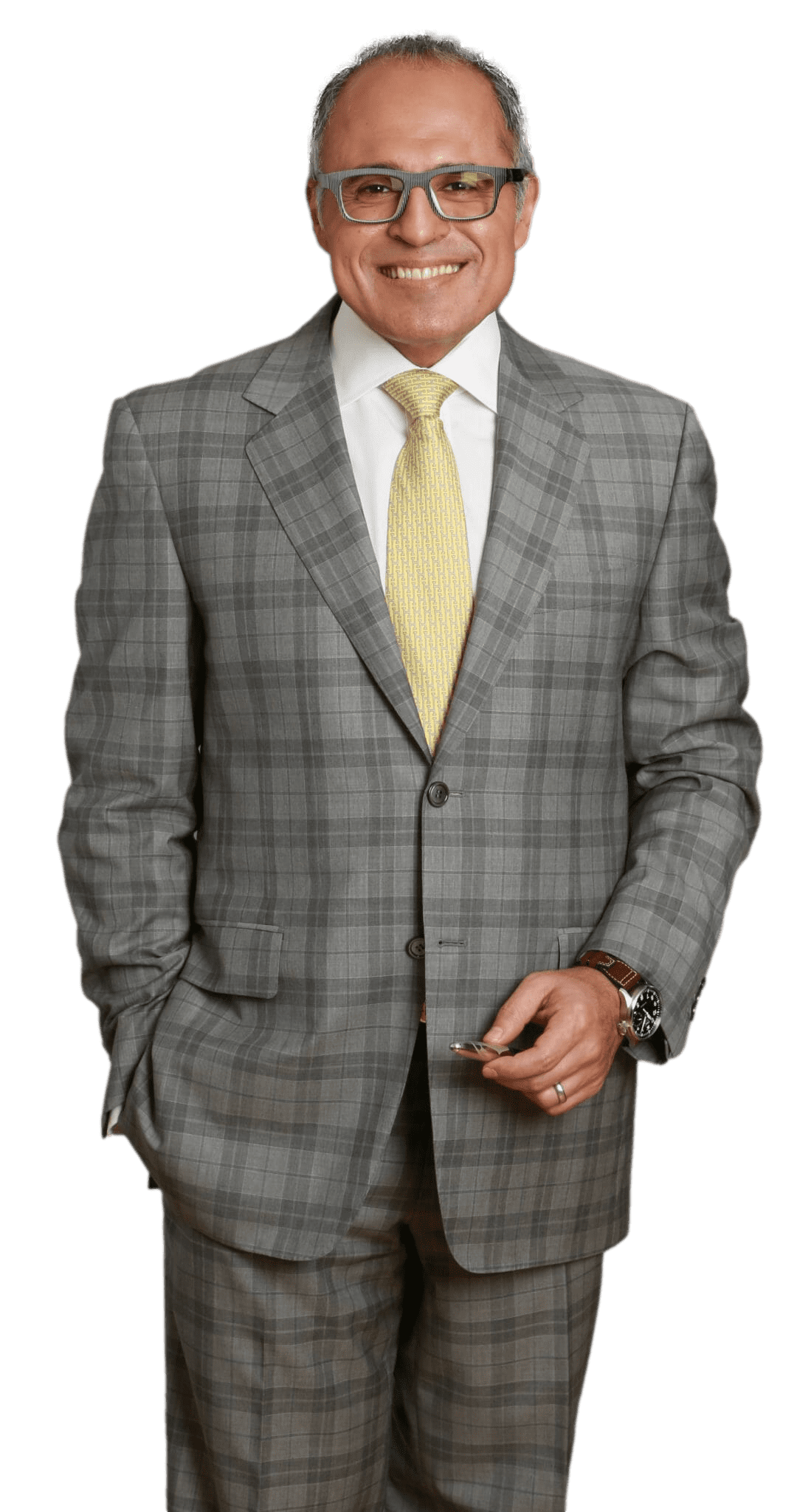 Meet Dr. Kevin Tehrani, MD FACS
Top plastic surgeon Dr. Kevin Tehrani is the founder and director of Aristocrat Plastic Surgery. He values reaching the highest levels of achievement in reconstructive and plastic surgical training, continuing education and clinical experience. Your comprehensive consultation will be exceedingly informative, clear, balanced and there will be plenty of opportunity to discuss all your concerns.
In a clinical trial, the incidence of swelling was 50% higher with the comparator product than it was with Revanesse® Versa. The Revanesse® Versa formula is well-studied, with over 300 subjects of multiple skin types treated in three clinical trials, with no serious adverse events reported.
Begin your journey with Dr. Tehrani today.
"*" indicates required fields