Morpheus8
Morpheus8 is one of our newest skin rejuvenation treatments. It combines benefits of microneedling and fractionated radiofrequency (RF) energy that is delivered to the subdermis and adipose skin layer as multiple coated pins penetrate the skin. This revolutionary treatment stimulates the production of collagen promoting smoother, tighter and more youthful skin. 
Is Morpheus8 Right For You?
Morpheus8 can be used on the face as well as on the body. The machine has several handpieces each of which are designed to treat different parts of the body. It is also possible to program penetration depth of the device depending on the patient's needs and concerns. 
This machine is safe to use on skin types I-IV.  This treatment is minimally invasive, meaning that there is no downtown associated with the procedure.  
Morpheus8 uses unique proprietary Fibro Septal RF mediated vulcanization technology that creates Fibro Septal Network (FSN) bracing which results in strengthening of overall skin-adipose scaffold. 
Morpheus8 Burst RF technology involves a 3-step process: 
CHARGE – Powerful RF energy burst delivered deep into 

the FSN causing re-orientation of collagen fibers;

MOLD – RF energy dissipation leads to block heating 

resulting in collagen remodeling and buttressing of FSN;

WEAVE – RF energy delivered to the dermal level causing 

pulling and synching of fibers into a weave.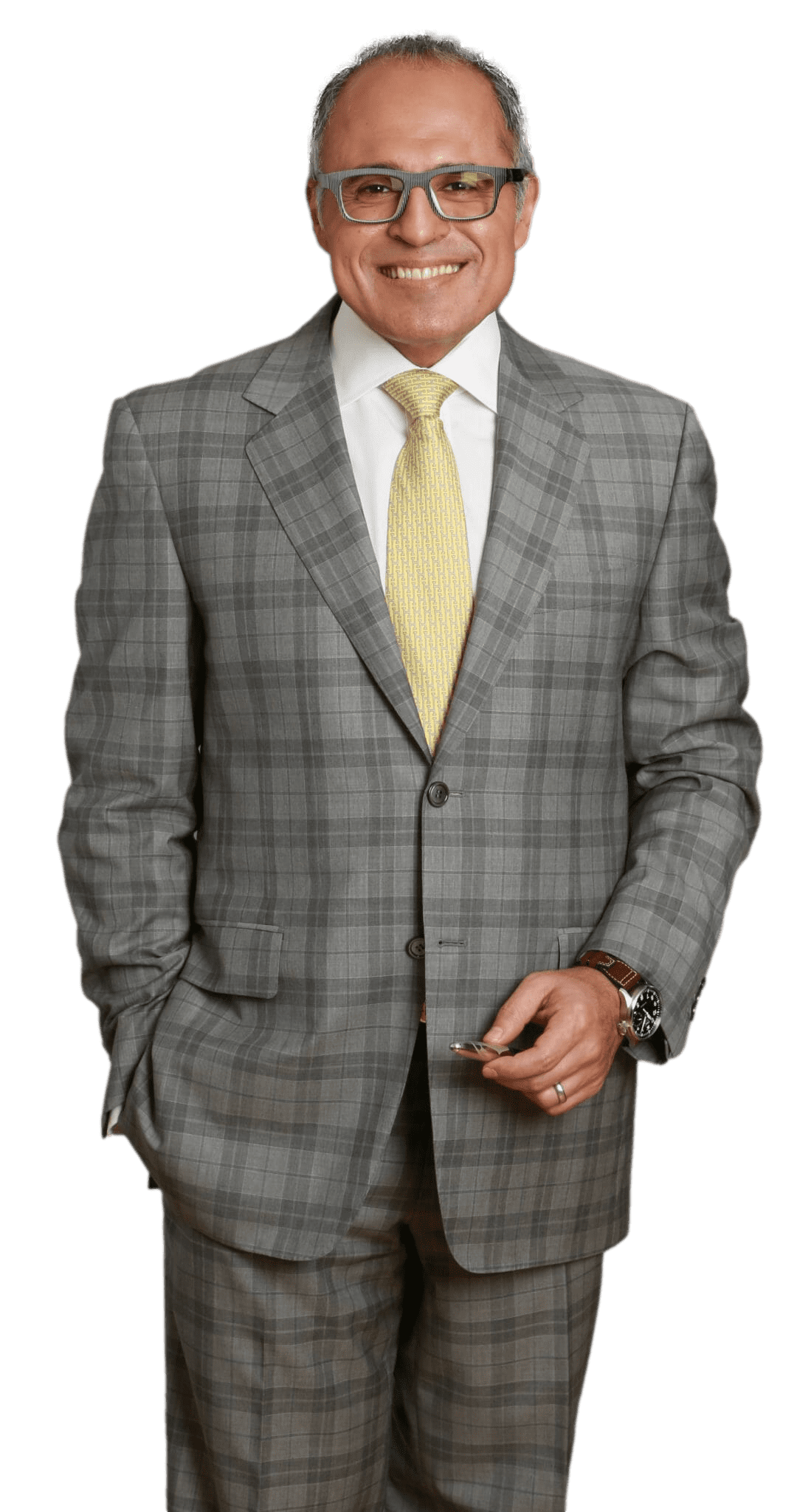 Meet Dr. Kevin Tehrani, MD FACS
Top plastic surgeon Dr. Kevin Tehrani is the founder and director of Aristocrat Plastic Surgery. He values reaching the highest levels of achievement in reconstructive and plastic surgical training, continuing education and clinical experience. Your comprehensive consultation will be exceedingly informative, clear, balanced and there will be plenty of opportunity to discuss all your concerns.
Begin your journey with Dr. Tehrani today.
"*" indicates required fields