Is Radiesse® Right For You?
Radiesse® is a synthetic cosmetic injectable that reduces wrinkles, creases and depressed scars and oral commissures by augmenting the body's natural collagen supply. It can also add volume to poorly defined cheekbones and soften the lines of the nasolabial folds, the smile lines that run from the bottom of the nose to the sides of the mouth. Composed of calcium-based microspheres in a biocompatible gel, Radiesse® is made from the same minerals found in our bones and teeth. This means there is little risk of allergic reaction, and thus, there is no need for skin to be tested before treatment.
Who Is A Candidate for Radiesse® ?
Radiesse® is used to treat deep facial lines, smooth face and lip wrinkles and for lip enhancement. The advantages of Radiesse® include:
Immediate and long-term results due to its ability to stimulate collagen production
Radiesse® requires very little downtime
Natural-looking results
Budget-friendly cosmetic injectable
Improved facial symmetry which has been shown to improve attractiveness
Radiesse® does not dissolve in the body
Little to no risk of allergic reaction with minimal side effects (swelling and bruising)
During the treatment, a small needle is used to implant the Radiesse® cosmetic injectable. Topical and/or local anesthetic is used, resulting in a virtually painless injection. Patients can also rest easy knowing Dr. Tehrani is an ExpertInjector™, a distinction only 3% of doctors have been given. This qualifying organization is the only one to have the endorsement of the prestigious American Societya of Aesthetic Plastic Surgery and the American Society for Dermatologic Surgery.
It generally takes only about 15-30 minutes to perform this outpatient procedure. Side effects such as swelling or bruising are minimal and should fade within a few days. Results are visible immediately after the Radiesse® injection and can last for months and up to 2-5 years, making it more long lasting than most other cosmetic injectables. Results will differ from patient to patient.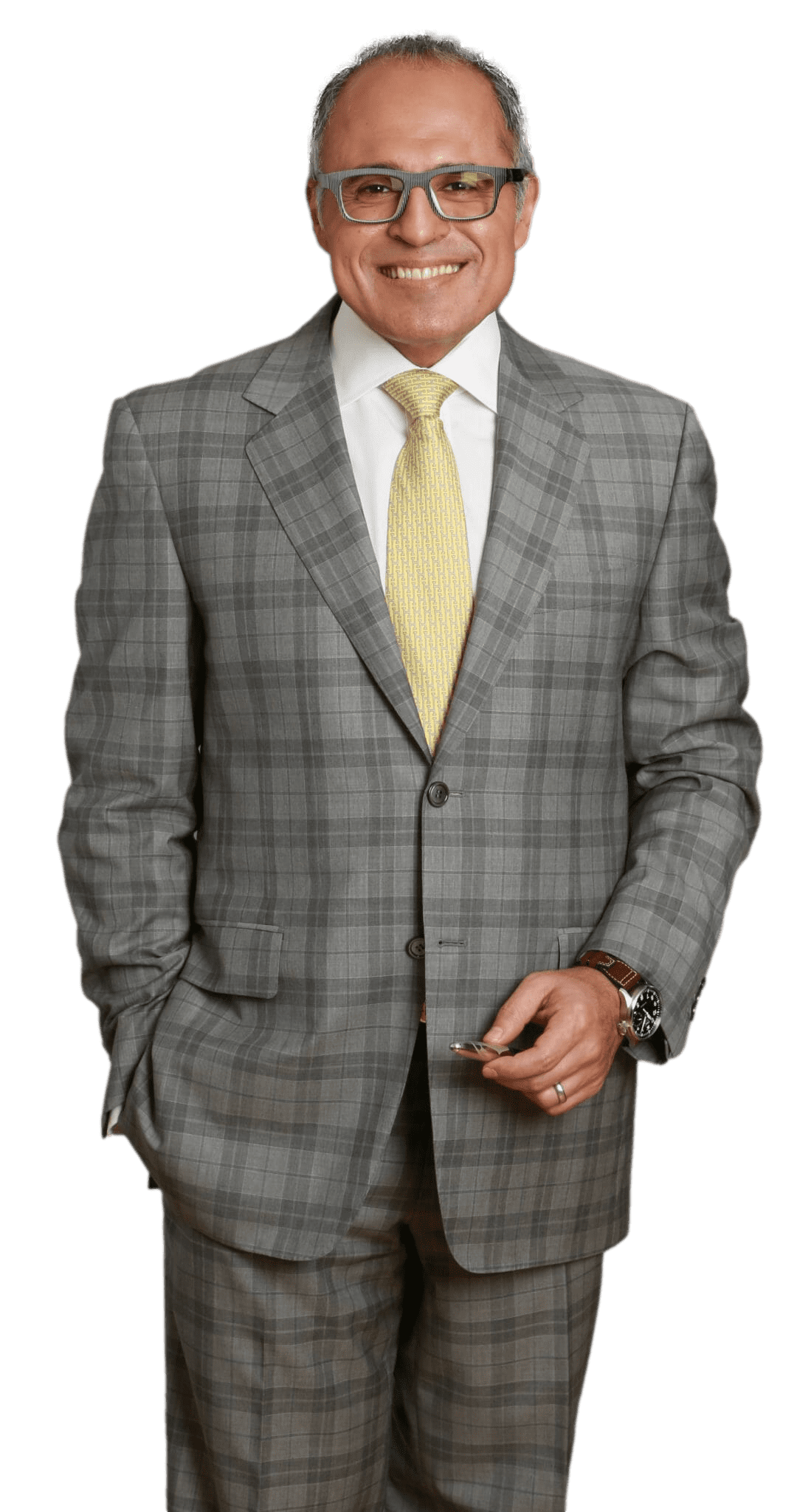 Meet Dr. Kevin Tehrani, MD FACS
Top plastic surgeon Dr. Kevin Tehrani is the founder and director of Aristocrat Plastic Surgery. He values reaching the highest levels of achievement in reconstructive and plastic surgical training, continuing education and clinical experience. Your comprehensive consultation will be exceedingly informative, clear, balanced and there will be plenty of opportunity to discuss all your concerns.
Our recommendation is that you wait a day before going back to work or performing daily tasks. Because the results of Radiesse® last longer than other cosmetic injectables, it can make the facial muscles sore or give patients a headache on the day of treatment. After just one day, most patients are fine and can resume normal activities.
Schedule Your Free Consultation Today
"*" indicates required fields