Are Silicone Breast Implants Right For You?
Breast augmentation with silicone implants is one of the most popular procedures Dr. Kevin Tehrani performs at Aristocrat Plastic Surgery & MedAesthetics. Silicone implants come in various shapes and sizes and consist of silicone gel and case. Silicone is a synthetic material that feels similar to human fat, that's why silicone implants feel so soft and natural when used for breast augmentation. Famous "gummy bear implants" are highly cohesive silicone gel implants. They are known to retain their shape better than other implants.

Deciding whether silicone breast implants are the right choice for you involves careful consideration of several factors. First, consult with a board-certified plastic surgeon such as Dr. Tehrani to discuss your goals, expectations, and medical history. Assess your motivations for the procedure, ensuring they are personal and not influenced by external pressures. Evaluate the potential risks and complications associated with silicone implants, such as rupture or capsular contracture. Consider your lifestyle and the long-term commitment to follow-up appointments for monitoring. Lastly, weigh the emotional and physical impact and the financial cost. Ultimately, a thorough consultation with Dr. Tehrani will help you make an informed decision about silicone breast implants.


More About Silicone Breast Implants
After having breast augmentation with silicone implants, it's very important and an FDA recommendation to get an MRI screening every few years to make sure that implants are in the correct position and there is no rupture. Leaking silicone gel is not linked to any health problems, but may cause discomfort in some patients. In the unlikely scenario that a rupture happens, Dr. Tehrani can perform implant removal or implant exchange. 
Breast implants can be inserted through several approaches. The vast majority of breast augmentations and breast revisions done at Aristocrat Plastic Surgery are via the inframammary incision. Other approaches include transaxillary (through the armpit), transumbilical, or periareolar methods.
Types of Breast Augmentation Procedures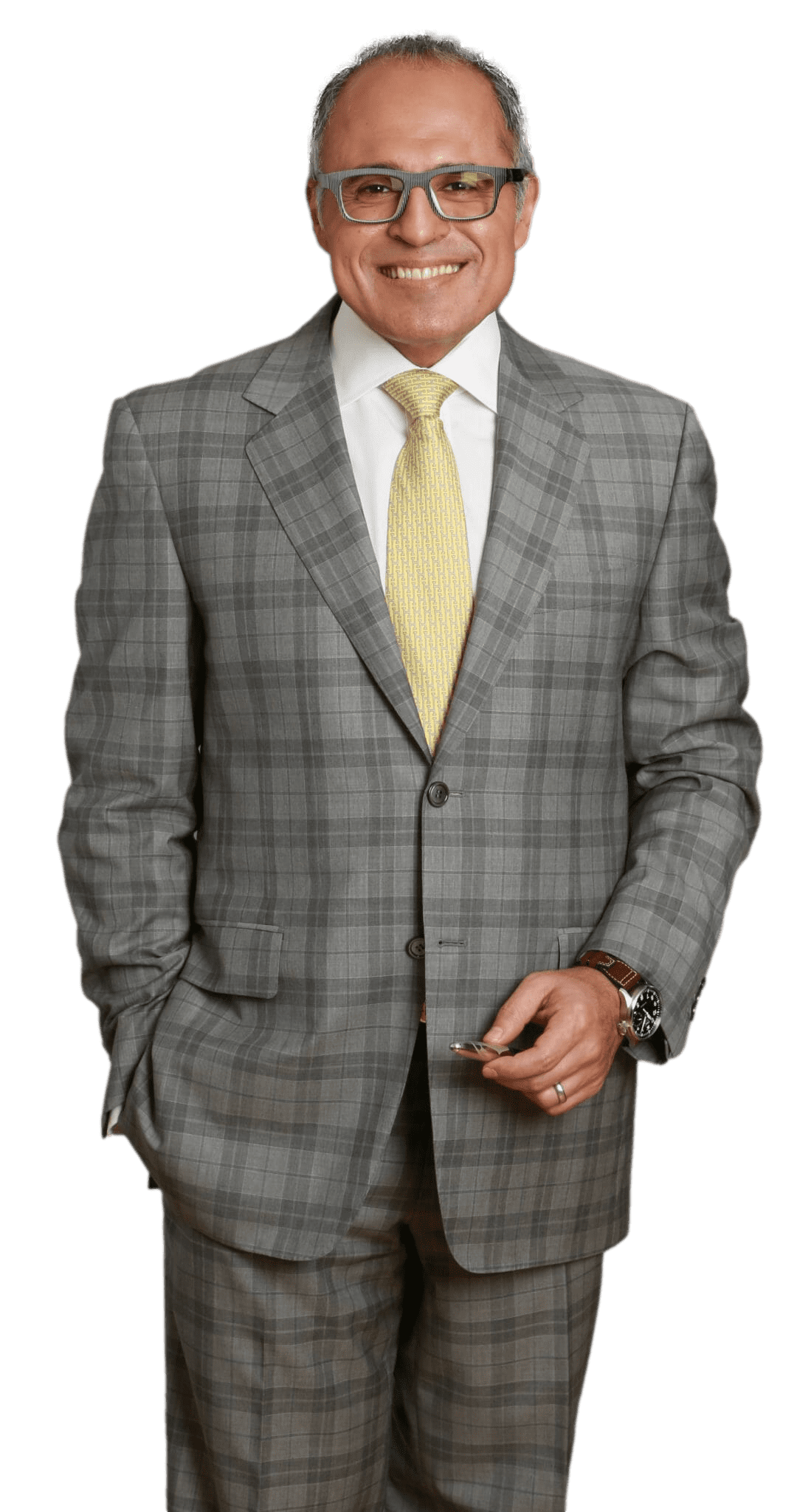 Meet Dr. Kevin Tehrani, MD FACS
Top plastic surgeon Dr. Kevin Tehrani is the founder and director of Aristocrat Plastic Surgery. He values reaching the highest levels of achievement in reconstructive and plastic surgical training, continuing education and clinical experience. Your comprehensive consultation will be exceedingly informative, clear, balanced and there will be plenty of opportunity to discuss all your concerns.
Schedule Your Free Consultation Today
"*" indicates required fields