Laser Tattoo Removal
New York Laser Tattoo Removal – performed in our location in Long Island.
Is Laser Tattoo Removal Right For You?
Our state of the art lasers can restore your skin to its natural beauty. At Aristocrat Plastic Surgery & MedAesthetics, we take the utmost precautions to minimize your discomfort. As skin ages, tattoos tend to fade and deform. A tattoo that once was shown with pride may lose its attractiveness and, in some cases, even become an embarrassment. A laser tattoo removal is the most efficient and comfortable method to erase the mistakes made in the past.
With the recent advances in medical technology, laser tattoo removal has become the standard for removing unwanted body design. Basically, lasers are used to neutralize the pigments in the tattoo. The heat produced by the laser procedure is localized to a very small area but it can cause some brief discomfort. Depending on the kind and color of ink used, the size and location of the tattoo and how it was applied, it can take between 6-15 treatments to completely remove a tattoo. Individual results may vary.
While laser tattoo removal is a relatively standard procedure, you should always be very careful when choosing a tattoo removal facility, because there are many inexperienced and unprofessional facilities that can leave you with scars even more unsightly than the tattoo itself. At Aristocrat Plastic Surgery & MedAesthetics, we pride ourselves to be one of the finest and most trusted tattoo removal specialists in the New York City area.
Who Is A Candidate for Laser Tattoo Removal?
The best candidates for laser tattoo removal are individuals of all ages who are generally in good health and who have a positive outlook and realistic expectations about the outcome. Although all skin types can be treated, patients with fair skin and superficially placed tattoos on the arms, chest and buttocks usually enjoy the fastest and best results.
In a laser tattoo removal procedure, highly concentrated colored light beams are directed toward the ink in the skin. The laser beams break up ink particles into small fragments which are later cleared up by the body's cells. This process of fragmenting the ink particles requires several sessions depending on the depth of the ink level. The laser selectively targets the pigment of the tattoo without damaging the surrounding skin. The removal is bloodless and no incisions are made.
Laser tattoo removal is better than traditional tattoo removal methods, because:
The procedure is bloodless.
No incisions are made on your skin.
No needles are involved in the process.
The procedure is far more comfortable than other methods.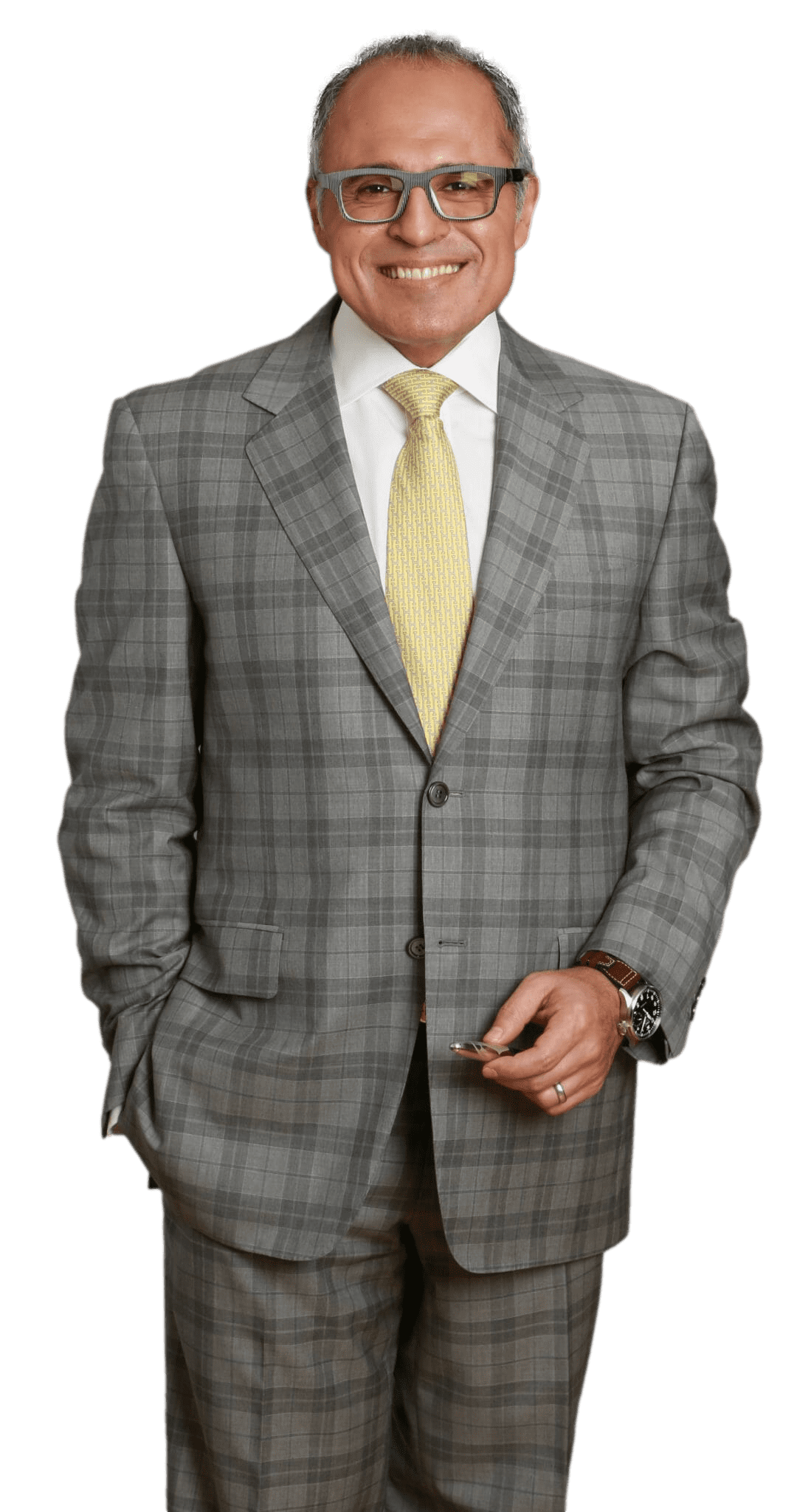 Meet Dr. Kevin Tehrani, MD FACS
Top plastic surgeon Dr. Kevin Tehrani is the founder and director of Aristocrat Plastic Surgery. He values reaching the highest levels of achievement in reconstructive and plastic surgical training, continuing education and clinical experience. Your comprehensive consultation will be exceedingly informative, clear, balanced and there will be plenty of opportunity to discuss all your concerns.
Schedule Your Free Consultation Today
"*" indicates required fields