Is a Lip Lift Right For You?
Lip lift (also known as subnasal lip lift or upper lip lift) is an upper lip enhancement procedure that can be performed under local anesthesia. It shortens the distance between the upper lip and the nose (known as the philtrum) causing an outward turn of the upper lip which makes it look fuller and lifter.
Unlike lip fillers, lip lift surgery delivers permanent results but it cannot make your lips significantly fuller. This surgery is a perfect choice for patients looking for enhancement of a Cupid's bow and a subtle increase in lip volume. It can be done under local anesthesia, and the downtime is minimal with a hidden incision in the nose.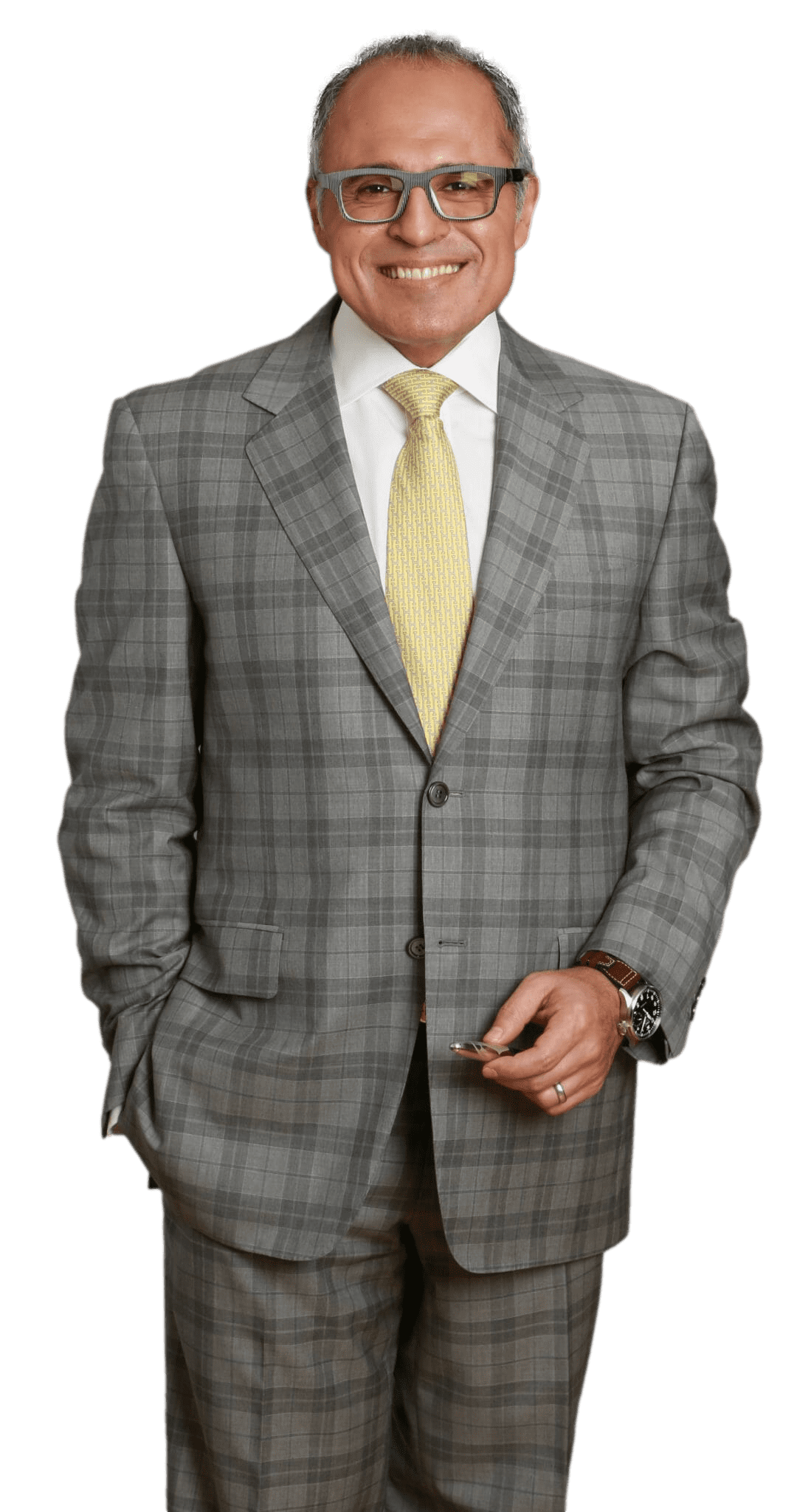 Meet Dr. Kevin Tehrani, MD FACS
Top plastic surgeon Dr. Kevin Tehrani is the founder and director of Aristocrat Plastic Surgery. He values reaching the highest levels of achievement in reconstructive and plastic surgical training, continuing education and clinical experience. Your comprehensive consultation will be exceedingly informative, clear, balanced and there will be plenty of opportunity to discuss all your concerns.
Select Lip Lift Galleries
If a patient is interested in achieving more dramatic results, lip filler injections or lip augmentation with implants could be more suitable options. At your consultation, our board-certified plastic surgeon Dr. Tehrani will recommend a treatment based on your aesthetic goals and budget.
What are Lip Lift Alternatives?
Schedule Your Free Consultation Today
"*" indicates required fields