Top Rated Chin Surgery/Chin Implants in New York
Is Chin Augmentation Right For You?
Chin surgery, also known as mentoplasty or genioplasty (chin implants), is a surgical procedure to reshape the chin either by enhancement with an implant or reduction surgery on the bone. Many times Dr. Tehrani may recommend a chin implant to a patient having nose surgery in order to achieve facial proportion, as the size of the chin may magnify or minimize the perceived size of the nose. Chin reshaping helps provide a harmonious balance to your facial features so that you feel better about the way you look. Chin implants are popular because it's a relatively easy operation for the patient while producing noticeable changes in the silhouette of the face. Although it affects only a small part of your face, a chin implant is an effective way to balance your profile.
Apart from nose surgery, chin augmentation is also frequently combined with neck liposuction and facelift.
SENSITIVE VIDEO
This video contains nudity. Do you want to view it?
Who Is A Candidate for Chin Augmentation?
Chin augmentation using a chin implant is an aesthetic procedure usually performed on people with mildly weak or retrusive chin and normal function of the jaw. Chin implants are ideal for people using soft tissue fillers to achieve a stronger chin appearance and are seeking a long lasting solution to define the chin and neck line.
What Is The Chin Augmentation Procedure
The chin augmentation procedure involves an incision made either inside the lower lip or externally, inconspicously, in the skin under your chin. The skin is lifted off the chinbone to make a pocket large enough for a carefully styled  implant. Dr. Tehrani will then place the implant in the pocket and stitch it into place. Chin surgery is an outpatient procedure that can performed in Aristocrat's surgical facility.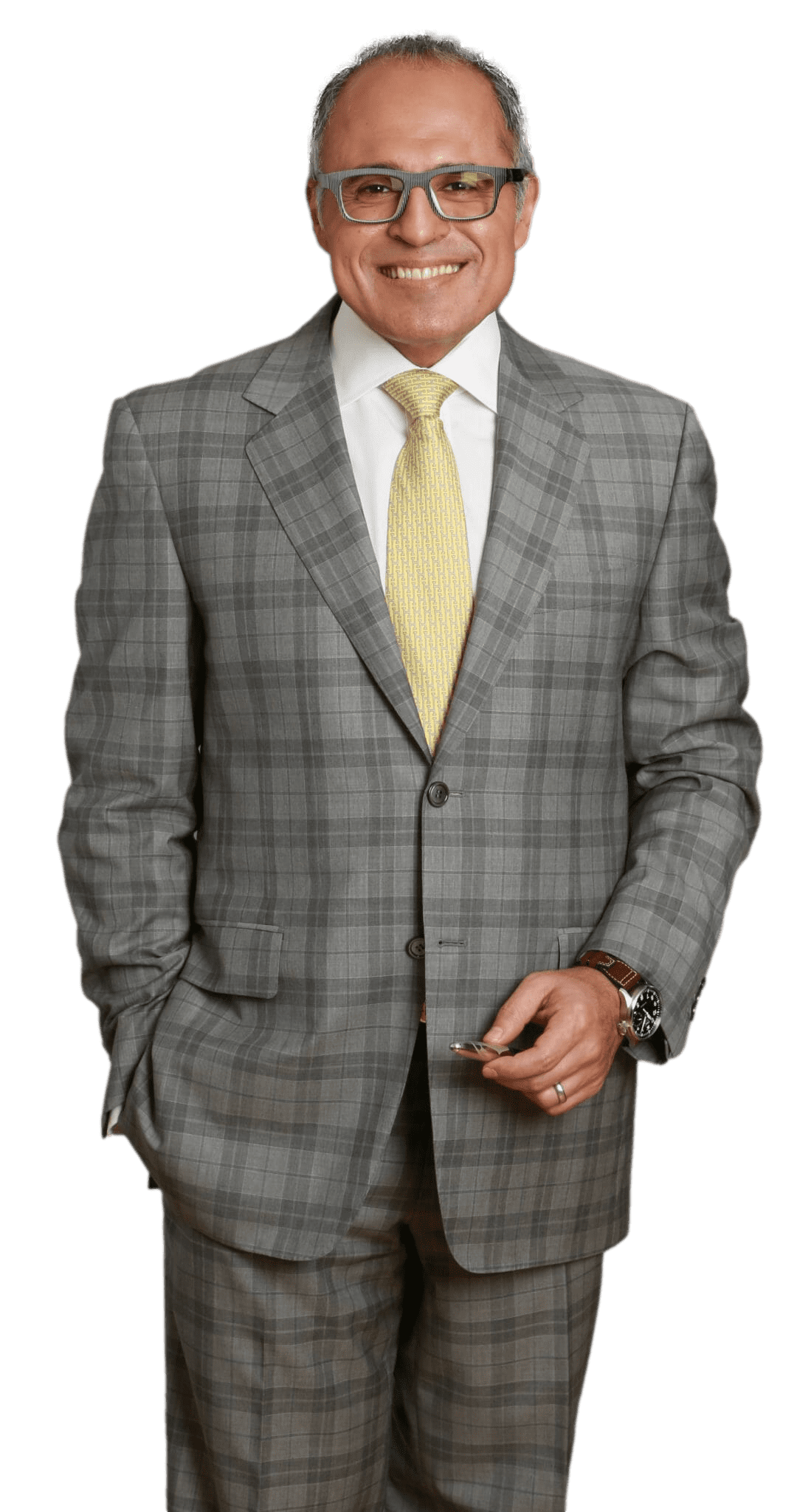 Meet Dr. Kevin Tehrani, MD FACS
Top plastic surgeon Dr. Kevin Tehrani is the founder and director of Aristocrat Plastic Surgery. He values reaching the highest levels of achievement in reconstructive and plastic surgical training, continuing education and clinical experience. Your comprehensive consultation will be exceedingly informative, clear, balanced and there will be plenty of opportunity to discuss all your concerns.
Select Chin Augmentation Galleries
Some of the benefits of associated with chin augmentation are:
Stronger chin, as opposed to soft fillers
Better self image and more confidence
Several surgical techniques available
Can be performed with other procedures, such as nose surgery
Benefits of Chin Augmentation
Schedule Your Free Consultation Today
"*" indicates required fields