24 Karat Glow Treatment
Cleanse, Dermafile, Fraxel Clear + Brilliant, Gold Mask.
The 24 Karat Glow Treatment is a 4-in-1 full facial rejuvenation package with a focus on exfoliation, and skin resurfacing.
Is the 24 Karat Glow Treatment Right For You?
The treatment begins with a relaxing, deep facial cleanse using medical-grade APS skincare products that are perfect for any skin type, including the most sensitive skin.
Next, one of our highly trained medical aestheticians will begin the process of skin polishing and exfoliating with the Dermafile treatment. Dermafiling uses a tool made of stainless steel and finely crushed cosmetic diamonds to lightly polish the skin by hand, and remove the top layer of dead skin cells. This will leave the skin velvety smooth, fresh and rejuvenated.
Afterwards, our Fraxel Clear and Brilliant laser resurfacing treatment works by stimulating the growth of newer, healthier skin cells. It is a gentle laser as compared to others. It lightens brown spots and smooths fine lines and wrinkles without downtime.
To finish off your treatment, a Gold Sheet Mask is applied which hydrates and mineralizes your skin leaving a 24 Karat glow complexion!
24 Karat Glow Treatment Benefits
Helps remove sun damage and pigmentation
Helps smooth away dead skin cells and rough, bumpy, dry patches of skin
Makeup will go on smoother
Skin will feel silky smooth and clear
Improved skin texture and elasticity
Reduced pore size
Reduced skin dryness and dullness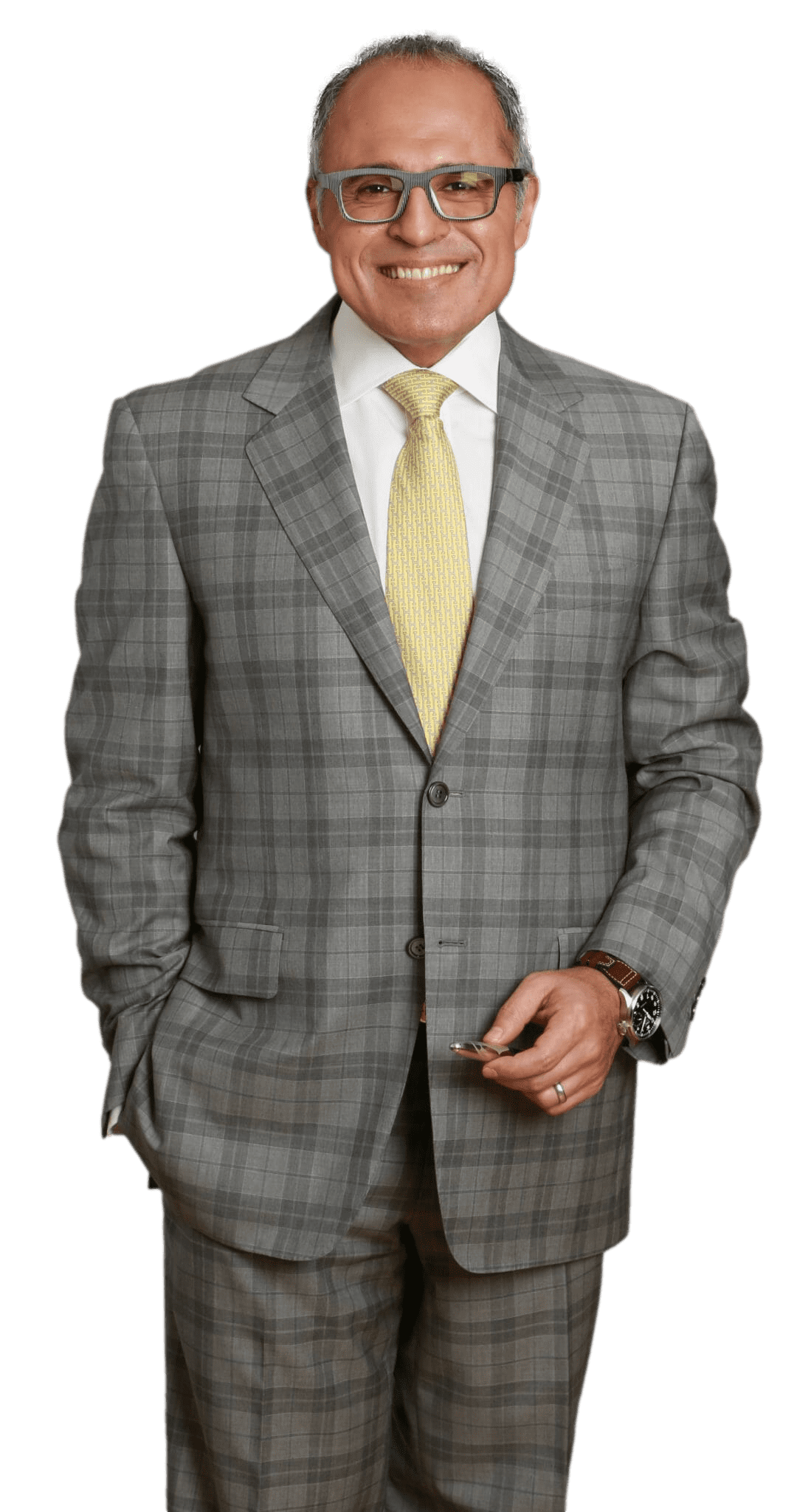 Meet Dr. Kevin Tehrani, MD FACS
Top plastic surgeon Dr. Kevin Tehrani is the founder and director of Aristocrat Plastic Surgery. He values reaching the highest levels of achievement in reconstructive and plastic surgical training, continuing education and clinical experience. Your comprehensive consultation will be exceedingly informative, clear, balanced and there will be plenty of opportunity to discuss all your concerns.
Schedule Your Free Consultation Today
"*" indicates required fields